GLS21 Top Quotes
Published August 8, 2021
"Your capacity to lead toward the future is determined by your ability to endure pain today." – Craig Groeschel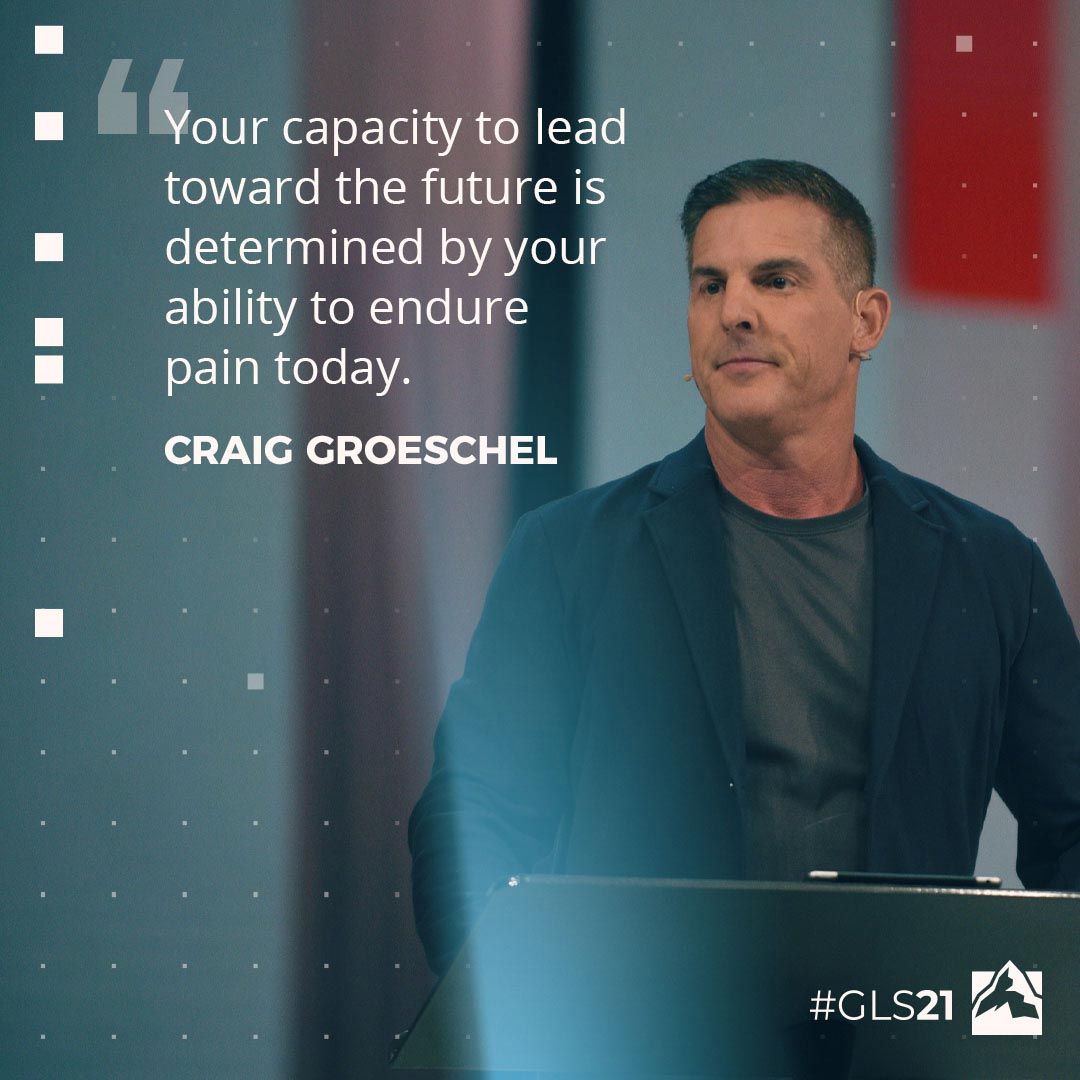 What's the best that can happen? – Michelle Poler
"You must empower people to act." – General Stanley McChrystal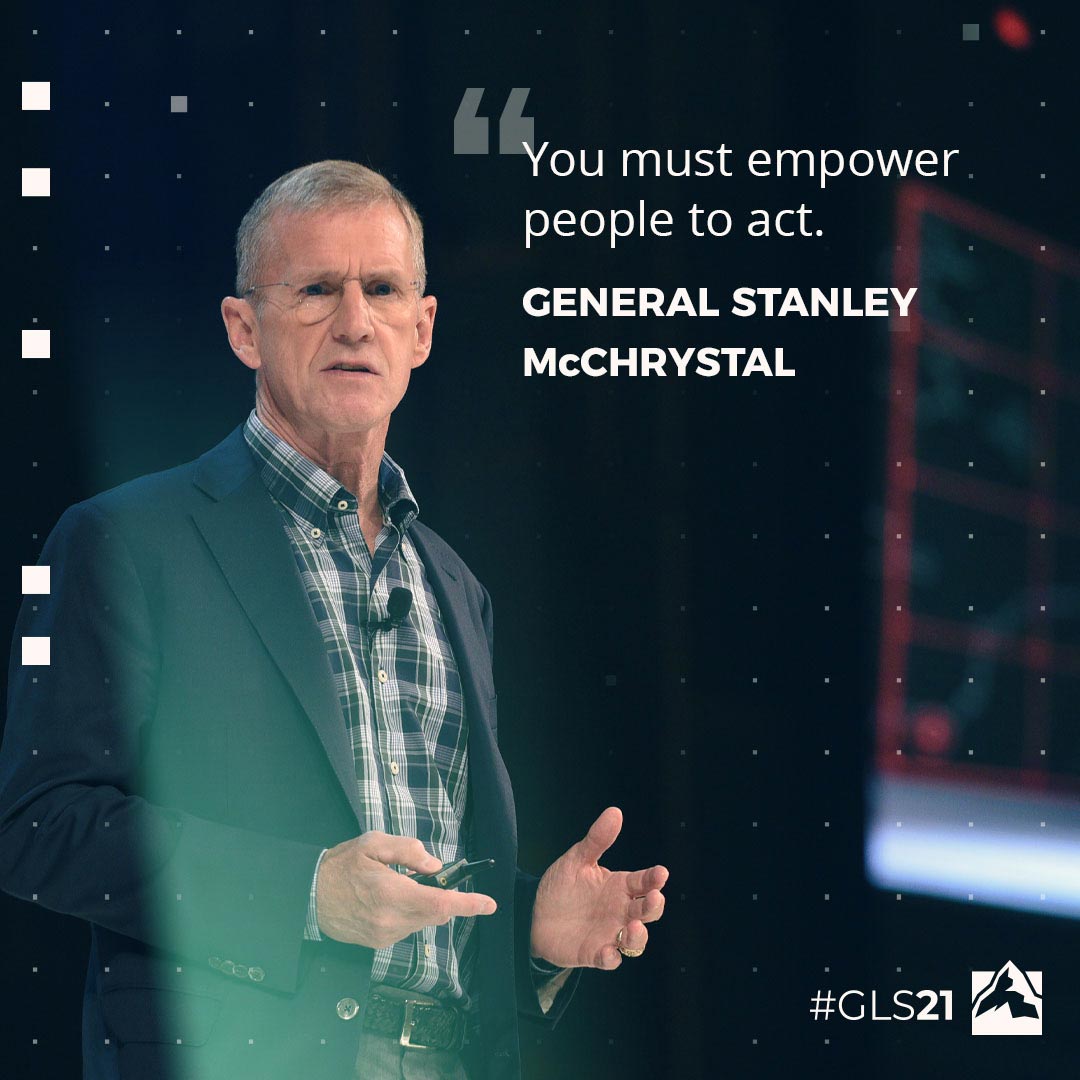 "We need to look our fear straight in the eye and remember our calling, faith and mission is bigger than it." – Jamie Kern Lima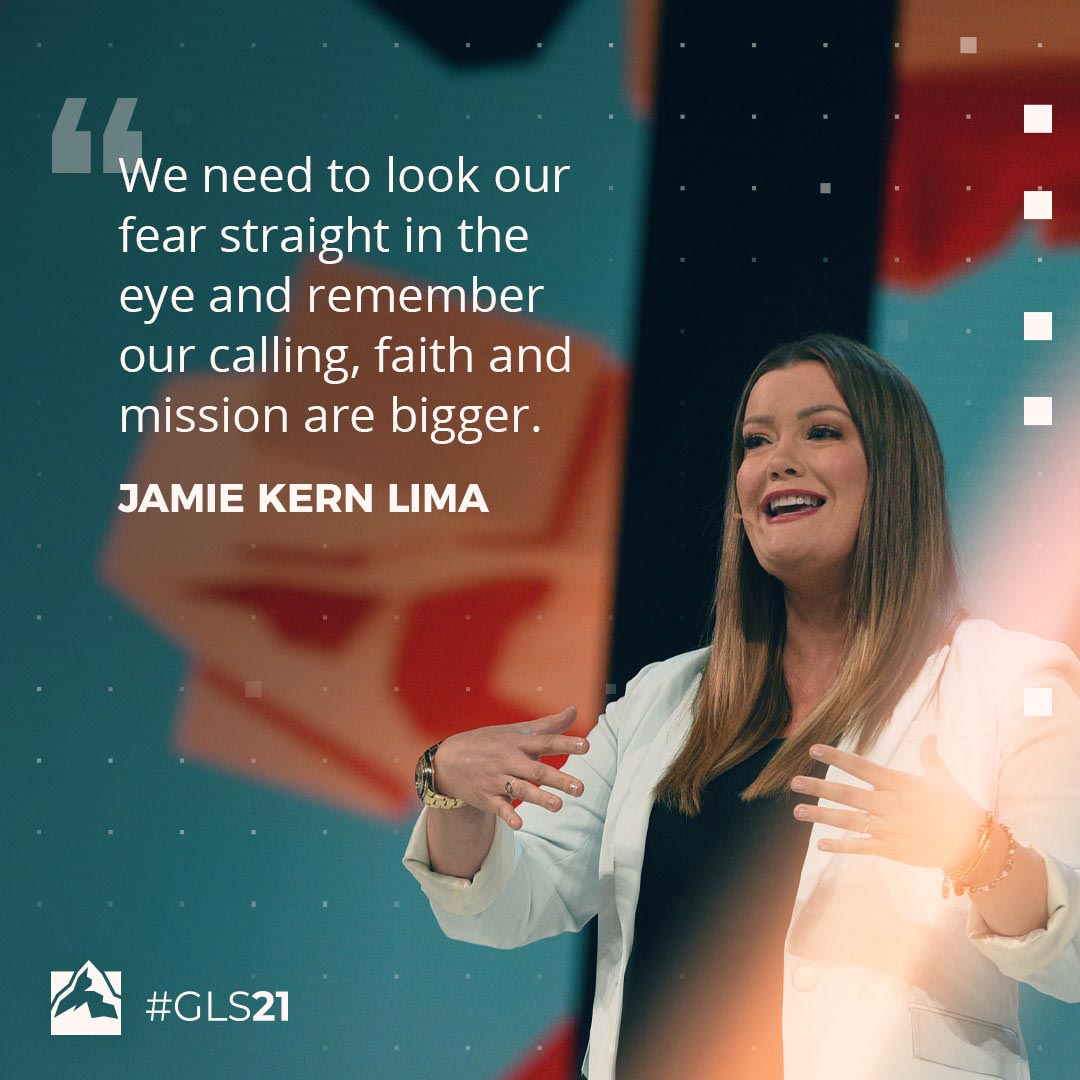 "Lead with civility; the world needs it more than ever. Your decision to do so will be your legacy." – Shola Richards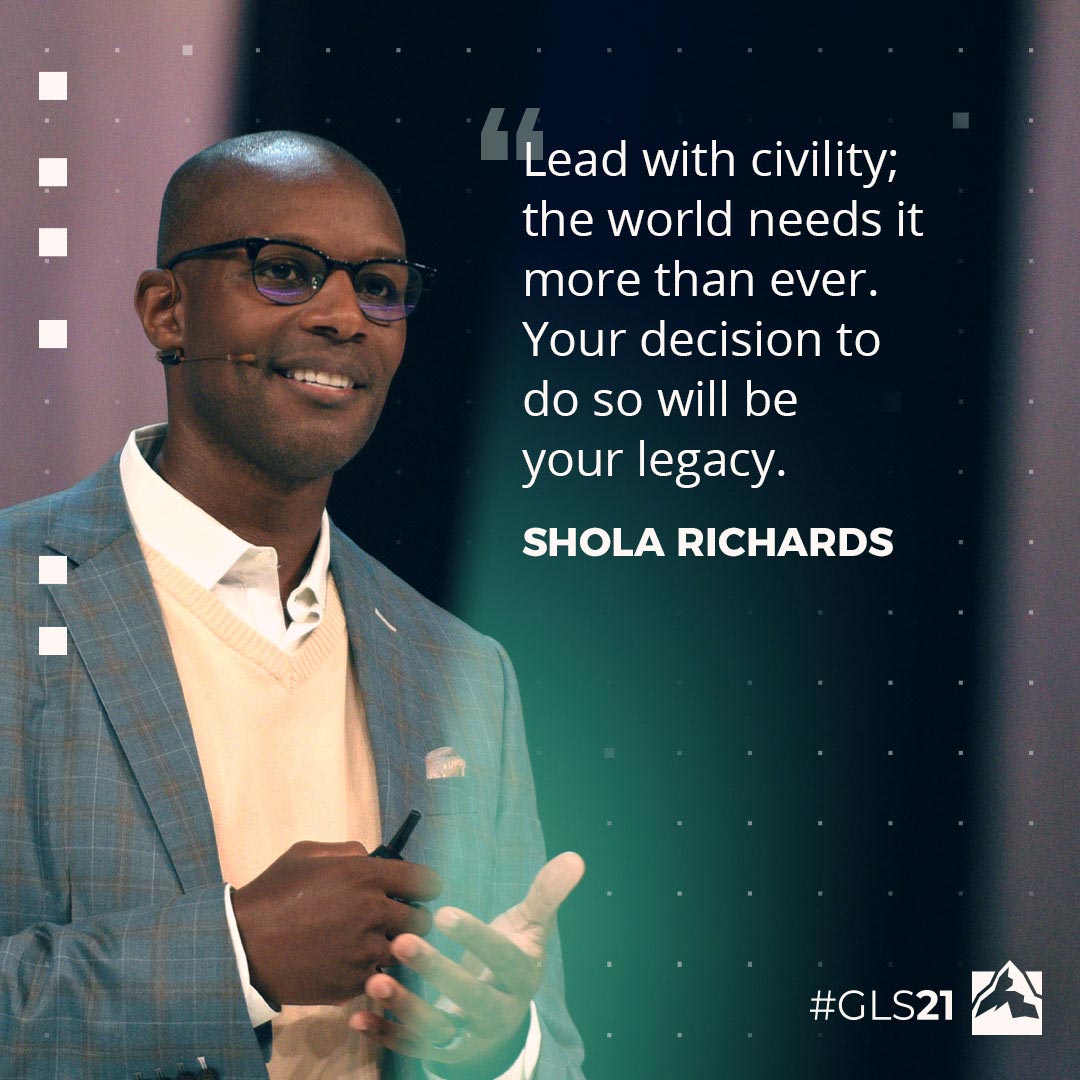 "We have the most control in our lives. We choose who we are, what we become, and what we do." – Ibukun Awosika
"If you're doing something you believe in, it will take you beyond what you're competent in." – Jerry Lorenzo
"Every season of life has a purpose. What you're facing right now is necessary for whatever is next." – Rich Wilkerson Jr.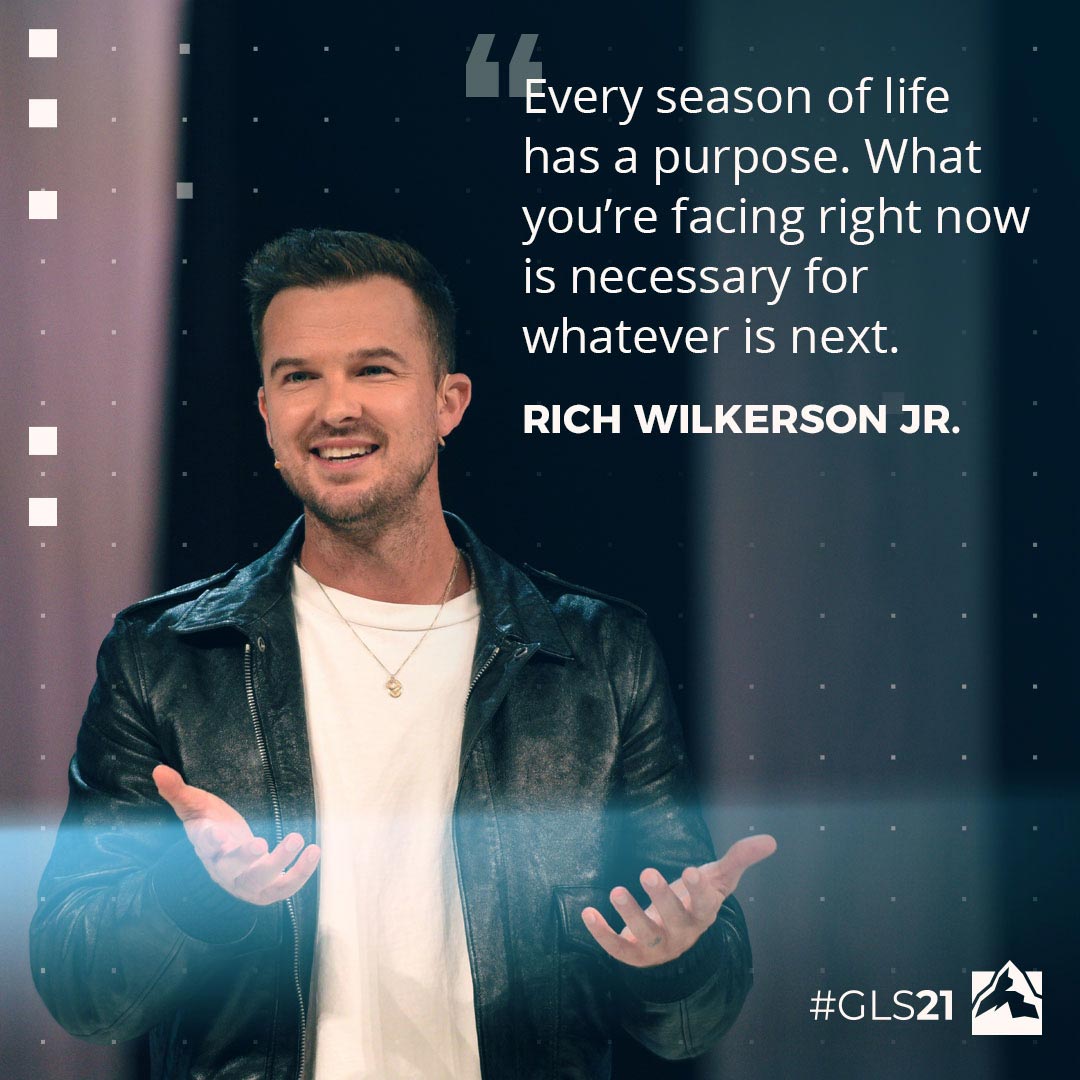 "How we deal with the gap between who we are and who we could be is the difference between thriving and not thriving." – Dr. Henry Cloud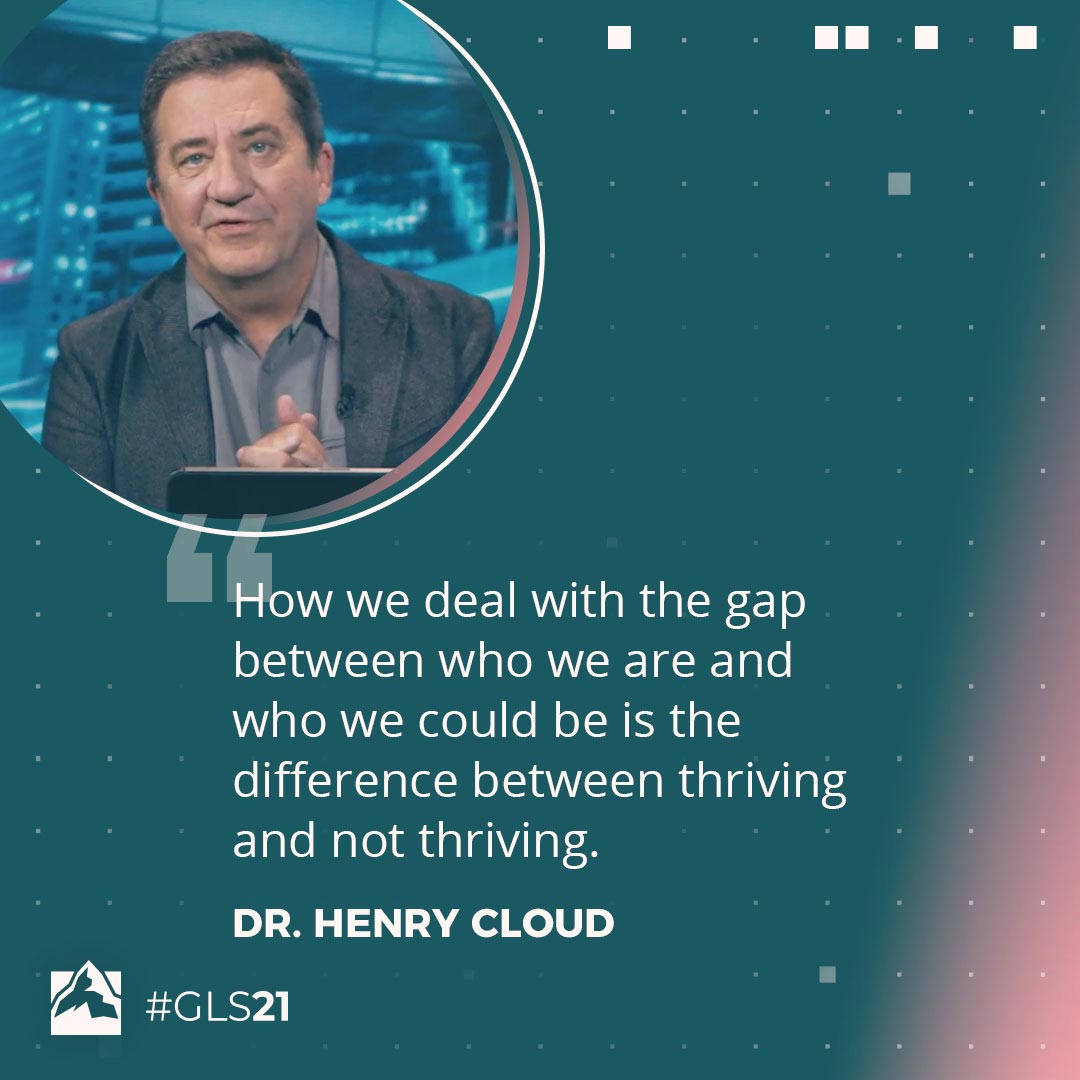 "Leaders turn crisis into opportunity." – Dr. Francesca Gino
"A purposeful leader is somebody who helps other leaders find their purpose." – Richard Montañez
"Building bridges is about finding common ground, finding the place of agreement." – A.R. Bernard
"Imagine the legacy you want and then work backwards."  - Juliet Funt
"When leadership chooses you, you chose to lead." – Bianca Juárez Olthoff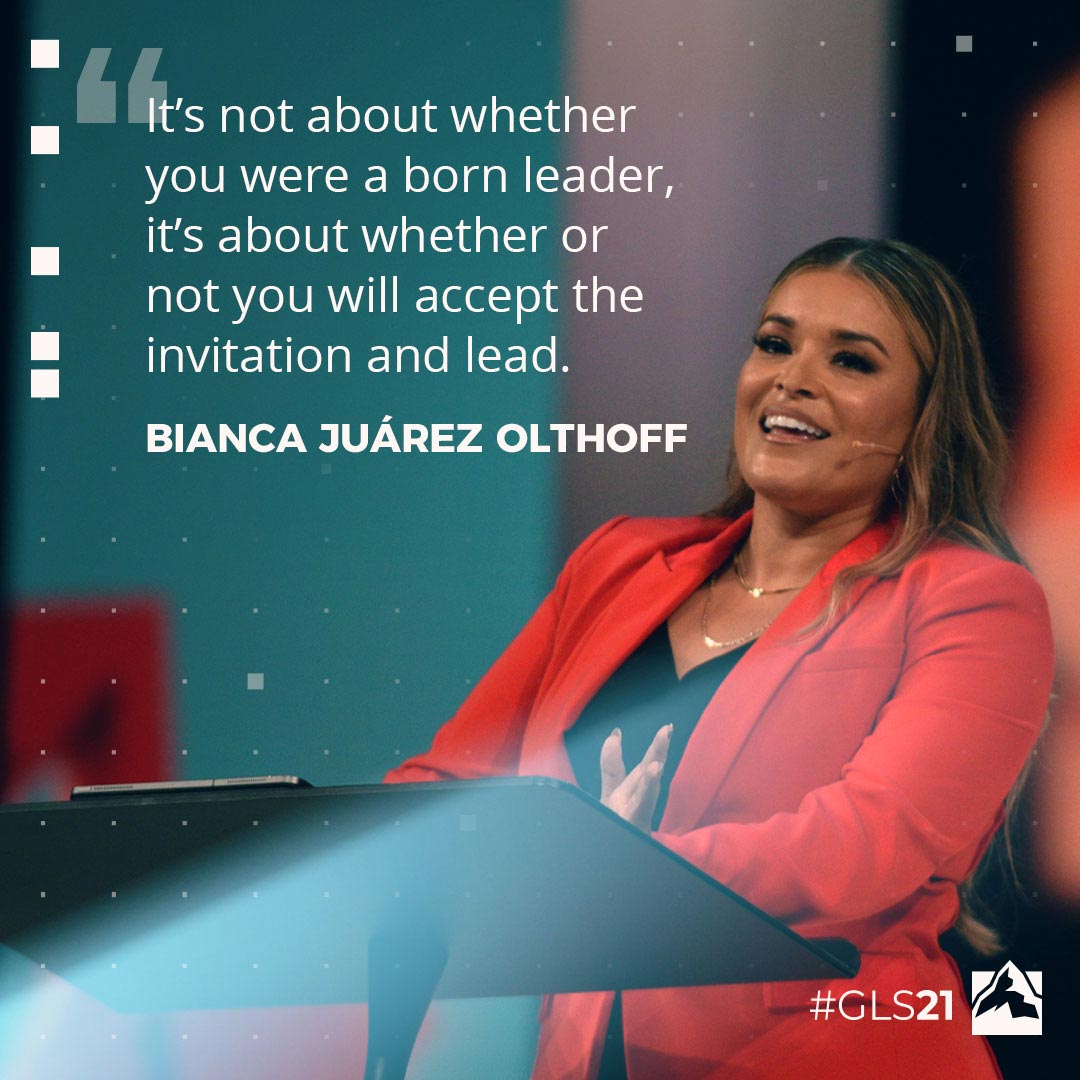 "As a leader, make your organization safe for risk taking." - Malcolm Gladwell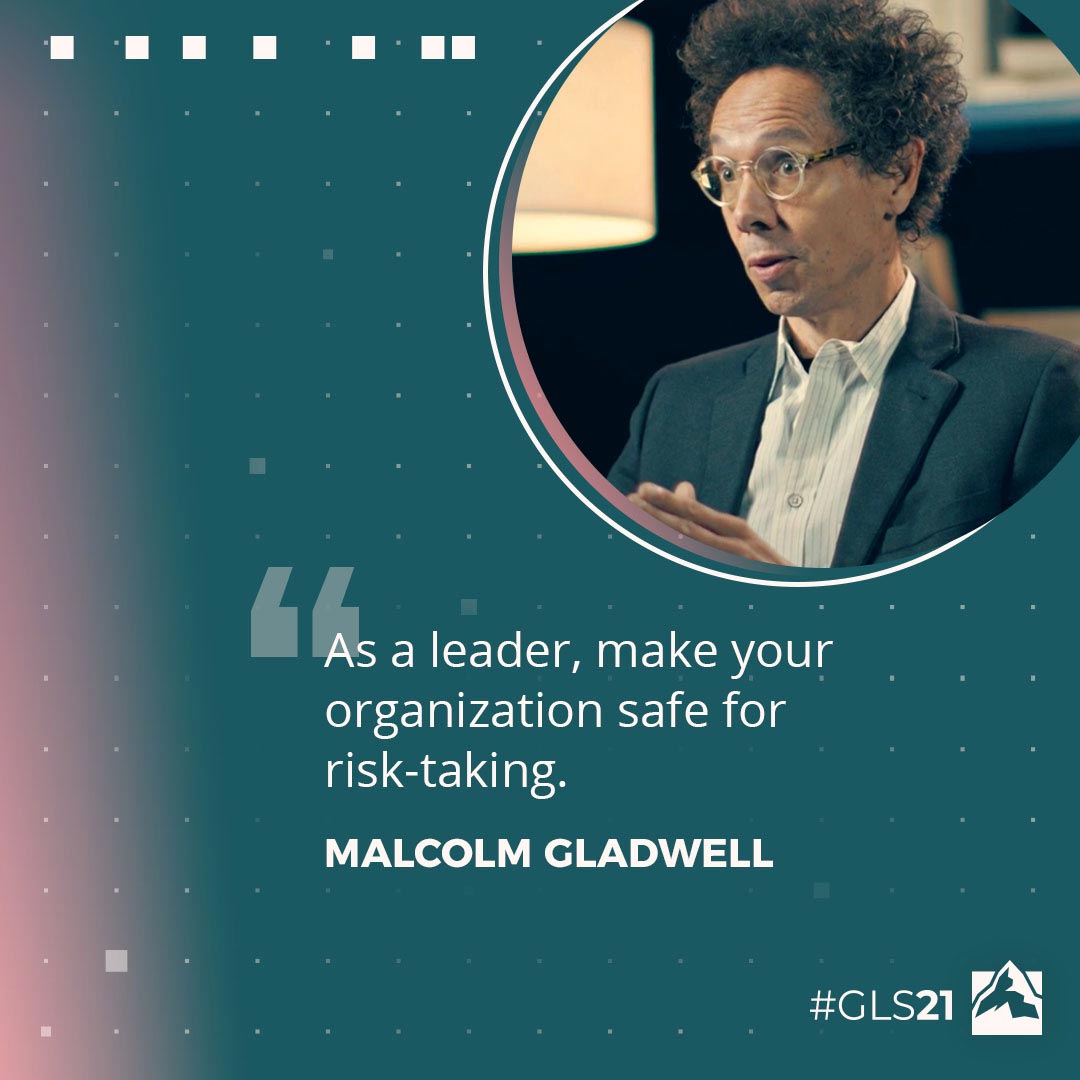 We need leaders to find their groove." -Albert Tate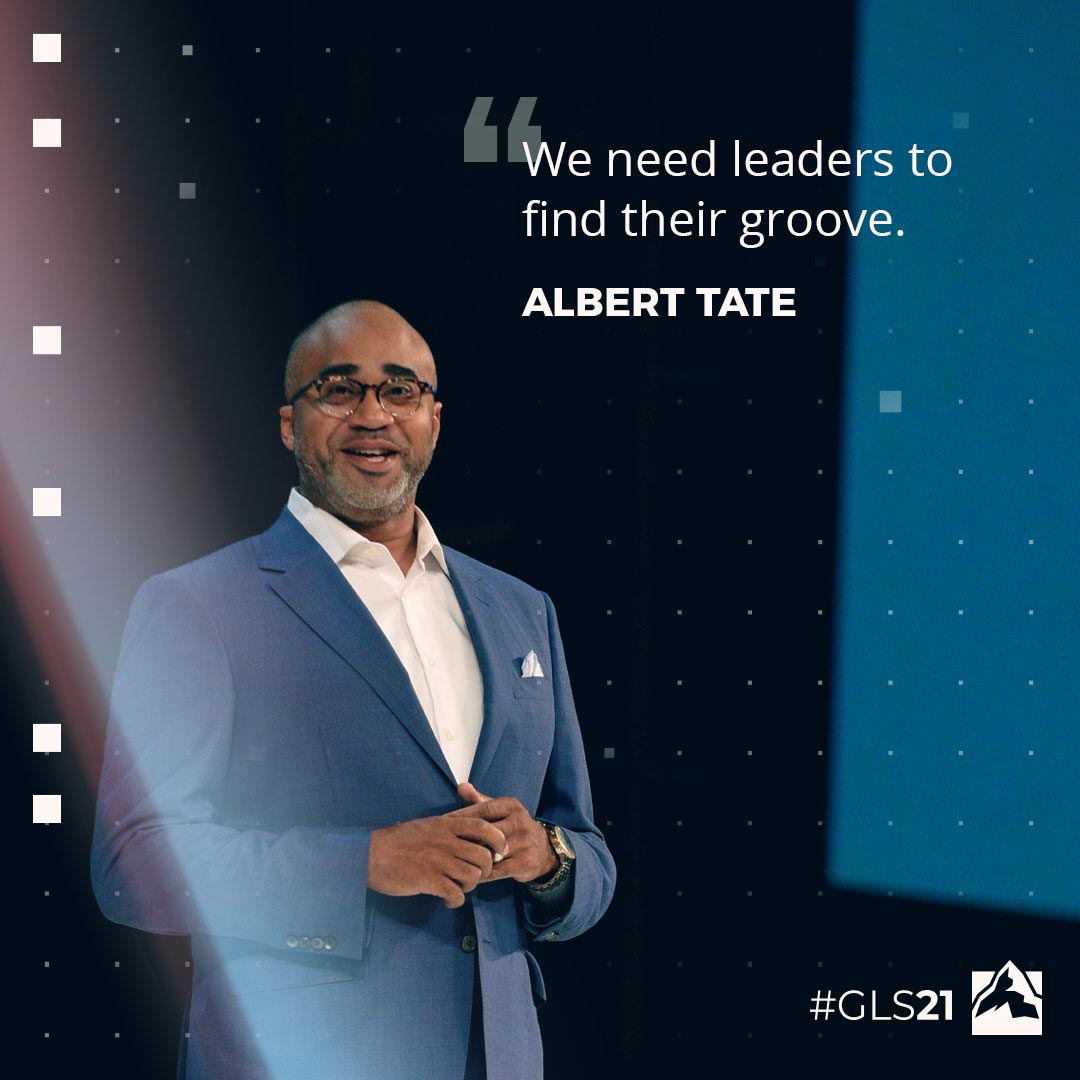 Never miss an inspiring leadership insight or the latest leadership news!
About the Author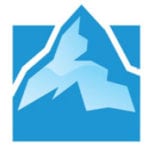 GLN Staff Writer
Globalleadership.org/Summit
The Global Leadership Summit (GLS) is a two-day infusion of actionable leadership insights and inspiration broadcast to hundreds of host sites across the United States every August. In the following months, the GLS is translated, contextualized and hosted by local leadership committees at hundreds of locations across Africa, Asia, Latin America, Europe and the Middle East. This global event convenes a world-class faculty who share their distinct perspectives and expertise, inspiring and equipping people around the world with practical leadership skills that can be applied within their context, wherever they have influence, and used to empower positive transformation where it's needed most. Attracting an audience that represents various industries, including marketplace, non-profit, healthcare, education, government, ministry and corrections, the GLS has become a unique platform, unlike any other, bringing people together to not only empower better leadership within the organizations they represent, but in a growing number of cases around the world, this event also acts as a catalyst for organic local movements initiating systemic, city-wide change. What started as a single event back in 1990's, the GLS has grown to attract tens of thousands of people today.