What Are You Filling Your Bucket With?
Published September 23, 2015
Couldn't we all of us could use a little dose of Bob Goff (TGLS 2013) today? Always inspirational, Bob is the New York Times bestselling author of Love Does, as well as an attorney who founded Restore International, a non-profit human rights organization operating in Uganda, India and Somalia. In this 30-second video, he asks, "What are you filling your bucket with?"
Never Miss the Powerful Leadership Insights Published Here Regularly!
About the Author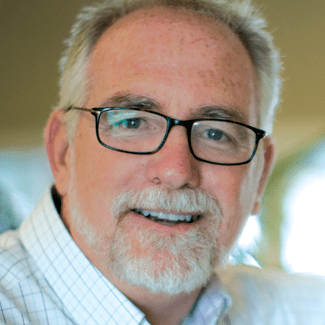 Founder
Bob Goff is the New York Times Best-Selling Author of Love Does, Honorary Consul to the Republic of Uganda, and an attorney who founded Love Does- a nonprofit human rights organization operating in Uganda, India, Nepal, Iraq and Somalia. He's a lover of balloons, cake pops and helping people pursue their big dreams. Bob's greatest ambitions in life are to love others, do stuff, and most importantly hold hands with his wife Sweet Maria Goff and spend time with their amazing kids. For more see BobGoff.com and LoveDoes.org.
Years at GLS 2013