Talking about Race: Difficult Conversations that Lead to Change
Sheila Heen and Morgan Franklin
We are stronger when we lead together in these challenging times. On June 18th, the GLSnext Event Series featured Sheila Heen and Morgan Franklin, both faculty at Harvard Law School, for a conversation about how to have difficult conversations around racial injustice. Danielle Strickland joins as host.
Q/A
with Sheila Heen, Morgan Franklin and Danielle Strickland
Sheila Heen
Founder, Triad Consulting & Faculty, Harvard Law School
Sheila Heen has spent more than two decades teaching Negotiation at Harvard Law School, specializing in our most difficult conversations—where disagreements are strong, emotions run high and relationships become strained. Her firm, Triad Consulting, works with executive teams to strengthen their working relationships, work through tough conversations and make sound decisions together. Heen has applied her expertise across a diverse range of companies and cultures including Pixar, Hugo Boss, the NBA, the Federal Reserve Bank, AT&T, and many family businesses, as well as not-for-profits, the Singapore Supreme Court and the Obama White House. She has written two New York Times  bestsellers, Difficult Conversations: How to Discuss What Matters Most, and Thanks for the Feedback: The Science and Art of Receiving Feedback Well.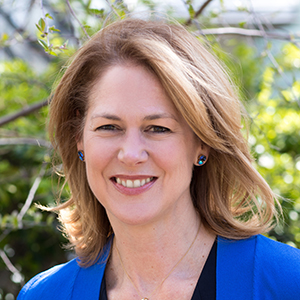 Morgan Franklin
Faculty & Clinical Fellow, Harvard Law School
Morgan Franklin teaches Negotiation as a Lecturer on Law and serves as a Clinical Fellow at the Harvard Negotiation & Mediation Clinical Program, supporting the work of various dispute resolution student groups. Morgan's work is driven by the belief that dispute resolution and negotiation, paired with our understanding of cognitive and behavioral science are key to helping us address seemingly intractable societal challenges. Morgan has a B.A. in Political Economy from Tulane University, a J.D. from Harvard Law School, and spent a fellowship in Baltimore focusing on health policy.  Before returning to Harvard, Morgan worked on a team supporting reentry for the recently incarcerated by convening groups with divergent views and facilitating dialogue between them to identify workable policy solutions.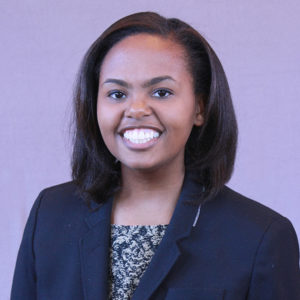 Danielle Strickland
Pastor; Author; Justice Advocate
Danielle Strickland is currently based in Toronto, Canada. She loves Jesus and she loves people. She is the author of 6 books with her most recent being Better Together: How Women and Men Can Heal the Divide and Work Together to Transform the Future. She is host of DJStrickland Podcast, ambassador for Stop the Traffik, as well as the co-founder of Infinitum, Amplify Peace, The Brave Campaign and the Women Speakers Collective. Danielle is a mom of 3, wife to @stephencourt and has been affectionately called the "ambassador of fun."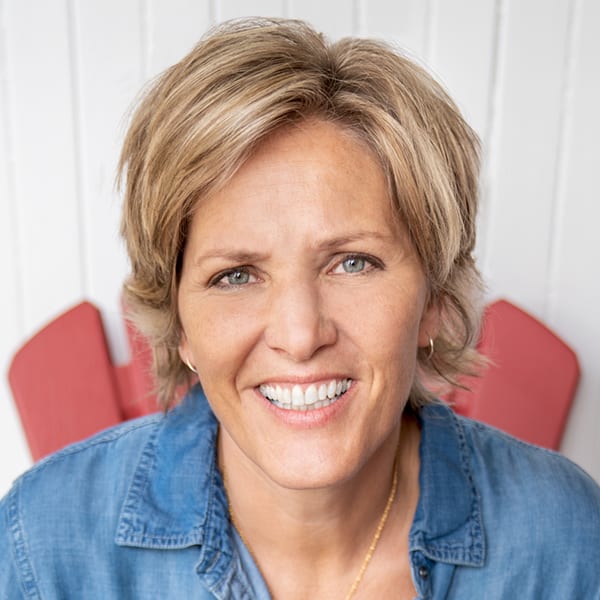 Now's the Time to Listen, Learn & Grow
Leadership For Social Justice
In our current environment, we want to be very intentional about doing everything we can to learn and grow in the area of racial justice and diversity, recognizing the voices who bring years of experience and expertise to these topics. We're honored to learn from experts like Bryan Stevenson, Bozoma Saint John, Gary Haugen, Albert Tate and Danielle Strickland, among several others. May their voices challenge and edify your leadership in this season, and beyond.