GLSnext Event SeriesFacing Fear in Uncertain SituationsFeaturing Chris Voss and Host, Danielle Strickland
Learn from negotiation expert, Chris Voss, as we glean from his wealth of knowledge from 24 years of research and real-life experience as an FBI hostage negotiator. Chris will help us navigate negotiations, unpredictable situations and tackle fear in uncertain circumstances.
Chris will take time to address the five most important skills a leader can use during a time of crisis, addressing questions such as: What is the best way to help people deal with unpredictability and fear? How does a leader's tone affect the outcome of your goals? And, what are the best practices for how quick a leader needs to make decisions and predict the future?
Chris Voss
CEO & Founder, The Black Swan GroupSub
Chris Voss founded The Black Swan Group, a firm that provides training and advises Fortune 500 companies through complex negotiations. A 24-year veteran of the FBI, he was the lead international kidnapping negotiator and was trained not only by the FBI, but by Scotland Yard and Harvard Law School. In his book, Never Split the Difference: Negotiating As If Your Life Depended On It, Voss breaks down these strategies so that anyone can use them in the workplace, in business or at home.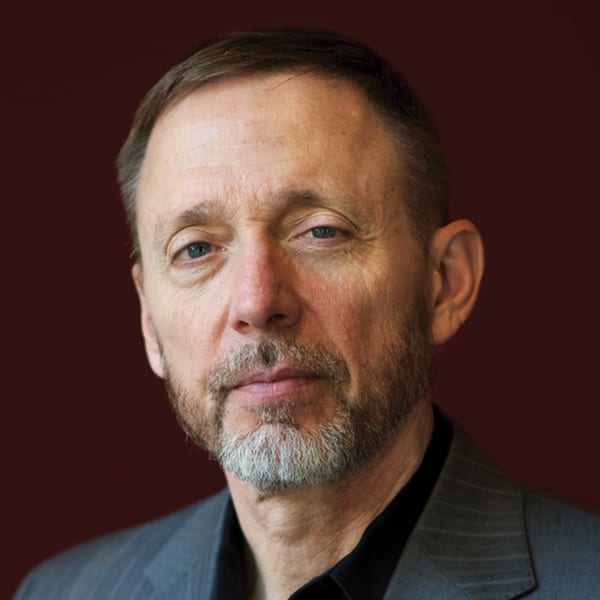 Danielle Strickland
Pastor; Author; Justice Advocate
Danielle Strickland is currently based in Toronto, Canada. She loves Jesus and she loves people. She is the author of 6 books with her most recent being Better Together: How Women and Men Can Heal the Divide and Work Together to Transform the Future. She is host of DJStrickland Podcast, ambassador for Stop the Traffik, as well as the co-founder of Infinitum, Amplify Peace, The Brave Campaign and the Women Speakers Collective. Danielle is a mom of 3, wife to @stephencourt and has been affectionately called the "ambassador of fun."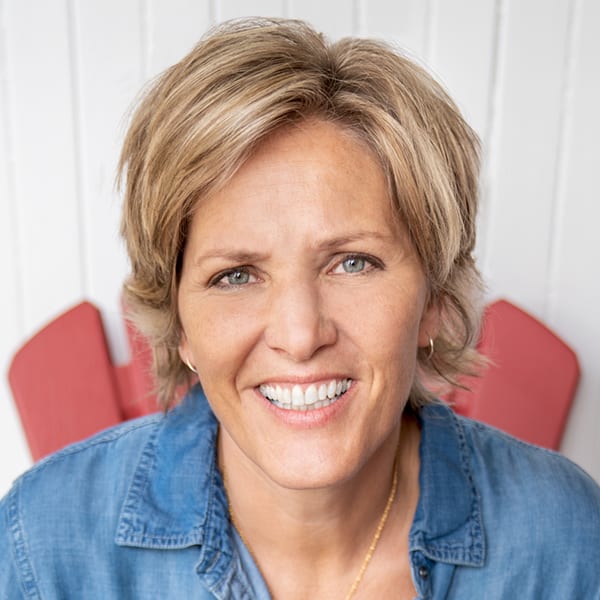 The Global Leadership Summit 2020
The Global Leadership Summit is your two-day infusion of fresh ideas, actionable concepts, leadership principles and heartfelt inspiration. We've convened a unique group of 15+ world-class faculty who will share their distinct perspectives, inspiring and equipping you with practical skills you can apply right away.