Professor; Best-selling Author
| University of Pennsylvania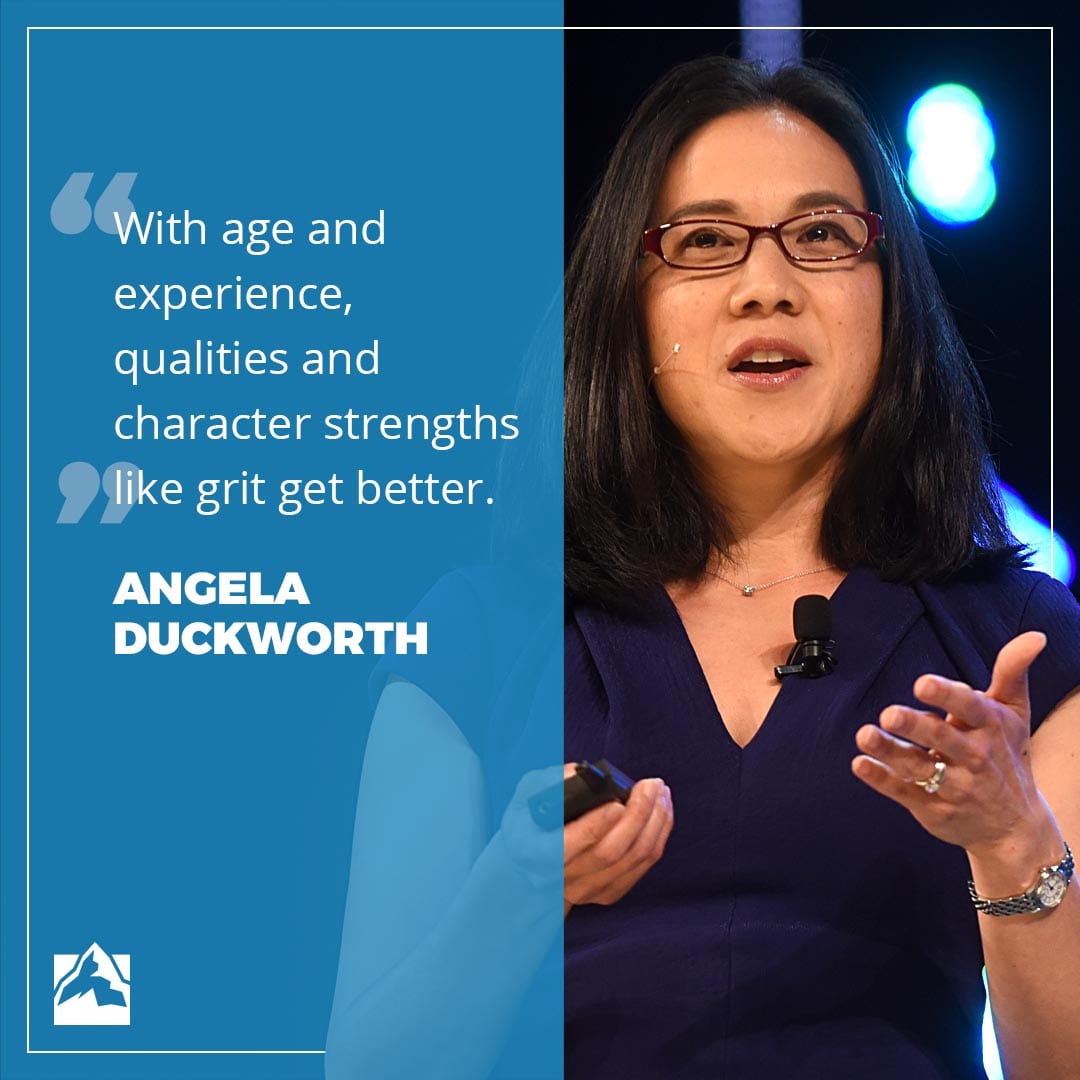 With age and experience, qualities and character strengths like grit get better.
Angela Duckworth
About the Author

Professor; Best-selling Author
Angela Duckworth is a professor of psychology at University of Pennsylvania and founder of Character Lab, a nonprofit whose mission is to advance the practice of character development. An advisor to the White House, the World Bank and Fortune 500 CEOs, Duckworth studies grit and self-control, two attributes critical to success and well-being. Her first book, Grit: The Power of Passion and Perseverance, debuted in 2016 as a New York Times bestseller.
Years at GLS 2017