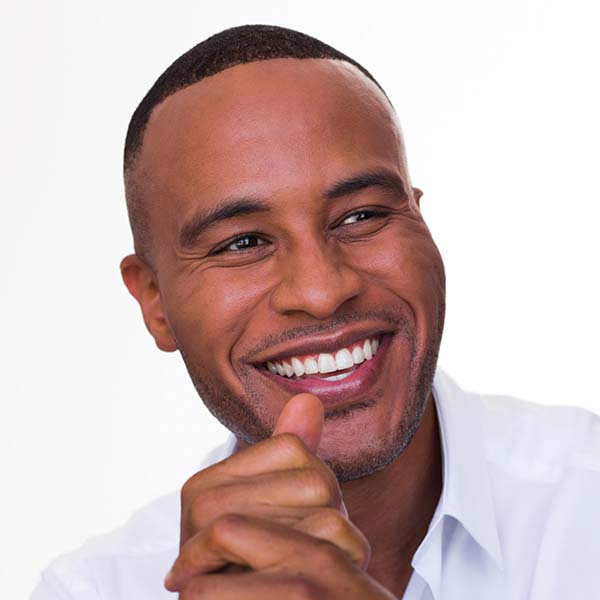 Producer, Author, Speaker; CEO
| Franklin Entertainment
Don't downgrade your dream to match your reality. Upgrade your faith to match your destiny.
DeVon Franklin
About the Author(s)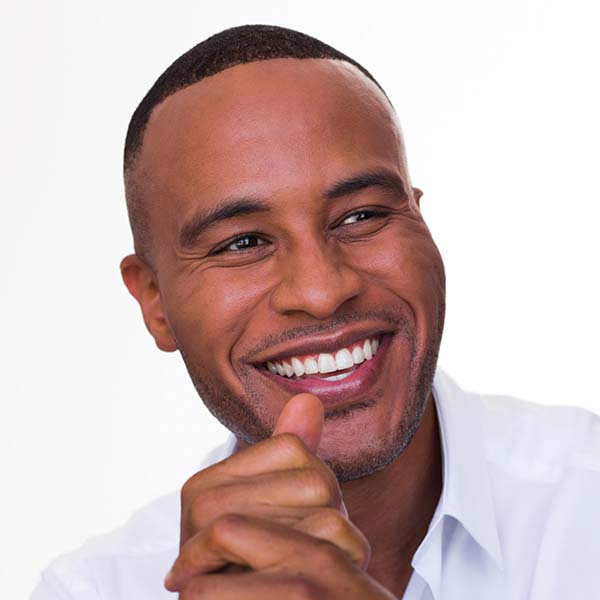 Producer, Author, Speaker; CEO
DeVon Franklin is an award-winning producer, best-selling author and spiritual success coach. Beliefnet named him one of the Most Influential Christians Under 40. He is CEO of Franklin Entertainment with 20th Century Fox and has produced the hit films Miracles from Heaven, Heaven is for Real and The Star. A New York Times best-selling author, his latest book is The Truth About Men: What Men and Women Need to Know. Franklin is dedicated to using his leadership and the media as a powerful tool to encourage millions of lives around the world.
Years at GLS 2019