Leadership For Social Justice
Guidance & Resources to Equip You
What is our call today in the midst of all the unrest and violence? To do justice, to love mercy and walk humbly with God (Micah 6:8). It is to respond by doing what we can to make things right. It is to name what is wrong and unjust and not be content to let it continue to fester, multiply or even exist. Here we've curated the leadership resources to help you do just that.
Now's the Time to Listen, Learn & Grow
In our current environment, we want to be very intentional about doing everything we can to learn and grow in the area of racial justice and diversity, recognizing the voices who bring years of experience and expertise to these topics. We're honored to learn from experts like Bryan Stevenson, Bozoma Saint John, Gary Haugen, Albert Tate and Danielle Strickland, among several others.
May their voices challenge and edify your leadership in this season, and beyond.
Influence Justice
This article by Global Leadership Network President and CEO, Tom De Vries, was originally written in an internal staff communication series. In this communication, Tom addresses his personal thoughts and opinions on the racial injustice that still exists today, calling leaders to rise up.
Keep reading ›
Bryan Stevenson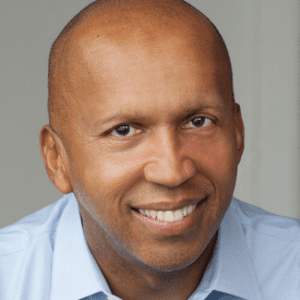 "Hopelessness is the enemy of justice; the enemy of reflective leadership."
Albert Tate
"We're called to surrender what's limited in our hands to the limitless power of an almighty God."
Bozoma Saint John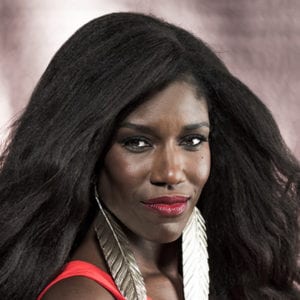 "Bring your whole self to work because, that way, you can bring full ideas and the wholeness of your unique abilities."
Danielle Strickland
"Let's be people with our feet fitted with the Gospel of peace that our world desperately needs."
Bishop T.D. Jakes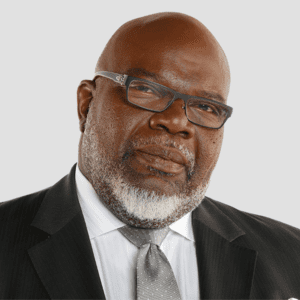 "If you want to impact culture, you have to get outside of your own four walls."
Gary Haugen
"When our grandchildren ask us where we were when the voiceless and the vulnerable in our era needed leaders of compassion and purpose, I hope we can say that we showed up, and that we showed up on time."
What is our call as leaders in the midst of unrest and violence?
One of the hardest things a leader will ever do is lead in the midst of chaos. Difficult seasons can pull out the best, or the worst in someone and their team.
In this video, Bishop Walter shares what he learned from leading his church through the Milwaukee riots of 2016.
Diverse Relationships are a Really Big Deal
Pastor Albert Tate addresses why you need diversity.
Keep reading ›