Summit Breakfast Includes
Breakfast
Breakfast includes traditional hot and cold food options served with beverages and coffee.
Networking
Make new friends and network with leaders who are a part of the local Summit family.
Teaching
Learn new leadership insights from an industry expert with proven experience.
Sam Collier is a broadcaster, producer, podcaster and thought leader who firmly believes "When your story connects to God's story, it leads to a greater story." A nationally-syndicated radio host across 45 cities in the U.S., Sam also has two radio podcasts that bear his name, reaching 1 million listeners around the world. He is a a top-20 Gospel Billboard producer, having produced and written for several Christian artists. Sam co-founded the faith-based consulting firm, The Resource Group Global and also founded No Losing, Inc., a nonprofit empowering young people to achieve their goals in life with a winning mindset. His recent book is Find Your Voice: Capturing the Power of Influence to Live a Great Story.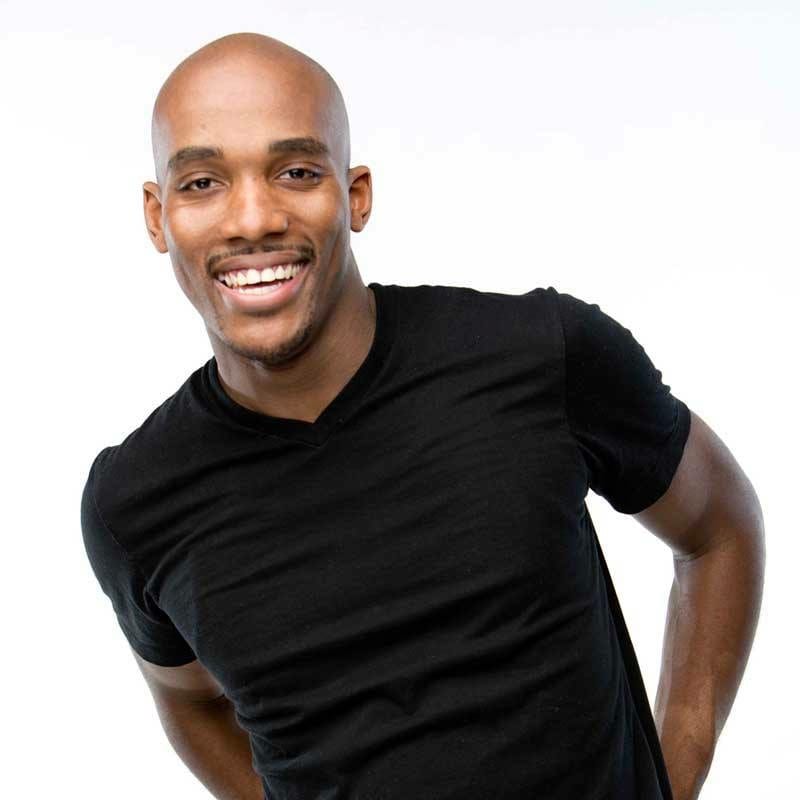 Sam Collier will teach you:
National statistics on monocultural and multi-cultural businesses
The tough questions leaders must ask when building multicultural teams
How to move the diversity needle in your organization