The Most Courageous Leaders You'll Ever Meet
"When you work at the Global Leadership Network you have the privilege of serving some of the most courageous leaders you'll ever meet, spanning every corner of the globe, shining light and bringing healing to some of the darkest places of our world. "
One of the Greatest Joys of my Life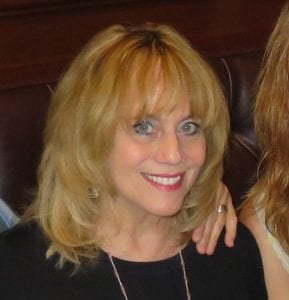 "Working for the Global Leadership Network for nearly 2 decades, has been one of the greatest joys of my life. Hearing testimony of life transformation—literally all over the world through the Global Leadership Summit—has been so impactful."
Your Best Work Now
Are you challenged in your work? We believe that leaders work best when they're properly challenged. Because properly challenged leaders can achieve great things.
If you're up for a challenge and ready to do some of the best work in your life…
Join Us ›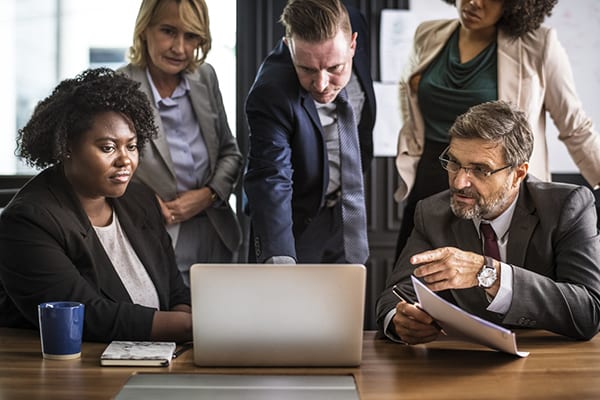 Core Organizational Values
We have identified seven core values when considering someone onto our team.
Dependent on God
We seek direction and discernment from God as our ultimate Leader, Source and Guide.
Outcome Driven
Out of a desire to improve, we focus on continuous growth.
Resilient Flexibility
We are responsive and adaptive to challenges and opportunities with a willingness to adjust.
Collaboration
We value the diverse and unique gifts of each other and believe we are better together.
Teachability
We listen and respond to feedback, being open to new ideas, people, styles and opinions.
Community
We genuinely care for each other beyond the work we do.
God-Honoring Excellence
We give our absolute best to steward personal skills, gifts and experiences with the people and resources available.