Start Here to Unlock Your Full Leadership Potential
Your capacity to thrive and empower the best in those around you is dependent on your leadership health.
Here are three ways to get started.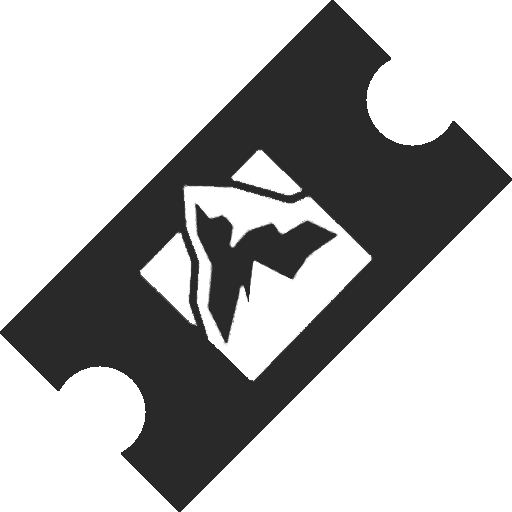 GAIN INSIGHTThe Global Leadership Summit
The premier leadership event of the year is a two-day catalytic experience featuring a diverse, world-class faculty delivering fresh, actionable and inspiring leadership insights to a global audience. Join us LIVE on Thursday-Friday, August 4-5, 2022, at one of 500+ host sites in the U.S. or online.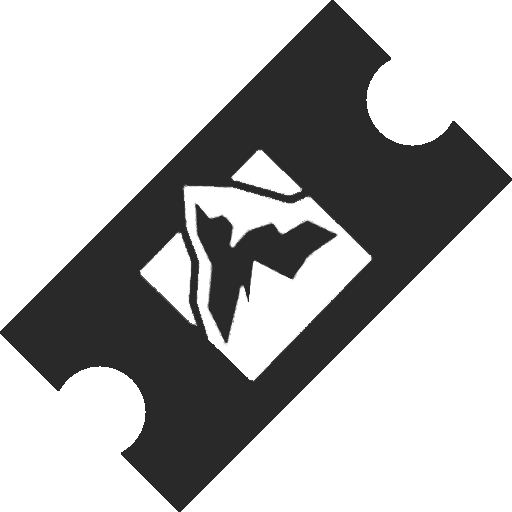 GET A BOOSTYear-Round Leadership Events
Join us for high-impact, interactive, topic-focused leadership events that take place throughout the year for your continued leadership growth. Join us LIVE online for the GLS: Special Edition half-day event on February 24, 2022.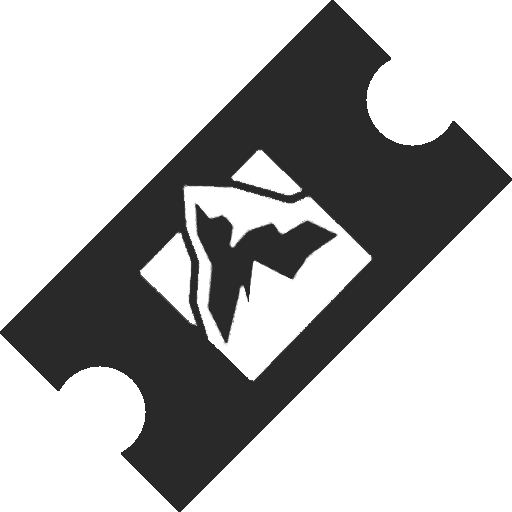 ACCESS FREELeadership Resources
Subscribe to Leadership Now and get access to thousands of resources from world-class leadership experts. Get equipped and encouraged with helpful topic-based articles, videos, thought-provoking podcast conversations, inspiring stories and more!
Join us LIVE Thursday-Friday, August 4-5, 2022Get your tickets for The Global Leadership Summit
Get your tickets before the early bird deadline of June 15, 2022, for $50 off the regular rate!
*Pricing to attend The Global Leadership Summit two-day event on August 4-5, 2022, at our early bird rate is $179 per person (not eligible for on-site main auditorium seats in South Barrington, IL.) All ticket sales are per-person in USD for registration to attend within the U.S. Guests from other countries please contact your GLN or GLS office.
Most Recent
Summit News
Find out about our latest event promotions, faculty announcements and more!
The Value of Leadership Growth
For more than 25 years, the Global Leadership Network has delivered fresh, actionable and inspiring leadership insights in more than 123 countries and 60+ languages, and the outcomes are incredible. Here's what we learned about the impact of The Global Leadership Summit from a recent independent survey of attendees by Excellence in Giving.
"agree" or "strongly agree" the GLS improved their productivity
"agree" or "strongly agree" the GLS improved their job satisfaction
"agree" or "strongly agree" the GLS improved the quality of their work
"agree" or "strongly agree" the GLS materials helped them teach others about leadership, with an average of 47 other people being trained in the last two years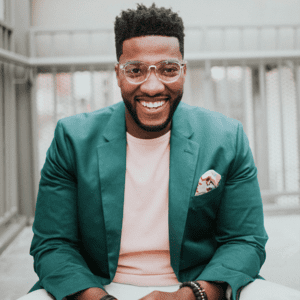 "I really do believe that The Global Leadership Summit is one of the greatest intersections of leadership types and styles in the world today. All of the leadership principles apply—it speaks to the soul and it speaks to the mind. It reminded me I'm not alone and gave me tools I could use."
– Michael Todd, Pastor, Transformation Church
"The Summit gave me the practical leadership tools I needed to make my vision for my nonprofit a reality. It's one thing to dream. It's another to be able to lead people in the fight."
– Rebecca Bender, CEO & Founder, Elevate Academy
"Many other leadership conferences would be much longer, more expensive and less diverse. I haven't come across anything else quite like it. One of the key values are the seeds that are planted that become compass points when we are in an unprecedented time. I get the depth of teaching from the Summit to push forward. "
– Jamie Franklin, CIO in Healthcare
"The content is practical. The content is inspirational. And as leaders, we need to go to places to be inspired. We need to maintain hope and inspiration. Then there's the stretch. When I leave the Summit, I'm always thinking about where I can stretch."
– Annette Cutino, Director of Advance, LEAD.NYC
"The Summit is so professionally done and applicable in any vocation and any role in leadership. My team and I are always inspired. For me personally, the Summit has been a big part of my story to help empower me to use my voice."
– Cathy Bruce, Pastor, Hope Nomad
Watch. Listen. Read. Engage. Grow.Take Your Leadership to the Next Level
Access Resources to Develop Your Leadership Skills All Year
You Have Influence
Equip Yourself With Leadership Insights & Inspiration to Thrive
At the Global Leadership Network, we know you want to thrive in life and work. In order to do that, you need to strengthen your leadership skills. Because for better or worse, and in both big and small ways, every day you impact those around you through your influence.
Your leadership matters.
If you're not reaching your greatest potential and are feeling stunted or unclear about how to move forward, you and those around you suffer the consequences. We understand how frustrating this can be, which is why we exist to provide you world-class leadership training, when applied, has been proven to produce positive outcomes. Ultimately, you strengthen your relationships, build trust on your team, innovate toward a better future and face challenges head on with fresh perspective—Not only do you thrive, but your family thrives, your business thrives, your church thrives and your community thrives.
So, get your tickets to one of our upcoming events, and in the mean time, subscribe to our newsletter and engage with us through our hundreds of free leadership resources. Learn More >>
Most Recent
Resources
Check out the latest topic-based leadership articles, videos with practical advice, thought-provoking podcast conversations, stories of impact, news and more!