Get Equipped
Sharing their expertise, experiences and latest research, our guests encourage and equip you with leadership insights to help you thrive personally and professionally.
We have thoughtfully curated and produced each episode to help you explore relevant leadership topics so that you can apply fresh ideas within your context right away. You can also take advantage of extended show notes to dive deeper and access bonus resources.
Season 5 Trailer: Are YOU curious?
SUMMARY: In this episode of our brand-new season of The Global Leadership Podcast, hear from Global Leadership Network president & CEO, Tom De Vries, and podcast producer & host, Ashlyn Ochoa, as they reveal what's in store for you and share a few fun updates.
Keep reading ›
Most Recent
Episodes
Topics include generational leadership, building culture, conflict management, leadership health, resilience, innovation, productivity and so much more! View All >>
Meet Ashlyn Ochoa
Your Host & the Leader of the Editorial Podcast Team
The product of Ashlyn Ochoa's talented work, strategic creativity and valuable leadership can be experienced in her production of The Global Leadership Podcast, one of the most popular leadership podcasts in the world, as well as many of the GLN's leadership events and videos that are translated and contextualized in more than 123 countries. As a curious, growth-minded leader, Ashlyn enjoys curating and creating great content to equip and encourage leaders to thrive and bring out their best selves. Now you too can experience her positive energy, inquisitive mind and wisdom as you tune in to The Global Leadership Podcast!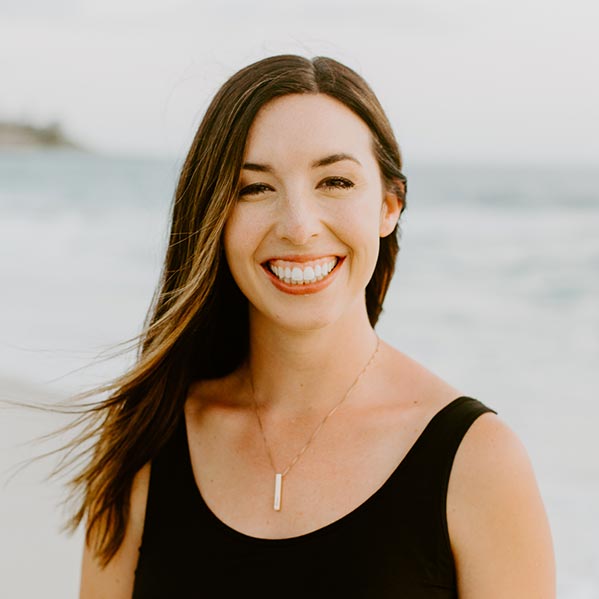 Meet Our World-Class Podcast Team
In each episode, members of our podcast team engage in rich, thought-provoking conversations with incredible leaders from various industries and backgrounds.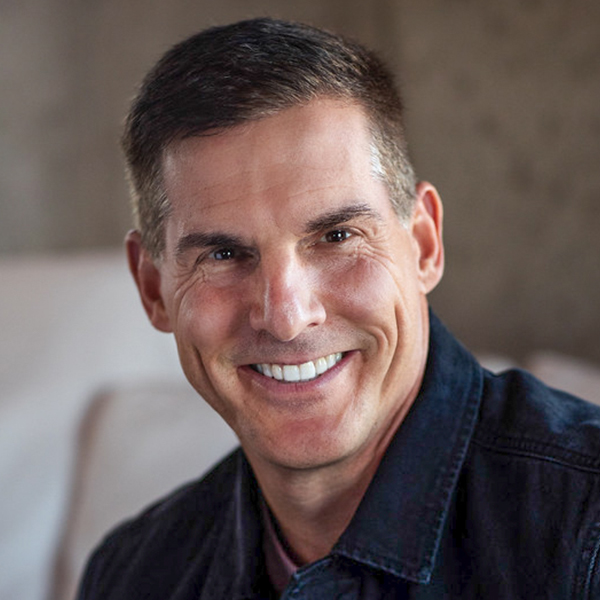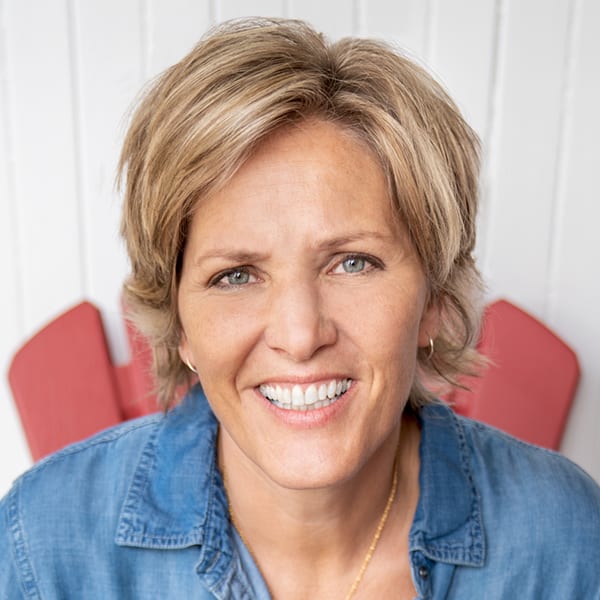 Get Leadership Now
Free resources to develop your leadership year-round.
Leadership Now is a bimonthly email subscription including leadership insights and inspiration from our world-class Summit faculty and guest contributors. Subscribe today to get the latest on upcoming events, podcast conversations, inspiring stories and more!
Featured Guest: Jo Saxton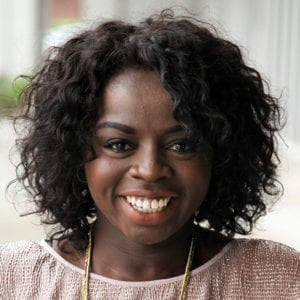 "Rest is the fuel to our fires. When we rest, we are better thinkers, creatives and leaders."
Featured Guest: Michael Todd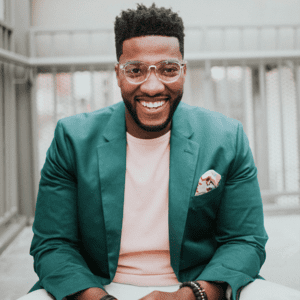 "Sight is what you see with your eyes open. Vision is what you see with your eyes closed."
Featured Guest: Sadie Robertson Huff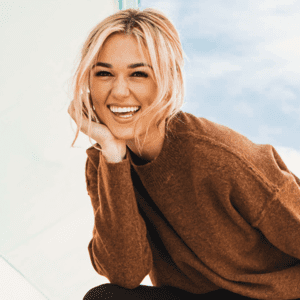 "You can't let other people define who you are. You have to keep becoming who you are. And sometimes you have to tell other people who you are."
The Global Leadership Summit
The Global Leadership Summit (GLS) is a two-day leadership event broadcast to hundreds of host sites and online across the U.S. every August. In the following months, the GLS is then translated, contextualized and hosted at hundreds of locations around the world. During this event, our world-class faculty share their distinct perspectives and expertise, inspiring and equipping people with practical leadership skills that can be applied within their context, empowering positive change globally.