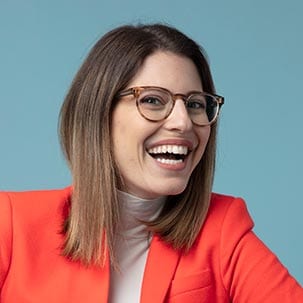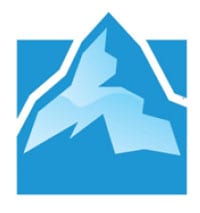 GLN Staff Writer
| Globalleadership.org/Summit
GLS21: Hello Fears!
Published August 5, 2021
It has been said that the strongest of leaders overcome their fears and compel their team to do the same. But what if this isn't how a great leader tackles fear? What if our best leaders don't get rid of their fears but lean into them with bravery and pass that courage on to others?
At The Global Leadership Summit, Michelle Poler explored different types of fears and how our body processes them, ways to engage when we feel afraid and the difference between fearless and brave.
Enjoy these official session notes to help you dive deeper into what you learned!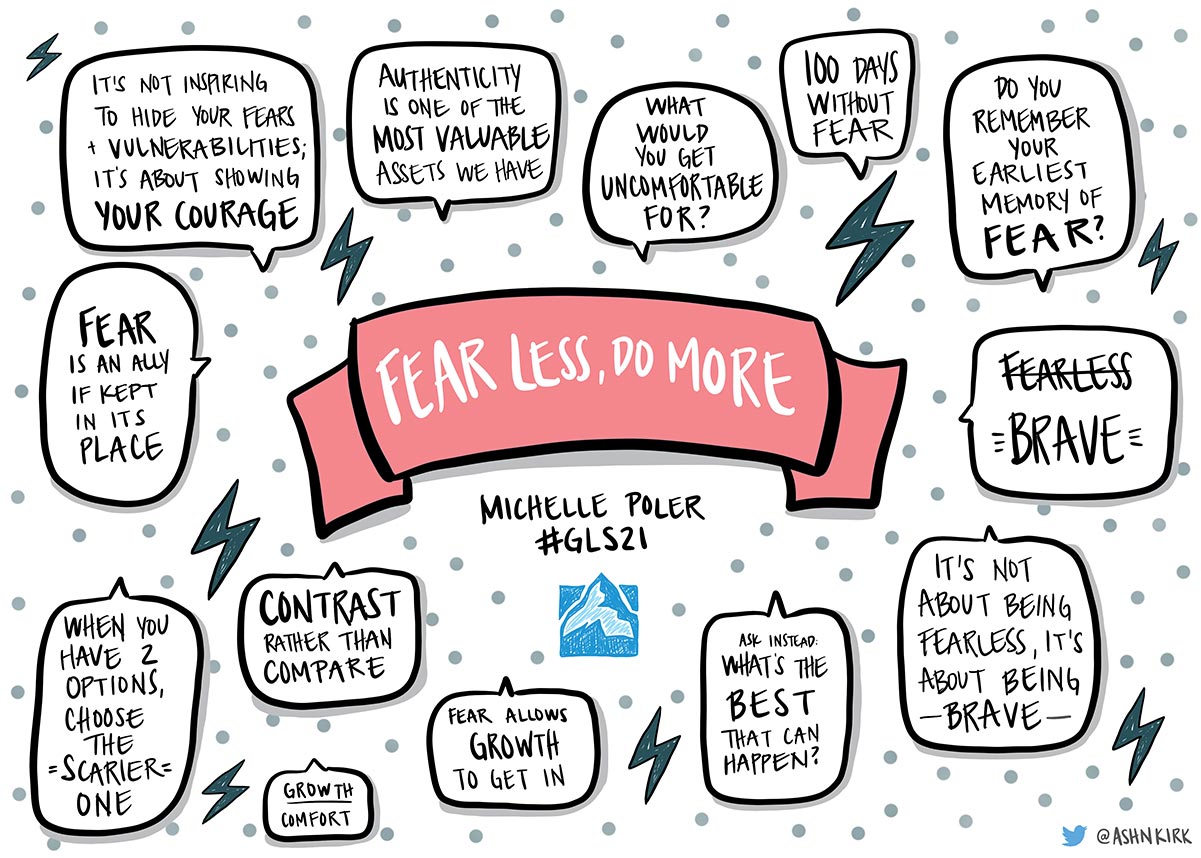 Our Fears and Our Comfort Zones
Do you remember your earliest fears? Was it clowns? The dark?
Our comfort zone is unique to each of us.
They can change and expand as we face our fears.
To me, life felt like a checklist that I had to do for society. But was the checklist making me happy?
There was an obstacle keeping me from moving forward: fear.
The 100-Day Project
100-Day Project: do anything for 100 days in a row that help me grow
I decided to face 100 days without fear and documented it all on YouTube.
If you think that was scary, uploading the videos was really scary. 40 days in, my face showed up all over the internet. I soon received messages from all over the world that people were inspired to go after their own fears.
The difference between fearless and brave—I had a fearless boss and then a fearful one. What I needed was a brave boss. Someone who despite fear was willing to take action.
At the end of the day, I cannot be fearless. I can be brave.
The best way is not to hide fears and insecurities. It's facing the fear and acting.
The last fear: #100. I was offered by a big brand the chance to rappel down Rockefeller Center. I declined the offer and instead faced my fear of public speaking…at TEDx Houston.
What's the worst that can happen? It's the worst question. I flipped the question. What's the best that could happen? It allowed me to see the possibility that existed. I felt no more fear, only excitement. I got my first standing ovation, and the rest is history.
Understanding Fear
I felt the end goal was to eliminate fear. I realized fear is an ally. When we keep fear in its place, it allows us to grow.
Now I see every fear not as an obstacle, but an opportunity.
I divided fear into three categories: universal fears (no matter where you are born), cultural fears (revolve around our need for belonging and to be loved) and personal fears (keep us from disappointing ourselves)
If we are not careful, our need to fit in may hurt our authenticity. When I was speaking at ESPN, I was comparing myself to the speaker in front of me. My imposter syndrome was making me think that I needed to be someone else, instead of myself.
"Our job in this lifetime is not to shape ourselves into some idea we've imagined that we ought to be, but to find out who we already are and become it." – Steven Pressfield
The enemy of success is not failure, it's comfort. Comfort keeps us from innovating. Comfort begs us to look down at our phones rather than sparking a conversation with the person next us.
What Comes Next
Day 101, now what? My husband asked, "What if you can inspire people for a living?"
Behavioral Inhibition System (BIS) – keeps us from acting
Behavioral Activation System (BAS) – tied to reward, encourages you
How do you put growth into motion? You have to focus on the reward. I started asking myself, "What's the best that can happen?"
Say "Hello" to your fears!
How would you feel if you faced your fears?
I checked all my boxes. Start writing your own boxes. What do you want to accomplish?
What would you get uncomfortable for?
Never miss an inspiring leadership insight or the latest leadership news!
About the Author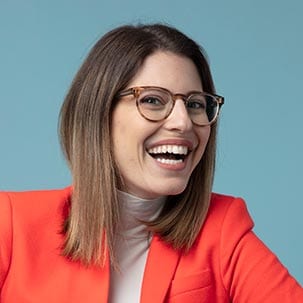 When Michelle Poler, Venezuelan native, art director and branding strategist, decided to start a project to overcome her own personal fears, she didn't expect it to go viral—100 Days Without Fear caught the attention of the Today Show, Forbes, CBS, CNN, Huffington Post, Buzzfeed, Fox News, Telemundo, Glamour, Elle, The Rachael Ray Show, Refinery29 and Daily Mail among many others. Gaining an audience captivated by her passion, bravery, creativity, humor and practical life-changing advice, Poler founded Hello Fears, a social movement reaching more than 70 million people worldwide, empowering them to step outside their comfort zone and tap into their full potential. She is a sought-after keynote speaker, having spoken for TEDx, Google, Yum Brands, Facebook, Wells Fargo, ESPN, Netflix, Procter & Gamble, Microsoft, Toyota and many more. Poler is the author of, Hello, Fears: Crush Your Comfort Zone and Become Who You're Meant to Be, which helps people be their best selves and focus on the best possible outcomes.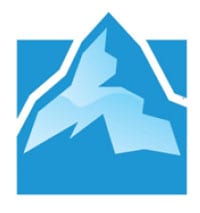 The Global Leadership Summit (GLS) is a two-day infusion of actionable leadership insights and inspiration broadcast to hundreds of host sites across the United States every August. In the following months, the GLS is translated, contextualized and hosted by local leadership committees at hundreds of locations across Africa, Asia, Latin America, Europe and the Middle East. This global event convenes a world-class faculty who share their distinct perspectives and expertise, inspiring and equipping people around the world with practical leadership skills that can be applied within their context, wherever they have influence, and used to empower positive transformation where it's needed most. Attracting an audience that represents various industries, including marketplace, non-profit, healthcare, education, government, ministry and corrections, the GLS has become a unique platform, unlike any other, bringing people together to not only empower better leadership within the organizations they represent, but in a growing number of cases around the world, this event also acts as a catalyst for organic local movements initiating systemic, city-wide change. What started as a single event back in 1990's, the GLS has grown to attract tens of thousands of people today.