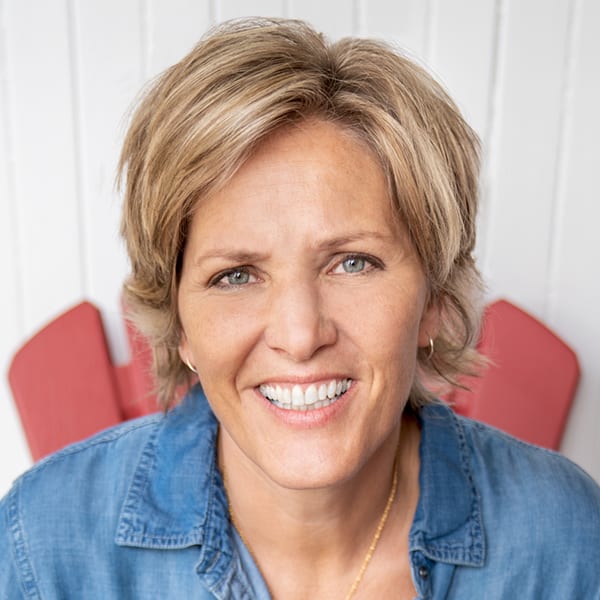 Pastor, Author
| Justice Advocate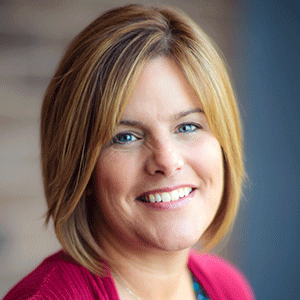 Executive Producer
| Global Leadership Network
Published May 20, 2019
Episode 047: Danielle Strickland Spotlight
Executive Producer of the GLS, Lori Hermann, sits down with GLS19 faculty member, Danielle Strickland, and talks about what inspires her and what truths she wishes she would've grasped at a younger age. This episode is part of our bonus series, Faculty Spotlight.
On This Podcast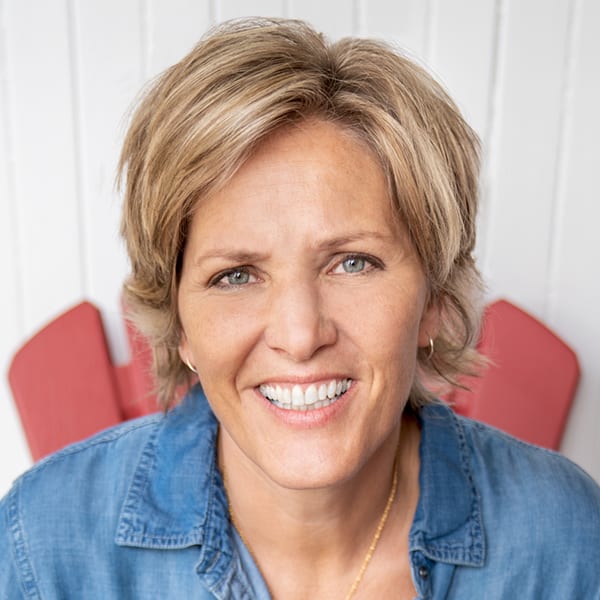 Justice Advocate
Danielle Strickland is currently based in Toronto, Canada. She loves Jesus and she loves people. She is the author of 6 books with her most recent being Better Together: How Women and Men Can Heal the Divide and Work Together to Transform the Future. She is host of DJStrickland Podcast, ambassador for Stop the Traffik, as well as the co-founder of Infinitum, Amplify Peace, The Brave Campaign and the Women Speakers Collective. Danielle is a mom of 3, wife to @stephencourt and has been affectionately called the "ambassador of fun."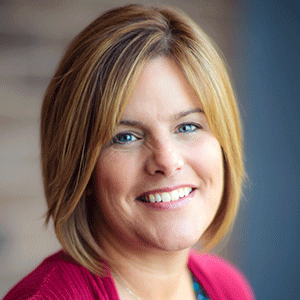 Global Leadership Network
Lori is the Executive Producer at the Global Leadership Network. The GLN is a community committed to learning from each other and using their influence to inspire and equip world-class leadership that ignites transformation. Lori leads a team of content curators and developers, producers and artists as they design and execute the Global Leadership Summit and year-round leadership development events, tools and resources. The GLS reaches more than 400,000 individuals around the globe each year with world-class leadership development. Lori has a passion to create opportunities that help others develop into the best version of themselves and has done that from the beginning of her career in health education at an HMO, the Arthritis Foundation and American Heart Association. She then brought her strategic gifts and event experience to Willow Creek Community Church where she led creative teams to produce weekend services, special events, conferences and church resources. In 2000 she transitioned to the Willow Creek Association (now known as the Global Leadership Network) to lead the Arts Ministry Business Segment and in 2013 became the Executive Producer of the Global Leadership Summit, as well as the year-round resources and events.
Show Notes
Show Notes are Exclusively for Podcast Subscribers
Enter your email address to unlock them instantly