Bring People Together to Ignite Transformation
Engage your team, staff, congregation, community or city in leadership development through The Global Leadership Summit.
As a leader in your community, you understand when leaders get better, whole communities get better too.
Broadcast to 500+ locations across the U.S., the premier leadership event of the year is one of the best places to get equipped and encouraged with leadership skills to help you thrive. With insights and encouragement delivered by 15+ world-class leadership faculty, The Global Leadership Summit is also a perfect opportunity to empower the men and women within your circle of influence, at your church and in your community.
Bring your team, invite your congregation, or even consider hosting your community for what could be a life-changing experience igniting positive transformation, not just in your life, but the lives of everyone around you and beyond.
Discover how you can be a part of the movement!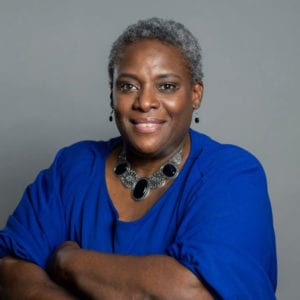 "The Summit is one of the best leadership conferences I've ever attended, and I've attended many. Once I attended the Summit myself, it was the easiest thing to promote it. Every leader needs to go and needs to bring their whole team and whole church. The content is practical and inspirational. "
Annette Cutino, Director of Advance, LEAD.NYC
World-Class Leadership Training in Your Local Context
Develop & Inspire
Develop and inspire your team, organization, church and community with world-class leadership training.
Create & Establish
Establish a common language and create a leadership culture around a shared vision.
Encourage & Build
Encourage and build new networking relationships with leaders in your local community.
There are several options to bring the Summit into any meeting space, including online. In fact, every year, the Summit is hosted in church sanctuaries, auditoriums, community centers, high school gymnasiums, amphitheaters and conference rooms.
Follow three easy steps to get started:
Discover your best hosting option, regardless of the size of your group, by answering the three short questions below.
Send us a few details about you and your venue. Our host site success team will reach out right away to finalize your host site.
Invite people to your public (or private) host site or virtual event with registrations going through our website so that you don't have to worry about the administrative side of ticket sales. Then watch how the Summit can impact your sphere of influence!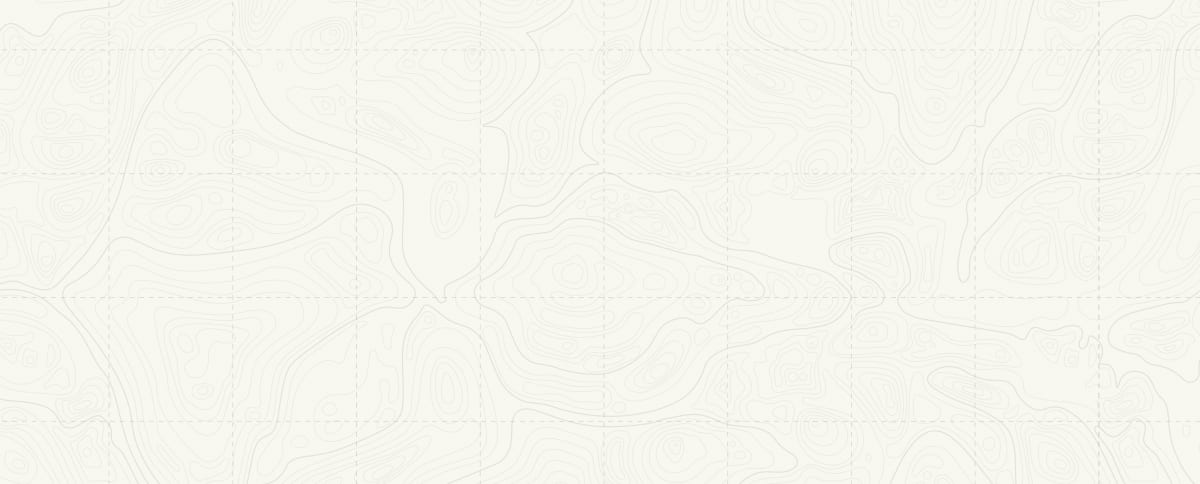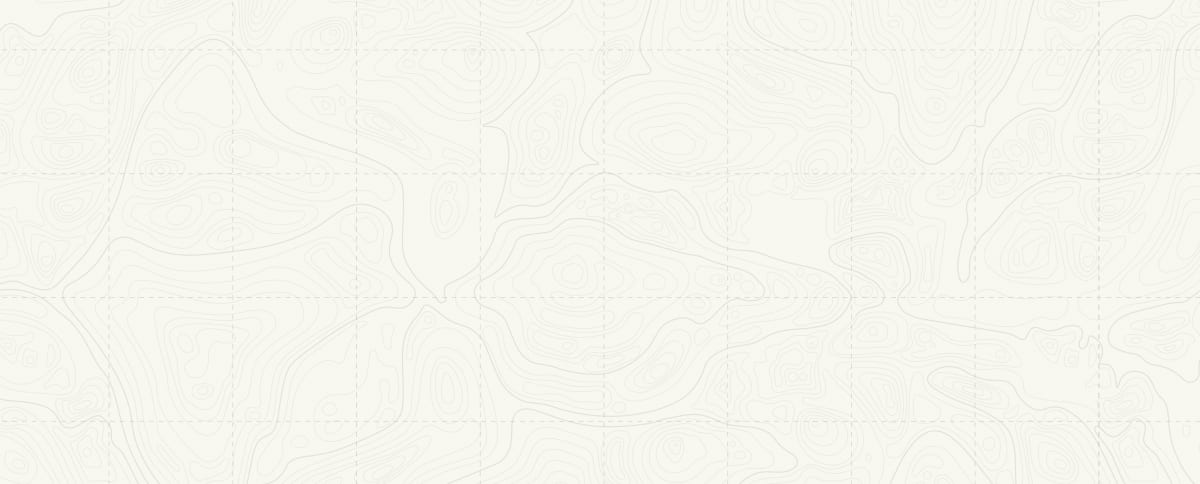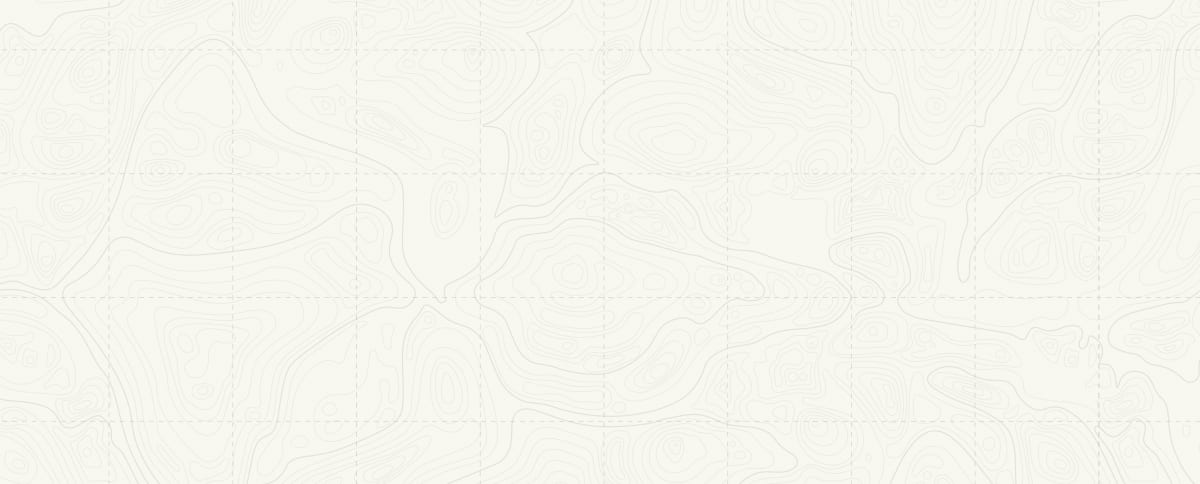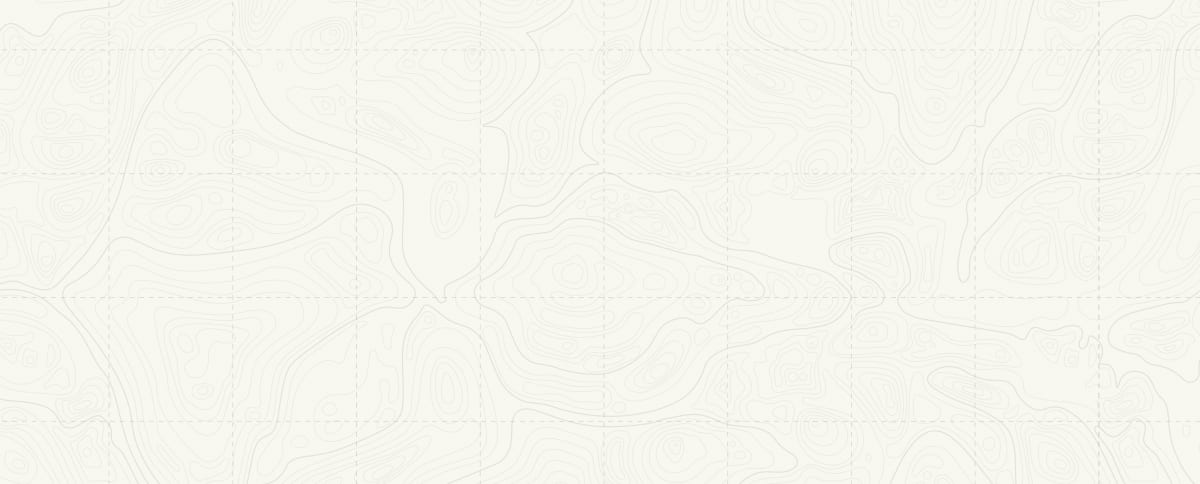 Slide1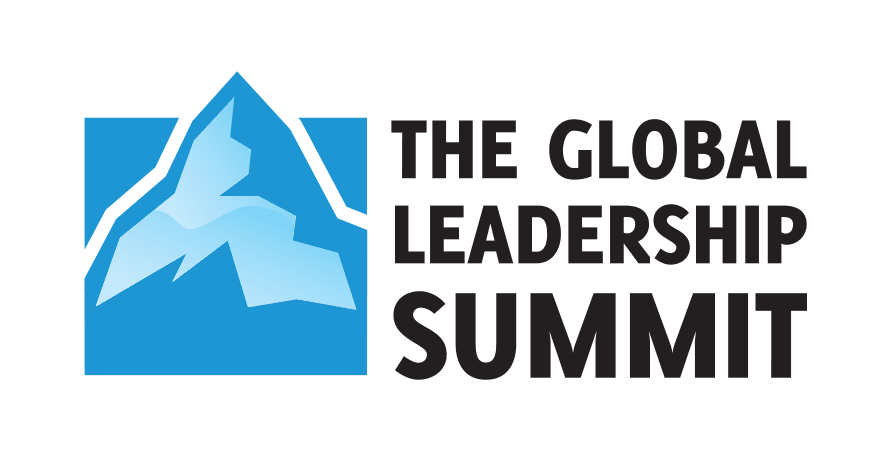 I want to host the Summit in U.S.
Slide2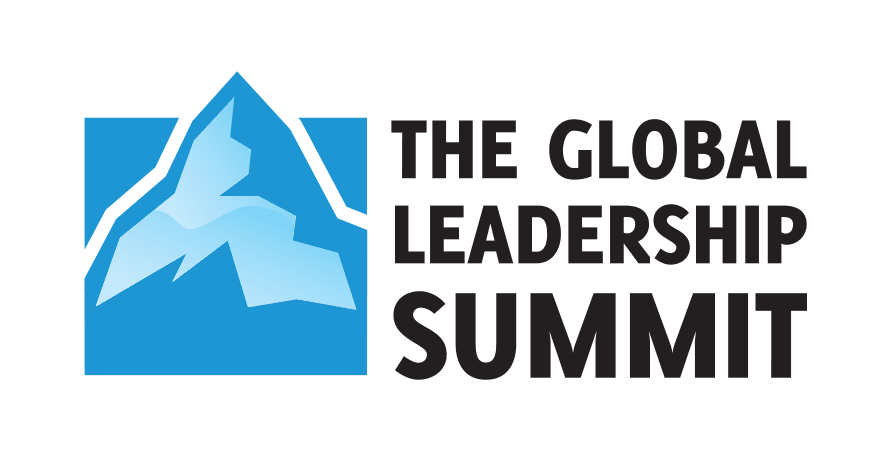 Slide3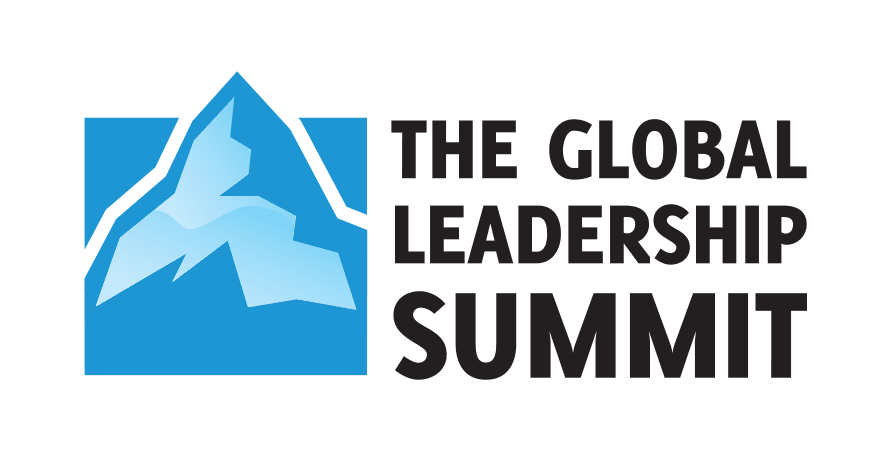 My public venue can accommodate...
Slide4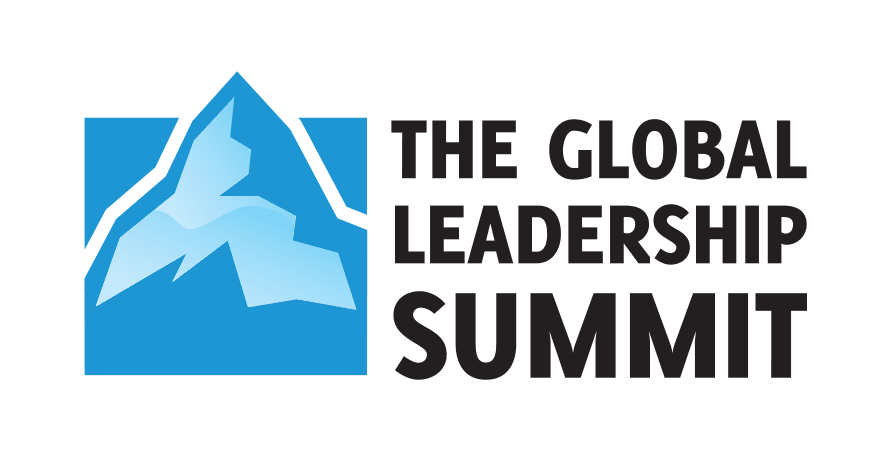 My private venue can accommodate...
If your group size is less than 6 people, simply register your group at one of our U.S. Host Sites or The GLS Online Experience. Register here >>
If you are interested in hosting The Global Leadership Summit outside the United States, please email glninternational@globalleadership.org