The Nation's Largest Leadership Conference
For more than 20 years, The Global Leadership Summit has inspired and transformed a growing community of established and aspiring leaders worldwide. Each year, participants praise the fresh, actionable and inspirational content and leave with a renewed commitment to excellence in leadership.
However, we understand that it is not always possible for everyone to attend in-person at one of our 500+ Premier Host Sites. That is why we are making it possible for the Summit to come directly to you. We believe so strongly in the transformative power of this year's sessions, that we want to make sure that as many teams as possible can benefit from it.
Watch the Event Live, Wherever You Are
Summit View enables groups of 6 or more to experience The Global Leadership Summit from any convenient location. Whether you are using your office conference room or your living room, you can still get the full GLS experience. Summit View:
Is available from any location with internet service (10-15 Mbps preferred)
Allows larger groups to utilize multiple locations in the same building or spread out geographically
Provides flexibility to accommodate any venue or schedule with the ability to pause or rewind sessions and watch from any screen size
Gives you a personal HD live stream link via email, for you to experience the Summit LIVE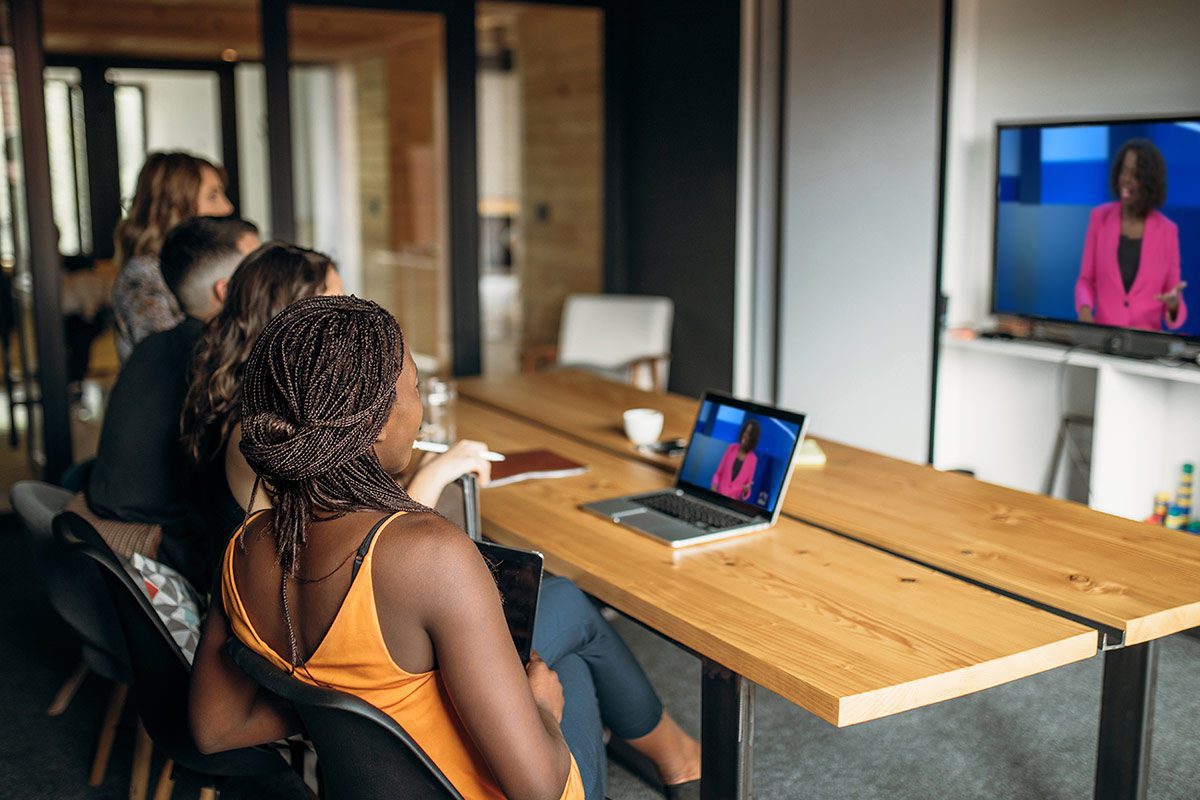 Get Every Session from the World-Class Faculty
The diverse faculty always delivers a blend of vision, inspiration and practical skills you can immediately apply. Past faculty include; Craig Groeschel, Angela Ahrendts, Simon Sinek, Danielle Strickland, Erwin McManus, Colin Powell, Sheryl Sandberg, Henry Cloud, John C. Maxwell, Angela Duckworth, Melinda Gates, Adam Grant, Brian Houston, Shelia Heen and Marcus Buckingham.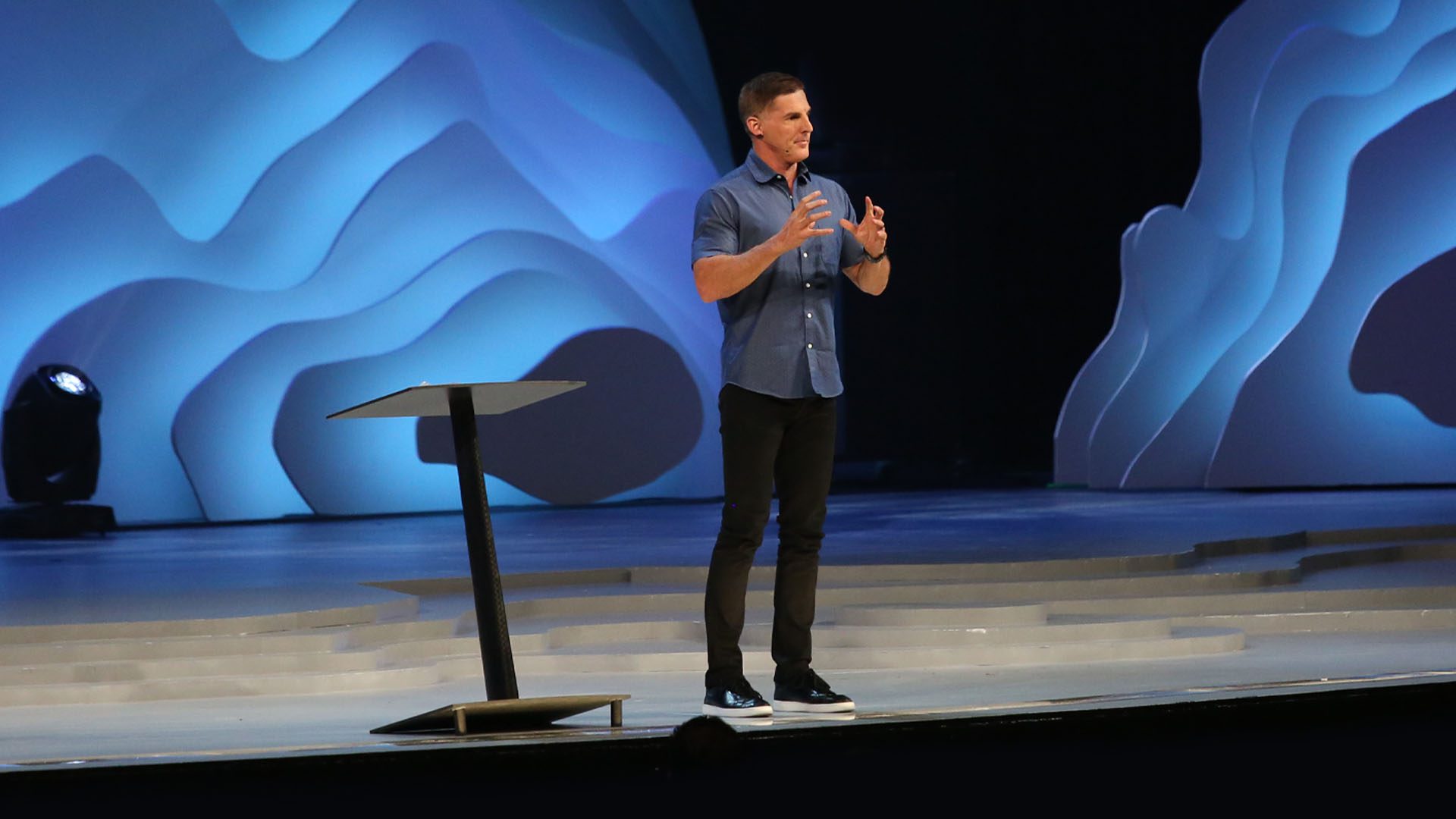 Get On-Demand Access to the Sessions After the Event
We realize that it can be difficult to align everyone's schedules for two whole days. Now, teams who attended the Summit via Summit View, will also get access to Sessions after the event for a limited amount of time. That way, you can watch or re-watch any of the sessions with your team at a more convenient time.
Watch sessions you may have missed
Re-watch your favorite sessions at a time that's convenient for you
Pause and discuss critical content with your team. Simply restart when you're ready to move on.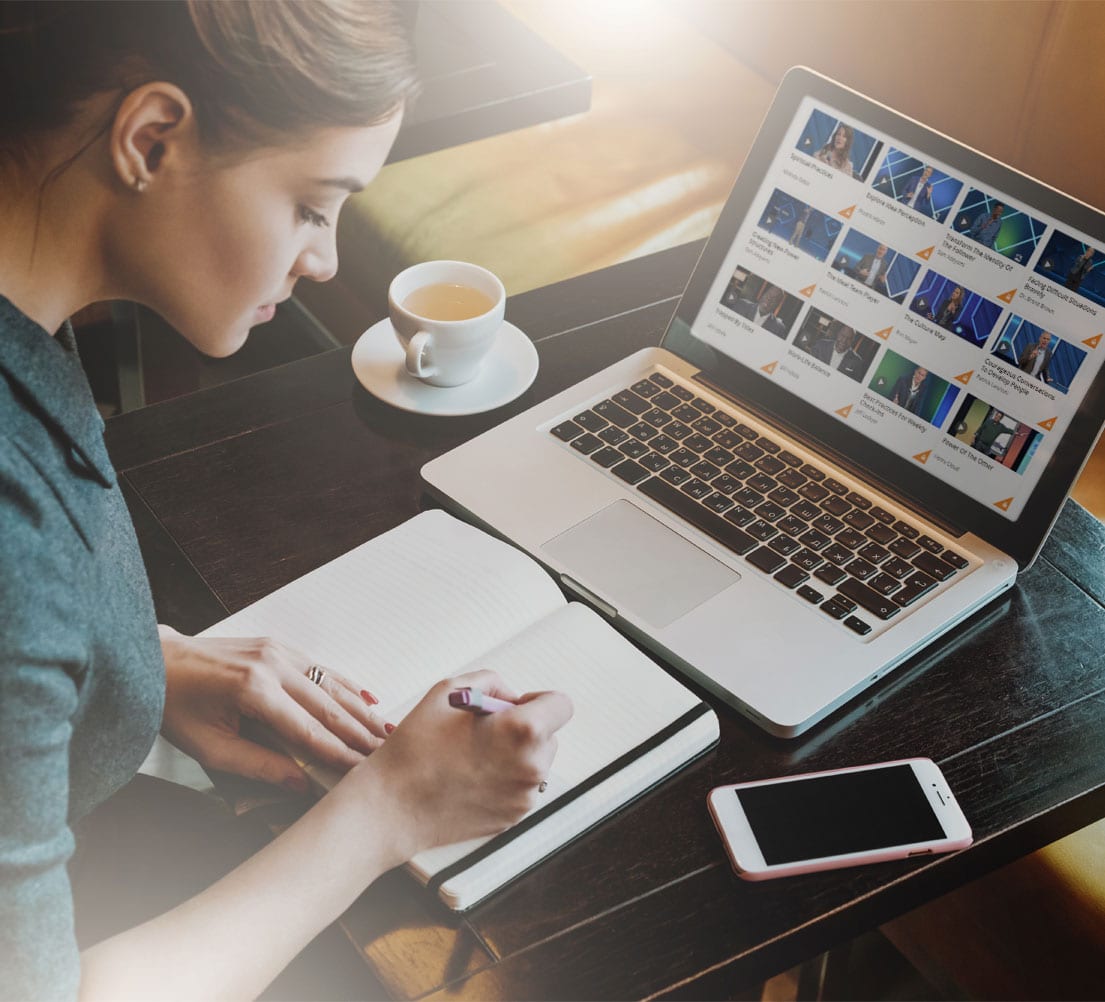 Leadership with a Return on Investment
*Outcomes listed are the result of a third-party independent study by Excellence in Giving in 2017.
demonstrate improved teamwork, job satisfaction and productivity
say their organization is more effective because of clearer vision
cite concrete ways their supervisor has become a better leader because of Summit
feel a greater sense of significance and satisfaction in their personal and professional lives
Join us LIVE Thursday-Friday, August 4-5, 2022Get your tickets for The Global Leadership Summit
Get your tickets before the early bird deadline of June 15, 2022, for $50 off the regular rate!
*Pricing to attend The Global Leadership Summit two-day event on August 4-5, 2022, at our early bird rate is $179 per person (not eligible for on-site main auditorium seats in South Barrington, IL.) All ticket sales are per-person in USD for registration to attend within the U.S. Guests from other countries please contact your GLN or GLS office.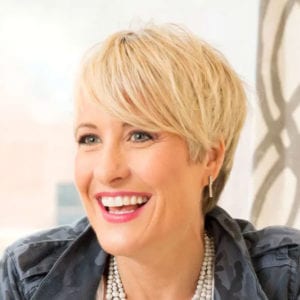 "The GLS inspires me to lead with a purpose bigger than myself. It is truly the highlight of my summer. We bring leaders from our organization each year, and it's a true gift to our organization to be able to offer world-class leadership training at a reasonable price."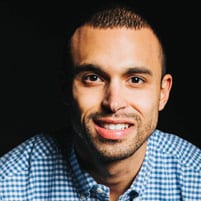 "The Summit has been monumental in helping me and our team reach the vision God has placed before us and has helped us overcome so many challenges and obstacles. Every time we are engaged at the Summit, we get re-inspired with a grander vision."
"We were able to include more team members on-site due to the fact we were on company property."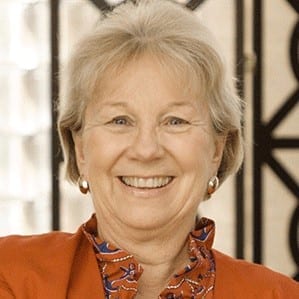 "The Global Leadership Summit impacted our leadership team to align with the most current concepts in transformational leadership."