GLS18 Graphic Recordings
Published August 15, 2018
Thanks to our friends at The Sketch Effect for creating these incredible drawings of each speaker talk at The Global Leadership Summit 2018.
Disclaimer: GLS18 Session Notes are only available in the United States*
Never miss an inspiring leadership insight or the latest leadership news!
About the Author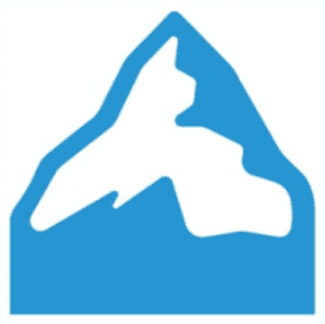 GLN Staff Writer
globalleadership.org
The Global Leadership Network is a community committed to learning from each other and using our influence to accomplish God's purposes on earth. No matter where your influence is, when you commit to grow your leadership, everyone around you wins—businesses work for good, communities are transformed and churches thrive! Both global and diverse, our network includes partners in 1,400+ cities and 135+ countries. We are committed to deliver fresh, actionable and inspiring leadership content both at The Global Leadership Summit, and year-round through our digital platforms.
Years at GLS All