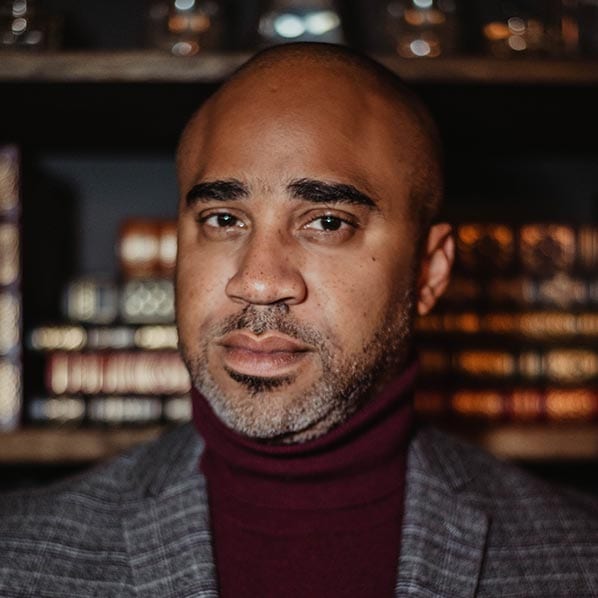 Founder & Lead Pastor
| Fellowship Church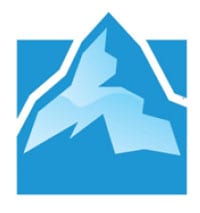 GLN Staff Writer
| Globalleadership.org/Summit
GLS21 Notes: Find Your Groove
Published August 6, 2021
Everyone feels the pandemic was/is a big test! But what if it wasn't the test but the lesson? What lessons did we pull out over the past year and are we now in one of the biggest tests of our lives? In his talk at The Global Leadership Summit, Albert Tate used the Exodus story from the Bible to help us investigate three ways a leader needs to define reality.
Enjoy these official session notes to help you dive deeper into what you learned! 
 "I'm Still Here!"
Testimony services when I was growing up: They would regularly celebrate that I am not where I want to be, but I'm not where I was. God is good! It was an attitude of gratitude. They would stand and say, "I'm still here!"
You're sitting around some who had the hardest year of their life. You're sitting around leaders that look like they have it together but are carrying burdens that your naked eye cannot see.
Your attitude of gratitude will shape your perspective.
"What if that was the lesson and this is the test?" Maybe that was the lesson to learn something and now is the test to see if we learned it.
What if This is the Test?
I hit 1 Million Miles with Delta Airlines. I get first class. One of the hardest things about first class is looking humble while you all are walking by. I was so proud of my status and the pandemic hit. I got to spend more time at home, and it was a blessing.
My son started playing football. He would come over for water. I'd give him a little pep talk. It was a meaningful moment. It was the little moments that are invaluable.
What if the falling away of the miles was the lesson and the being present for meaningful moments is the test?
When is the last time that you created space for meaningful moments in your office, your relationships, your ministry?
Define Reality
Exodus 16:4-5 – They are in the wilderness, and they are grumbling. "At least in Egypt we had food to eat."
They were experiencing freedom and acting as if they were in bondage. They were looking back to their bondage and thinking they were free.
Max Dupree said one of our biggest jobs to define reality.
One of your biggest jobs is to know the difference between bondage and reality.
Three invitations for every leader to consider.
Opportunity to See What You've Never Seen Before
Manna was something they've never seen before.
There is an opportunity, an invitation.
He tells them to get just enough. Don't Costco this.
In this season, what if you need to take a different approach to this new opportunity.
What if you bring a different approach to some new opportunities.
You have to have a Whole Foods mentality.
The issue is trust. You're grabbing more because you don't trust Him to provide enough for tomorrow.
Where do you need to trust more? Where do you need to look for new opportunities?
Napping is the New Hustle
An invitation to rest.
You will end up going out in a season of abundance, you will experience scarcity because you are acting in disobedience.
They had no idea what rest was. They were Hebrew slaves. It was the worst of the worst.
Every time you rest, every time you stop, I'm reminding you that you are not a slave any more. Rest equals freedom.
Take a nap. Go to sleep. That is the new hustle. Take care of yourself.
You're not God. It can go without you. It can survive without you. Healthy leaders have healthy rhythms.
You can't afford to not take a day off.
Chic-fil-a. The mall owner said, "You cannot make in 6 what others make in 7." He was right. They made more.
God always provides.
Grief & Hope Make Great Roommates
It's okay to grieve. The grumbling came from their grieving. It disrupted their life and their system.
It's okay to not like this season.
"In their grieving, God responded…" God responds to their grieving and grumbling with grace.
I want you to move hope in your house, in your spirit, into your business plan.
If you still have breath in your body, you have purpose in your life. Don't you dare quit. Don't you dare give up.
When you get stuck in the PUC, look for the opportunities to see where God is moving.
In the midst of your PUC, find your rhythm. Manna in the morning, meat at night.
Find your groove.
In New Orleans, there is a thing called the Second Line. It's people with umbrellas behind the band. They are dancing. They do it at funerals and weddings. Melody and joy can live in hard and rough places. That's what your leadership should look like.
Everyone wins when the leader gets better!
Go home on fire! Go home leading like never before! PUC up and find your groove!
Never miss an inspiring leadership insight or the latest leadership news!
About the Author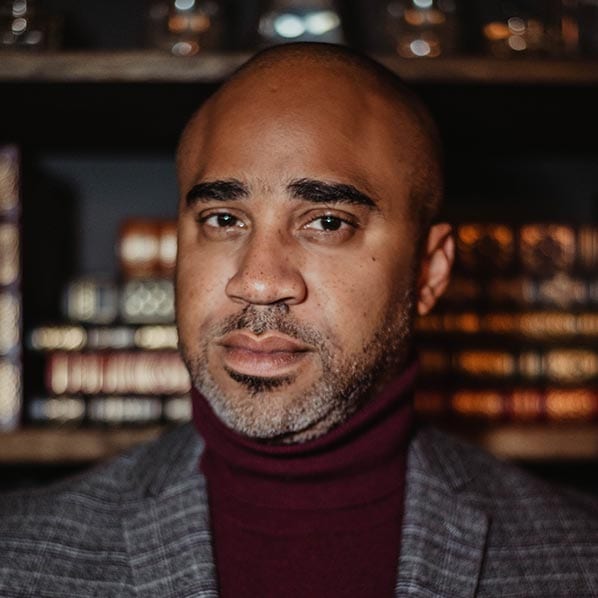 Albert Tate is the founding pastor of Fellowship Church—one of the fastest-growing multiethnic churches in the United States. He began in ministry pastoring just a few families at Sweet Home Church in Mississippi before serving the historic Lake Avenue Church in Pasadena, California. Hearing the call from God to plant a church, Albert and his wife, LaRosa, launched Fellowship Monrovia in January 2012. In its short history, this Gospel- centered, multiethnic, intergenerational church has already established a solid foothold in the region for life transformation to the glory and honor of Christ. As a dynamic communicator, Tate is passionate about sharing the Gospel of Jesus Christ both to the local church and the global community. Blending the power of storytelling with a good sense of humor, Tate enjoys illustrating God's amazing grace and love in church, academic and conference settings. Additionally, Tate serves on the Board of Trustees at Azusa Pacific University, the Global Leadership Network and Global Church Planting Organization, Stadia. He was recently published in Letters to a Birmingham Jail: A Response to the Words and Dreams of Dr. Martin Luther King Jr. and in 2018, he launched the Albert Tate Podcast.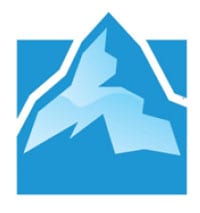 The Global Leadership Summit (GLS) is a two-day infusion of actionable leadership insights and inspiration broadcast to hundreds of host sites across the United States every August. In the following months, the GLS is translated, contextualized and hosted by local leadership committees at hundreds of locations across Africa, Asia, Latin America, Europe and the Middle East. This global event convenes a world-class faculty who share their distinct perspectives and expertise, inspiring and equipping people around the world with practical leadership skills that can be applied within their context, wherever they have influence, and used to empower positive transformation where it's needed most. Attracting an audience that represents various industries, including marketplace, non-profit, healthcare, education, government, ministry and corrections, the GLS has become a unique platform, unlike any other, bringing people together to not only empower better leadership within the organizations they represent, but in a growing number of cases around the world, this event also acts as a catalyst for organic local movements initiating systemic, city-wide change. What started as a single event back in 1990's, the GLS has grown to attract tens of thousands of people today.