Life.Church's Open Network Offers Hundreds of Free Resources to Churches Leading in Crisis
Published May 15, 2020
When our world is shaken, it's easy for fear to spread. But God promises to be with us no matter what comes our way. 
Now more than ever, we're reminded that the Church isn't about the building. It's the people gathering to worship our God who is faithful, in control and with us wherever we are. 
Open Network wants to equip you and your church as you navigate through this current crisis. They've compiled a list of resources: sermons, kids' curriculum, worship, Church Online and more, that will be helpful for your churches during this time. 
Whether you've moved your services online or are still meeting in a physical building, use these resources to address fear and share hope in the dark with your church. 
Find resources related to almost any category, including: 
Messages

 

Kids

 

Youth

 

Worship

 

Church Online

 

Small Groups

 

Leadership

 

Giving

 

Partners

 

Creative

 

Community
Never miss an inspiring leadership insight or the latest leadership news!
About the Author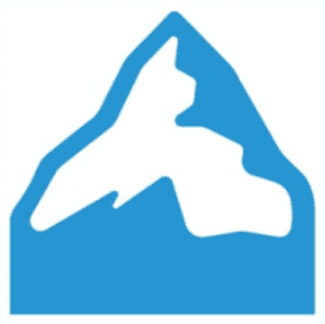 GLN Staff Writer
globalleadership.org
The Global Leadership Network is a community committed to learning from each other and using our influence to accomplish God's purposes on earth. No matter where your influence is, when you commit to grow your leadership, everyone around you wins—businesses work for good, communities are transformed and churches thrive! Both global and diverse, our network includes partners in 1,400+ cities and 135+ countries. We are committed to deliver fresh, actionable and inspiring leadership content both at The Global Leadership Summit, and year-round through our digital platforms.
Years at GLS All