Sometimes You Need to Admit You Don't Know
Published June 12, 2020
Leading a team through change is nothing new.
But managers now have to do so in a VUCA (volatile, uncertain, complex, and ambiguous) world, where they don't just move through uncertainty, they live in uncertainty.
Executives must lead their teams in the dark equipped with strategies that look more like a slice of Swiss cheese than a precise battle plan.
Middle managers know that too many unknowns create unrest and anxiety amongst troops. When change is looming, it is too easy for managers to fall into the trap of waiting for new information to relay to their teams. They reason, "We'll get more clarity after next month's exec meeting." Meanwhile, the memo they intended to route to the team just sits in their "drafts" folder. When managers go radio silent, employees not only fear the worst, but they begin to wonder if there is a leadership vacuum in the organization.
Rather than waiting for information or pretending you've got it figured out, let your employees know what you don't know.
You see, in fast times, everyone is winging it—even the leaders at the top. Perhaps the bravest act of leadership is admitting what you don't know.
I was working at Oracle (ORCL) during a time of rapid growth, massive change and upheaval in the industry. I was the head of learning for the company and was meeting with three of the top executives to review feedback from a recent strategy forum and leadership training session. The feedback wasn't good: The participants felt the strategy just wasn't clear. While I reviewed the feedback, the executives were unusually quiet. Assuming they didn't understand the participants' perspective, I reiterated the problem.
Jeff Henley, the CFO at this time (and my boss's boss), became agitated and blurted out, "Liz, you don't need to beat us up. We know we need to fix this. The problem is that we don't know how to do it."
He motioned to his two colleagues, both senior executives whom I held in great esteem, and explained matter-of-factly, "We've never run a $25 billion company before, so this is new to us." The president and the CTO nodded in concurrence. I went slack jawed. Jeff continued, "If you could help us learn how to do this, that would be useful."
So, I arranged for these executives to work with a renowned strategy guru and we re-architected the strategy, clarifying the core tenants (what was known) and laying out a set of questions (the unknowns). The senior executives then invited the managers below them to help find answers.
Through this process we built something more valuable than a strategic plan: We built real-time strategic agility and a deep belief that we could navigate complexity.
In a VUCA environment, it isn't possible for us leaders to have all the answers. However, we do need to be asking the right questions.
Here are four tactics that can help you and your team navigate complexity and find answers:
Identify what you do know. Clarify what is known and the core assumptions at play
Make a "We Don't Know" list. Make a list of things you don't know but will need to better understand.
State the questions. Define the questions and the data needed to answer those questions well.
Engage your team. Start by sharing with your team what you know, and then admit what you don't. Then let your team help you (and senior management) find answers. Nothing combats stress like putting people in charge of their own fate.
In times of flux, take charge—even if it just means boldly letting people know what you don't know.
When you stop waiting for answers to trickle down, you'll get new ideas bubbling up.
And, in a VUCA world, you'll need all the intel you can get.
The original article was posted in Fortune. See the original article here.
Never miss an inspiring leadership insight or the latest leadership news!
About the Author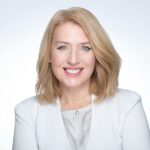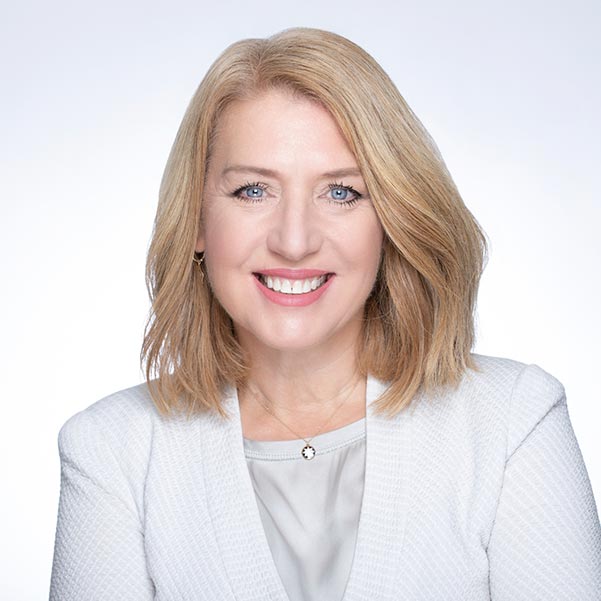 CEO
Liz Wiseman is a researcher and executive advisor who teaches leadership to executives around the world. She is the CEO of the Wiseman Group, a leadership research and development firm headquartered in Silicon Valley, California. Some of her recent clients include Apple, AT&T, Disney, Facebook, Google, Microsoft, Nike, Salesforce, Tesla and Twitter. Thinkers50 ranked Wiseman as the top leadership thinker in the world in 2019. She has conducted significant research in the field of leadership and collective intelligence and writes for Harvard Business Review, Fortune and a variety of other business and leadership journals. She is a frequent guest lecturer at BYU and Stanford University and is a former executive at Oracle Corporation, where she worked as the Vice President of Oracle University and as the global leader for Human Resource Development. Her wealth of expertise is found in her best-selling books, including an October 2021 release, Impact Players: How to Take the Lead, Play Bigger and Multiply Your Impact which investigates the most valuable players of the workplaces and explains what makes them so extraordinary.
Years at GLS 2013, 2015