Three Triggers that Block Feedback
Published December 3, 2015
Sheila Heen (TGLS 2015) says that feedback sits at the intersection of two human needs: 1) the need to learn and grow and 2) the desire to be accepted just as we are. In the video below, she describes the three triggers that often block us from receiving feedback well. As you prepare to give or receive year-end evaluations, these are great concepts to keep in mind.
Never miss an inspiring leadership insight or the latest leadership news!
About the Author(s)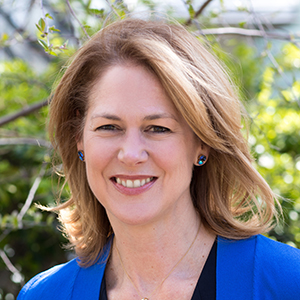 Founder
Sheila Heen has spent more than two decades teaching Negotiation at Harvard Law School, specializing in our most difficult conversations—where disagreements are strong, emotions run high and relationships become strained. Her firm, Triad Consulting, works with executive teams to strengthen their working relationships, work through tough conversations and make sound decisions together. Heen has applied her expertise across a diverse range of companies and cultures including Pixar, Hugo Boss, the NBA, the Federal Reserve Bank, AT&T, and many family businesses, as well as not-for-profits, the Singapore Supreme Court and the Obama White House. She has written two New York Times  bestsellers, Difficult Conversations: How to Discuss What Matters Most, and Thanks for the Feedback: The Science and Art of Receiving Feedback Well.
Years at GLS 2015, 2018