You and I Versus the Problem
Published December 7, 2015
In the post below, Henry Cloud [TGLS 2013. 2011, 2009, 2005, 1996] describes a positive way to approach feedback conversations.
Confrontation is a necessary part of solving problems. So many people would be better off if they learned how to confront others in a way that gets better results. What's so hard about getting confrontations right? At their root, most confrontations are just an interaction between two different people.
Confrontation does not have to be adversarial. It merely means that we are going to "face this issue together instead of putting our heads in the sand and ignoring it." I like the phrase "to turn your face toward" as the meaning of confronting. It does not mean a military destruction of the other side, but a coming together of two people facing some problem and finding a solution that brings it all together. Poor confronters turn things adversarial too easily and quickly. It is experienced as me versus you, or us versus them, as opposed to you and I versus the problem.
In that scenario, we are a team against what is wrong, and coming together to fix it. That keeps the problem, the person, the relationship and the result all in mind in an integrated fashion.
Never miss an inspiring leadership insight or the latest leadership news!
About the Author(s)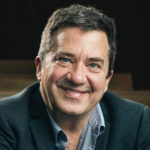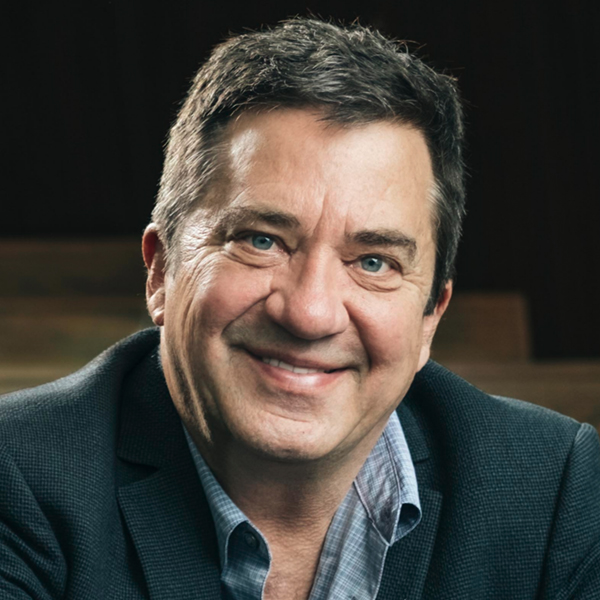 Clinical Psychologist & Acclaimed Leadership Expert
Leadership University
Dr. Henry Cloud is an acclaimed leadership expert, clinical psychologist and New York Times best-selling author. His 45 books have sold nearly 15 million copies worldwide. He has an extensive executive coaching background and experience as a leadership consultant, devoting the majority of his time working with CEOs, leadership teams and executives to improve performance, leadership skills and culture. Dr. Cloud founded and built a healthcare company starting in 1987, which operated inpatient, and outpatient treatment centers in forty markets in the Western U.S. There, he served as Clinical Director and principal for ten years. In the context of hands-on clinical experience, he developed and researched many of the treatment principles and methods that he communicates to audiences today. After selling the company, he devoted his time to consulting and coaching, spreading principles of hope and life-change through speaking, writing and media. Throughout the same years and until the present, he has devoted much of his career to leadership performance and development, blending the disciplines of leadership and human functioning to helping CEO's, teams, organizations and family entities. His book, Integrity, was dubbed by the New York Times as "the best book in the bunch." In 2011, Necessary Endings was called "the most important book you read all year." His book Boundaries For Leaders was named by CEO Reads in the top five leadership books of its year. His newest book, The Power of the Other, debuted at #5 on the Wall Street Journal bestseller list. Dr. Cloud's work has been featured and reviewed by the New York Times, Wall Street Journal, Boston Globe, Publisher's Weekly, Los Angeles Times, and many other publications. Success magazine named Dr. Cloud in the top 25 most influential leaders in personal growth and development, alongside Oprah, Brene Brown, Seth Godin and others.
Years at GLS 1996, 2005, 2011, 2013, 2016, 2021