GLS21 Illustrative Summaries
Published August 9, 2021
The following illustrative summaries are from The Global Leadership Summit in 2021. Please feel free to use these illustrations to help you reflect on and apply what you learned. All illustrations by Ashley Morgan Kirk.
Craig Groeschel
Michelle Poler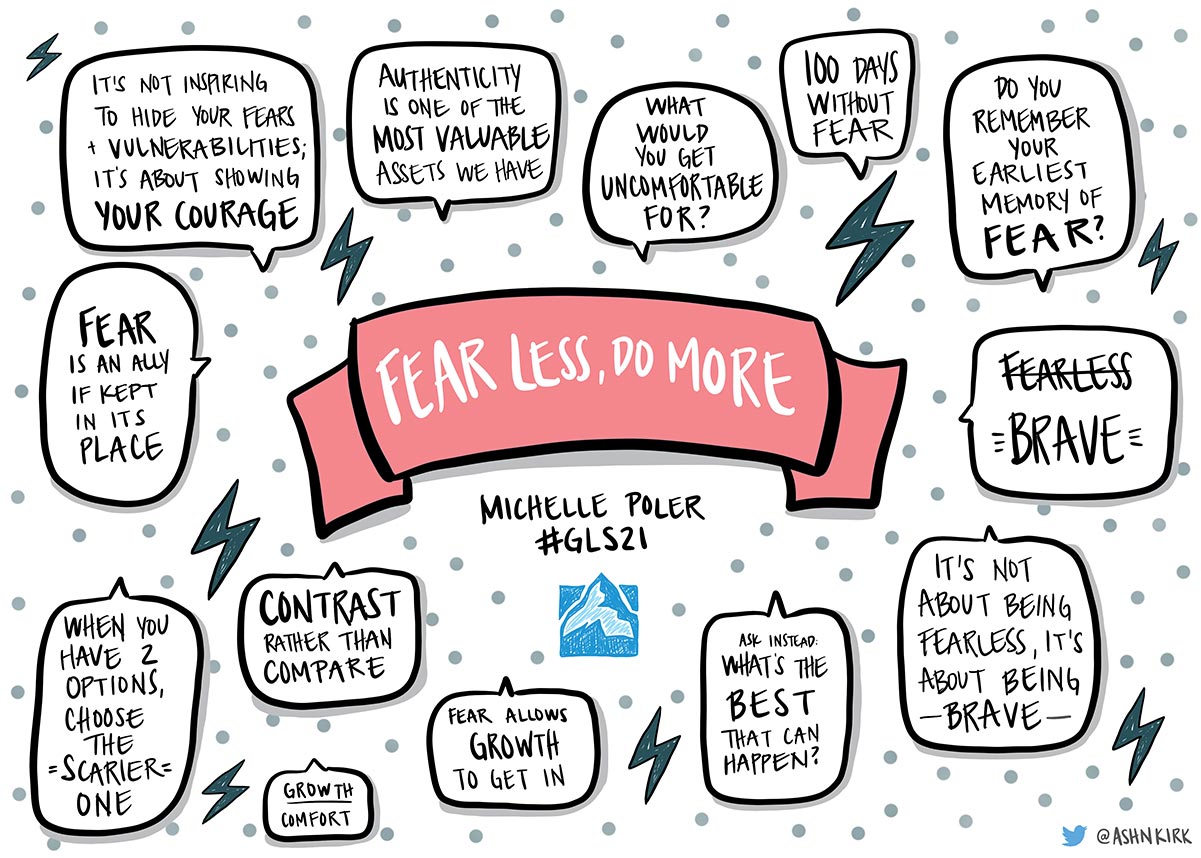 General Stanley McChrystal
Jamie Kern Lima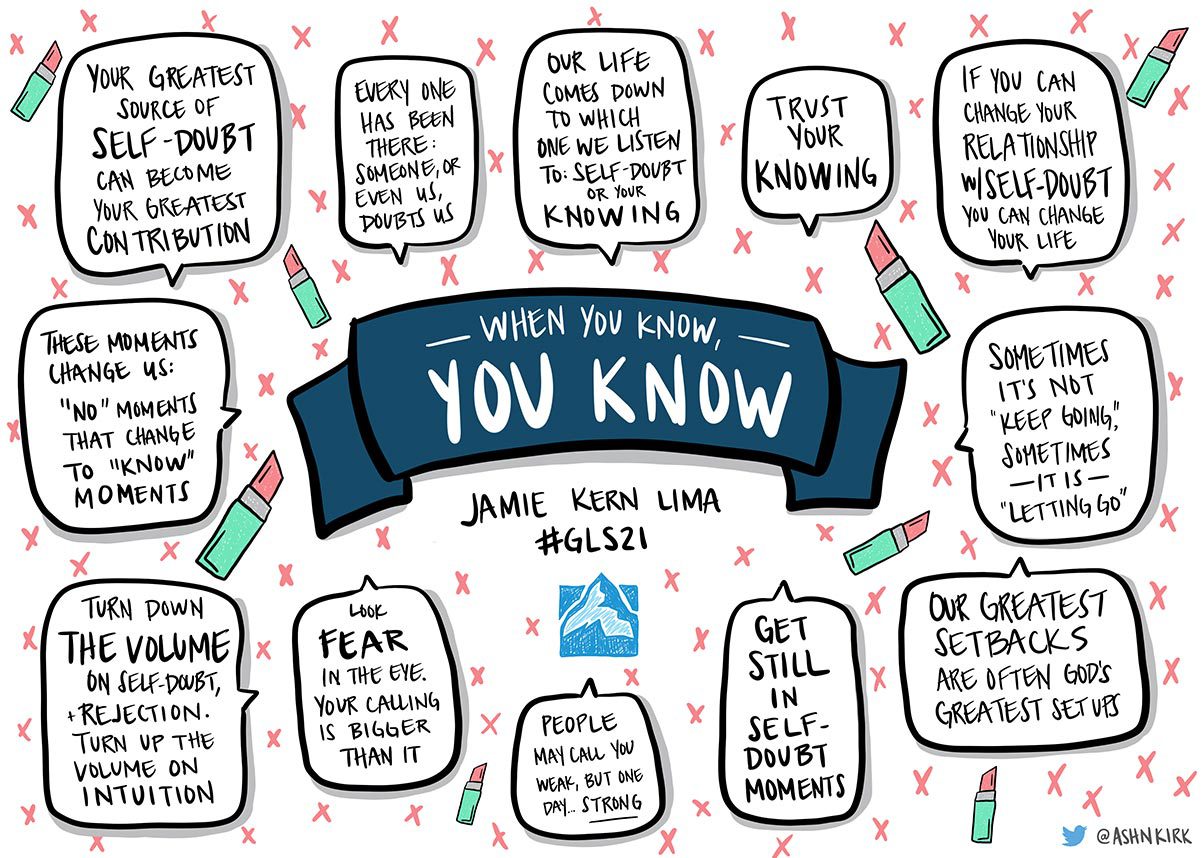 Shola Richards
Ibukun Awosika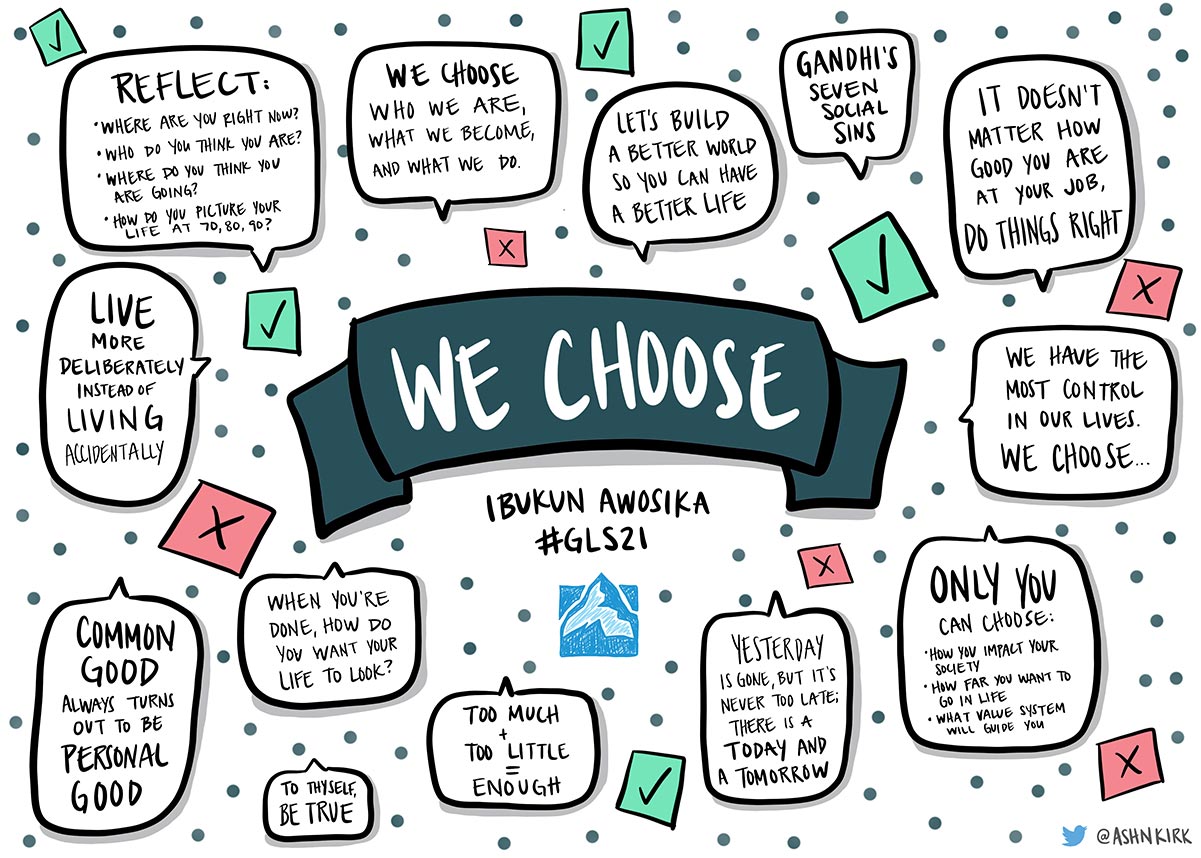 Rich Wilkerson Jr.
Jerry Lorenzo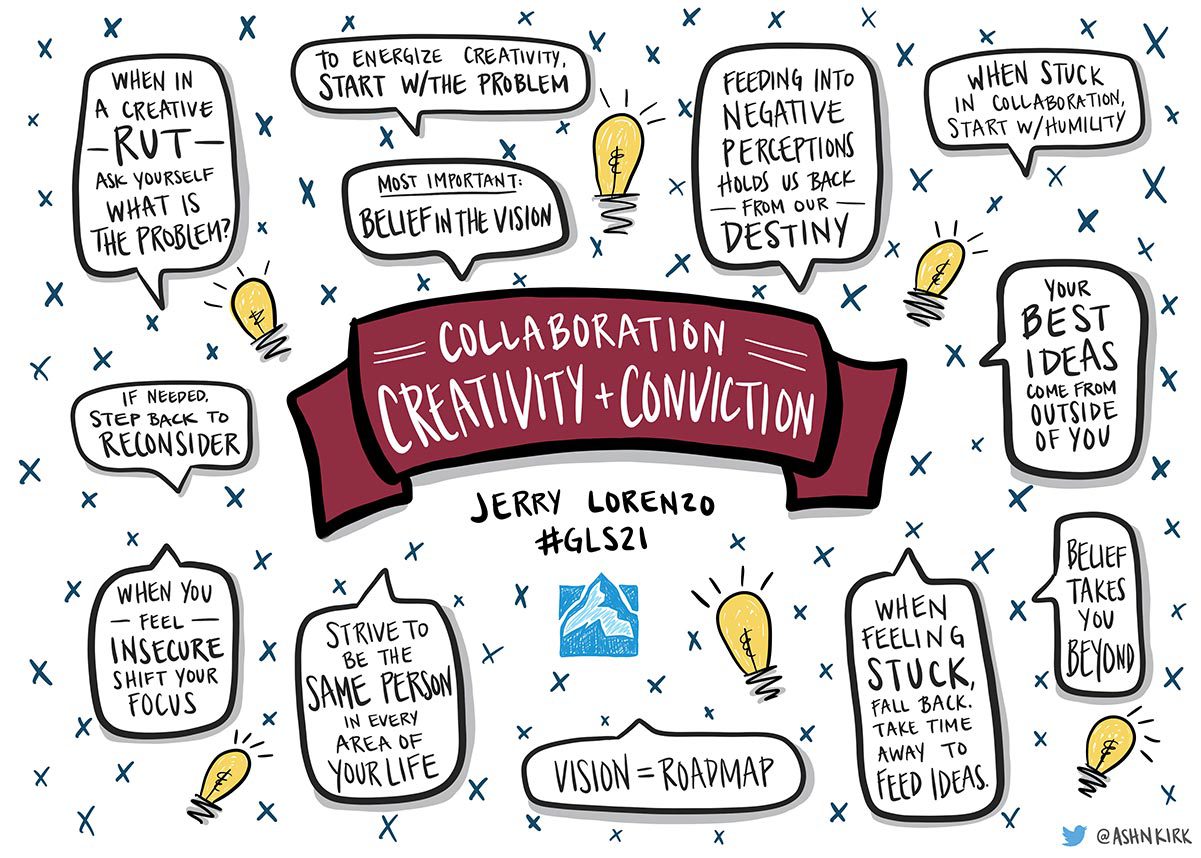 Dr. Henry Cloud
Dr. Francesca Gino
Richard Montañez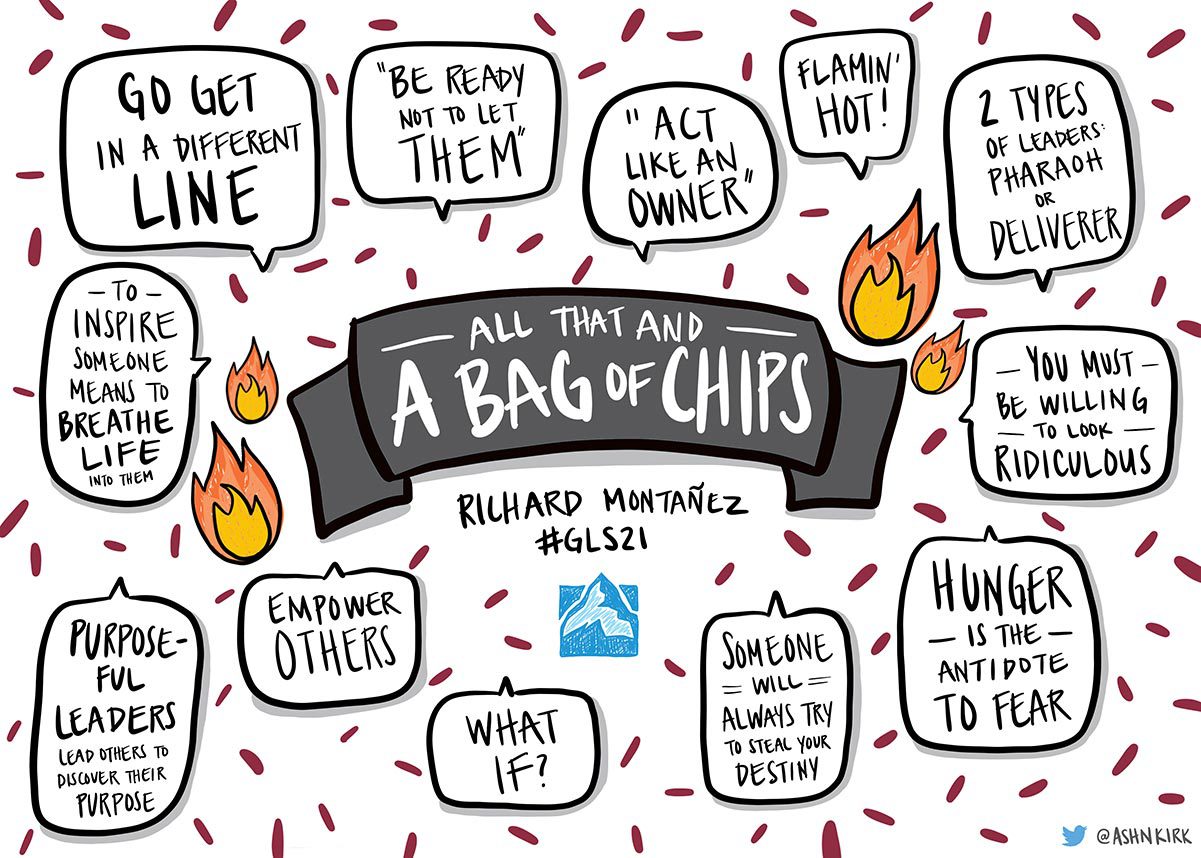 A.R. Bernard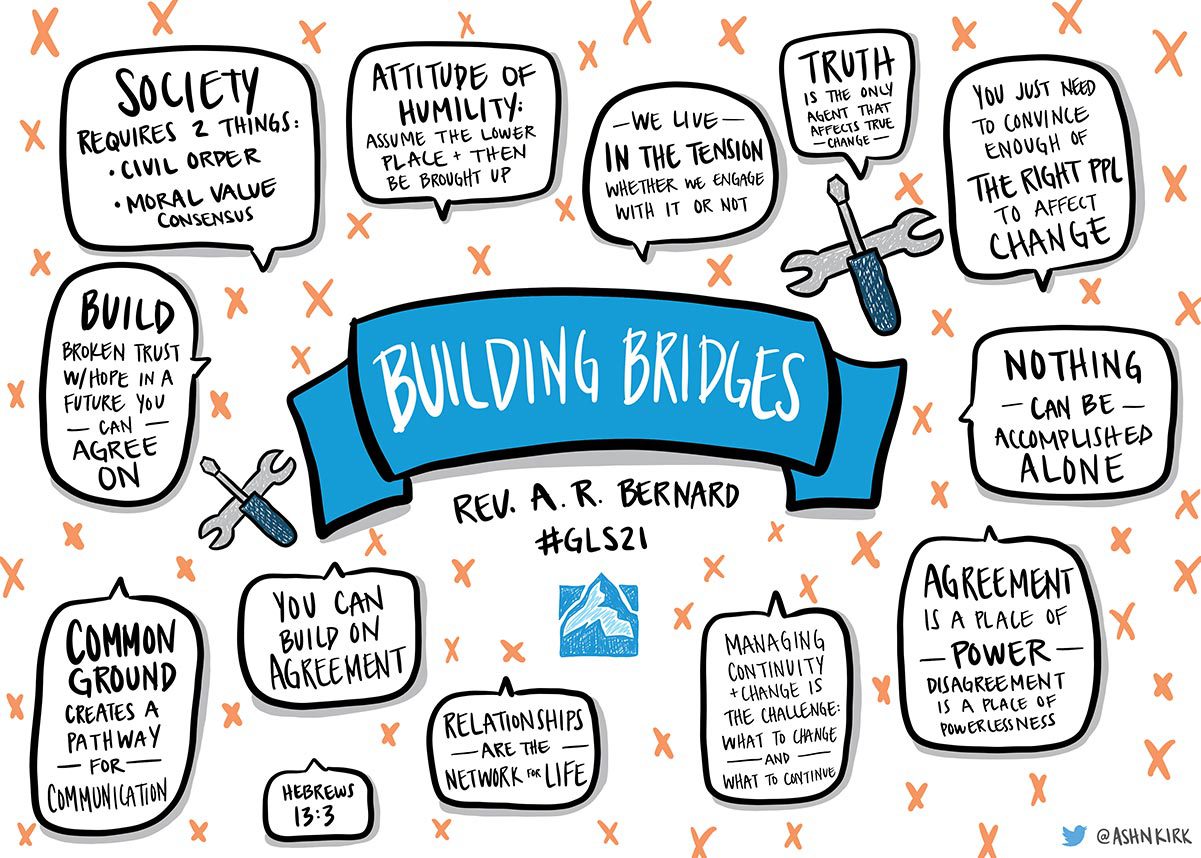 Juliet Funt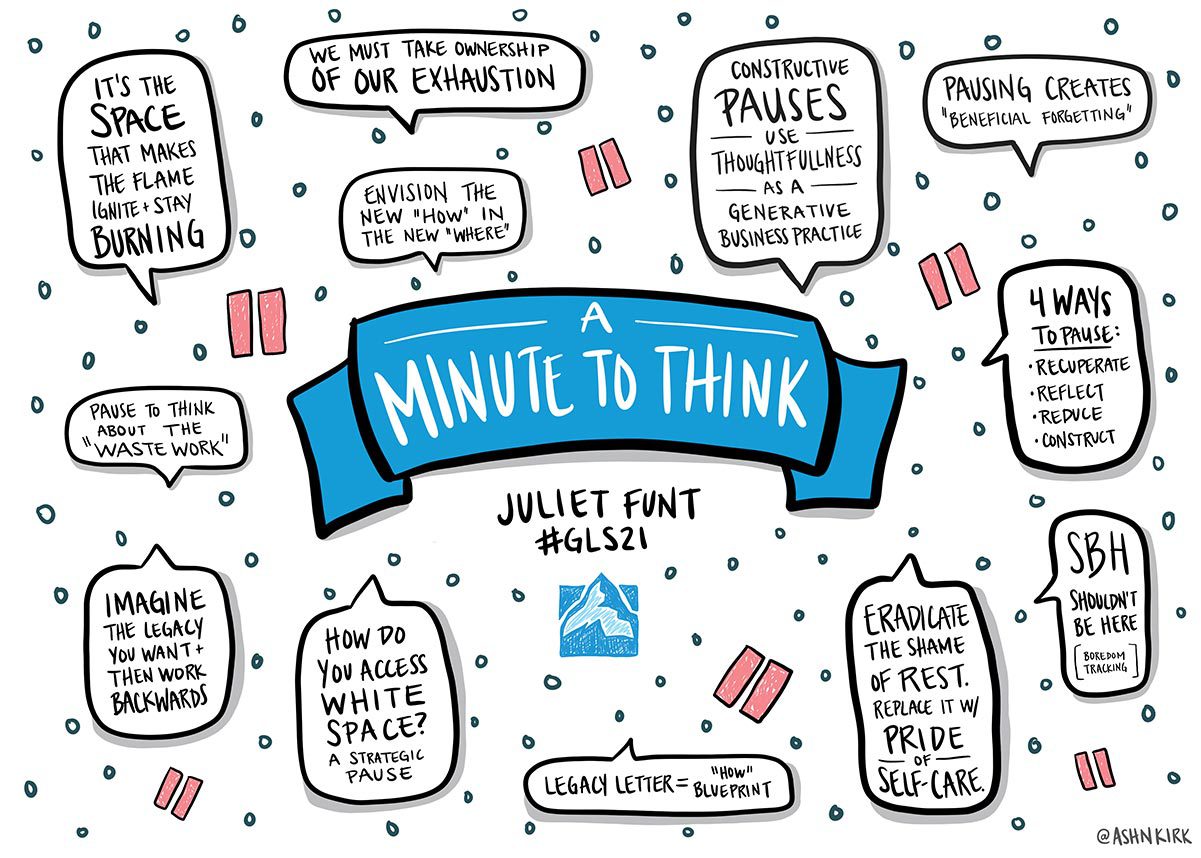 Bianca Juárez Olthoff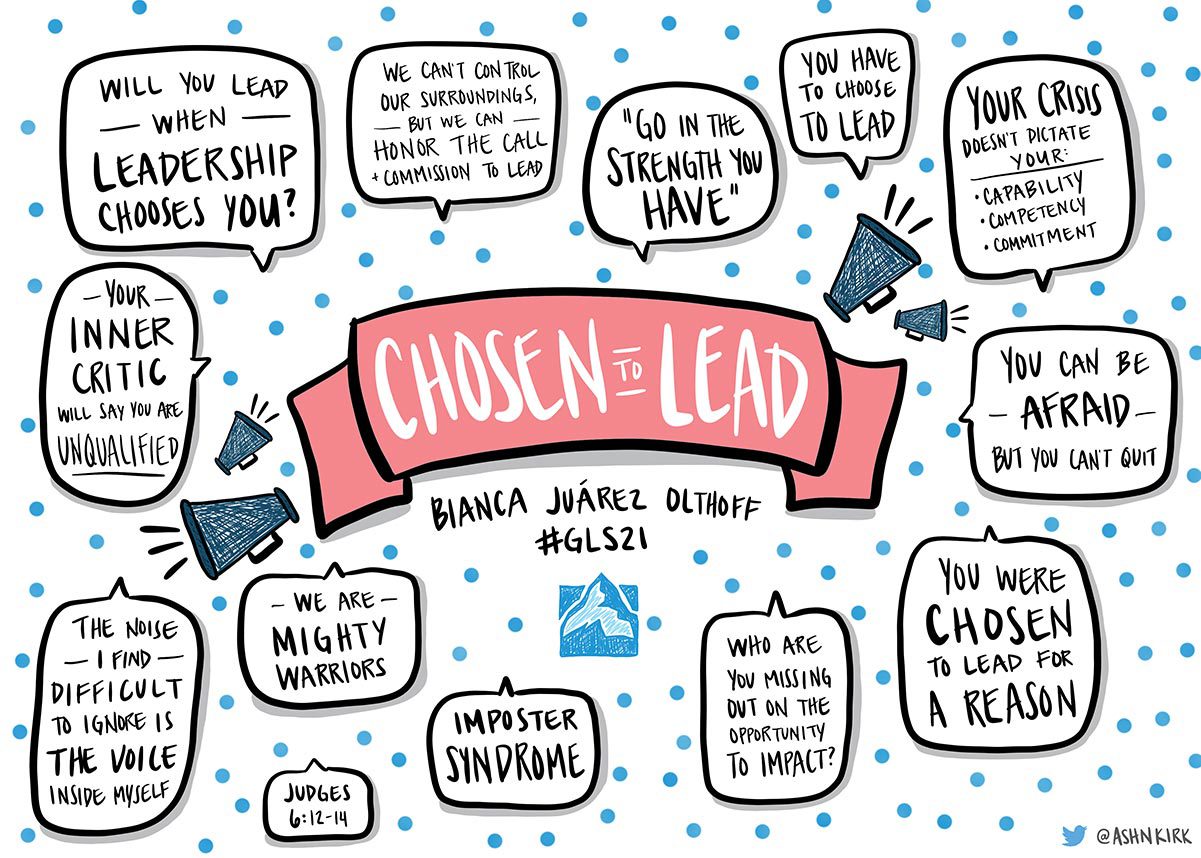 Malcolm Gladwell
Albert Tate
Never miss an inspiring leadership insight or the latest leadership news!
About the Author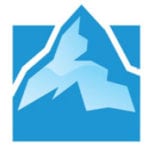 GLN Staff Writer
Globalleadership.org/Summit
The Global Leadership Summit (GLS) is a two-day infusion of actionable leadership insights and inspiration broadcast to hundreds of host sites across the United States every August. In the following months, the GLS is translated, contextualized and hosted by local leadership committees at hundreds of locations across Africa, Asia, Latin America, Europe and the Middle East. This global event convenes a world-class faculty who share their distinct perspectives and expertise, inspiring and equipping people around the world with practical leadership skills that can be applied within their context, wherever they have influence, and used to empower positive transformation where it's needed most. Attracting an audience that represents various industries, including marketplace, non-profit, healthcare, education, government, ministry and corrections, the GLS has become a unique platform, unlike any other, bringing people together to not only empower better leadership within the organizations they represent, but in a growing number of cases around the world, this event also acts as a catalyst for organic local movements initiating systemic, city-wide change. What started as a single event back in 1990's, the GLS has grown to attract tens of thousands of people today.