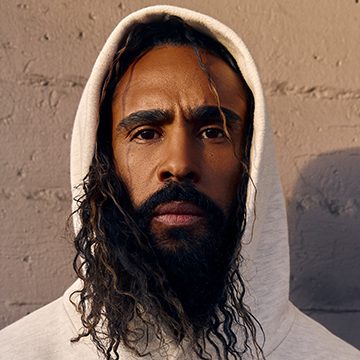 Founder & Designer of Fashion Label
| Fear of God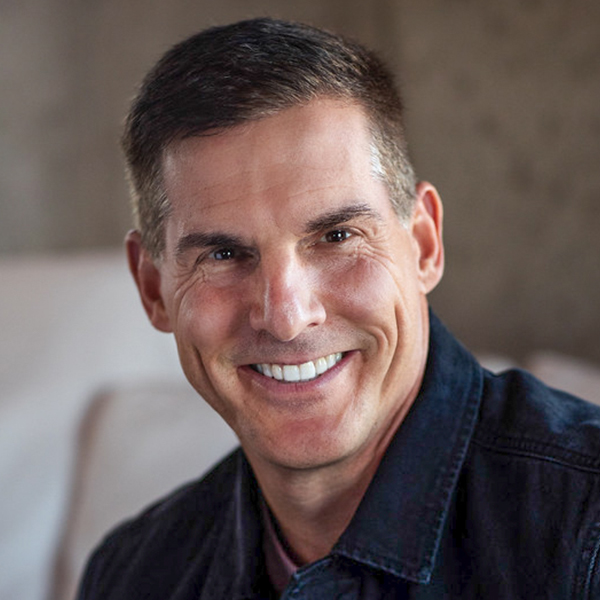 Founder & Senior Pastor
| Life.Church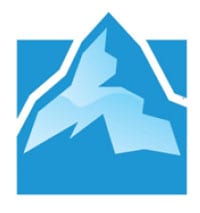 GLN Staff Writer
| Globalleadership.org/Summit
GLS21 Notes: Collaboration, Creativity & Conviction
Published August 5, 2021
Navigating the complexities of the business world in which you operate and your own inner world as a leader can be perplexing. As American fashion designer and founder of the label, Fear of God, Jerry Lorenzo has learned insightful and thought-provoking ways to think about these complexities.
At The Global Leadership Summit, Craig Groeschel interviewed Jerry Lorenzo asking questions like:
In what ways can you break through creative barriers?
How should a leader handle the feeling of insecurity?
How do you push through the fear of "you're only as good as your last product"?
What are some helpful ways to handle disagreements when collaborating?
Enjoy these official session notes to help you dive deeper into what you learned!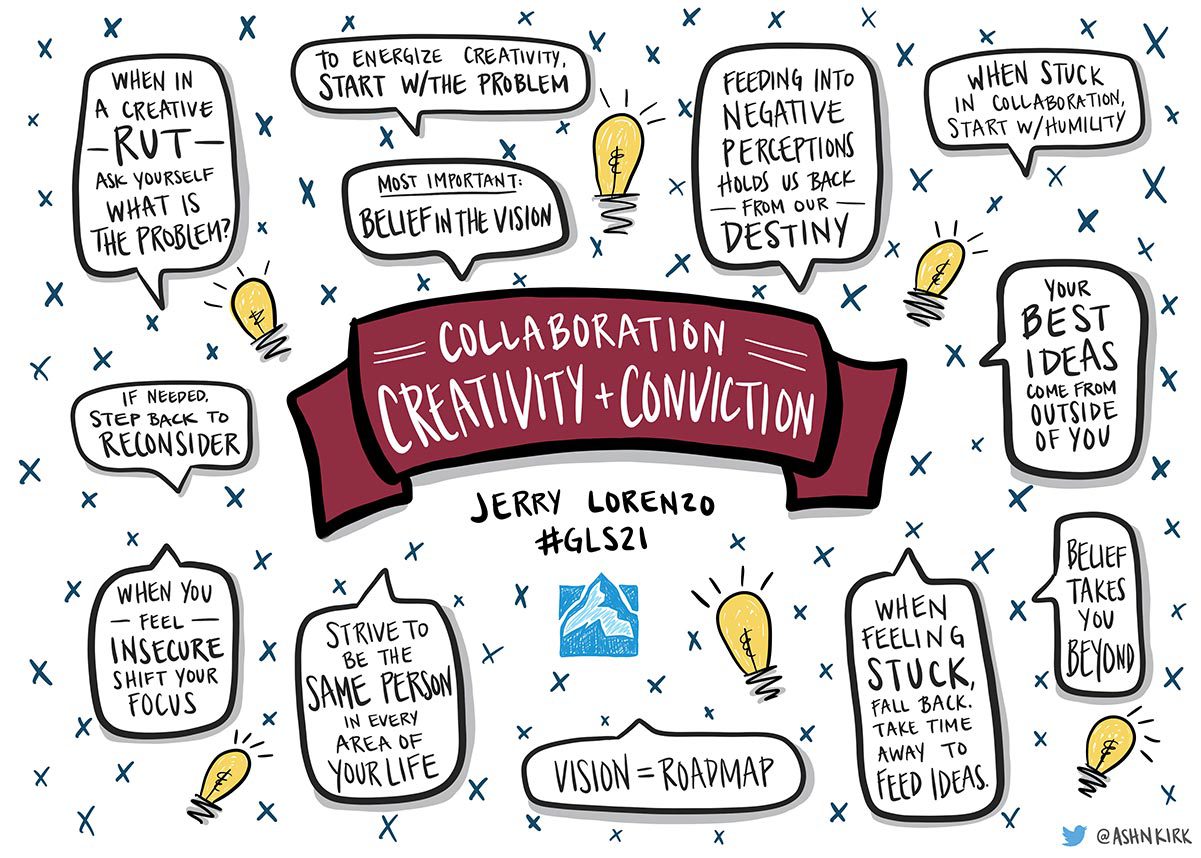 Growing in Creativity
I operate from a place of conviction and a place of obedience.
I have a conviction for my vision for the future.
A lot of creativity comes from problem solving and creating solutions.
Starting at the problem is a great way to direct the creativity.
Breaking through Creative Barriers
I'm constantly feeding myself. I'm very conscious of what I'm watching on television. I'm conscious of what I'm listening to. It has the potential to feed me what the solution may be.
When feeling stuck, fall back and take time away from the problem to feed yourself ideas.
Values-Shaped Leadership
As the company grows and I feel over my head, I can remember that I was once there before. It's a day-by-day thing. As long as I apply myself and am obedient to the call on my life, I have confidence that those answers are going to come.
By being the same person consistently, 100% of the time, I am open to solutions for the purpose and plan for my life.
Strive to be the same person in every area of your life.
What's Holding Back Your Leadership?
It's easy to get caught in the prison of other people's perceptions of who you are.
Bishop T.D. Jakes said, "The quickest way to leave your history is to run after your destiny."
In order to run after your destiny, I ask, what is the inventory I need to take of my personal life?
It's easier to make decisions when you know where you are going. You're focused on your destiny. You're no longer focused on the opinions of others. You're no longer focused on the shame of your past or the shame of your present.
Vision provides a roadmap for where you want to go.
Discipline is choosing what you want most over what you want now.
Dealing with Insecurity
I put the pressures on the One who made me which takes them off my back.
I'm going to be a mirror to the light. I'm going to be an echo to the voice.
When things get heavy, I shift my focus. When you feel insecure, shift your focus.
Your best ideas come from outside of you.
When you get into a creative rut, ask yourself, "What is the problem?"
Collaboration
To be a great leader, you must collaborate.
When collaborating, do you both see the future the same way?
When you hit a point where you are stuck in collaborating, start with humility.
If needed, step back and reconsider ideas that have been presented to you.
Hiring for Vision
When hiring, ask, "Do they believe in what you are doing?" and "Do they believe in the vision?"
If it's something they believe in, it will take them past their competency.
When you make a hiring decision based on expertise, the conversation is boxed-in, and you may miss the bigger picture.
Never miss an inspiring leadership insight or the latest leadership news!
About the Author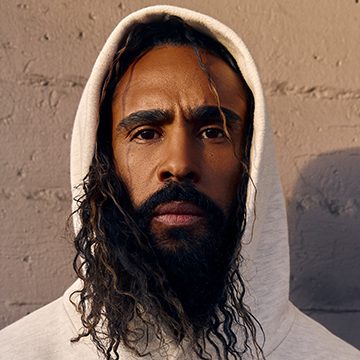 Founder & Designer of Fashion Label
Jerry Lorenzo Manuel is an American fashion designer and founder of the label, Fear of God. Raised in Sacramento, West Palm Beach and Chicago, Lorenzo grew up with first-hand understanding of the contemporary American landscape as he followed his father's professional baseball career cross country. Concurrently, Lorenzo developed an appreciation for heritage through visits to vintage stores nationwide with his mother. His upbringing became the precursor of his idea for a new American classic now known as Fear of God. In 2013, Lorenzo chose fashion despite plans to follow in the footsteps of his father in sport and established the now renowned label, conceived through a union of his creative vision, menswear experience and market expertise. Equipped with an MBA from Loyola University Chicago School of Business and an intrinsic understanding of the missing gap between the runway and wardrobe, Lorenzo's honest and opinionated approach to fashion continues to push Fear of God into an icon of contemporary American luxury. Most recently, he's been honored to partner with Adidas and join their team as global head of Adidas Basketball.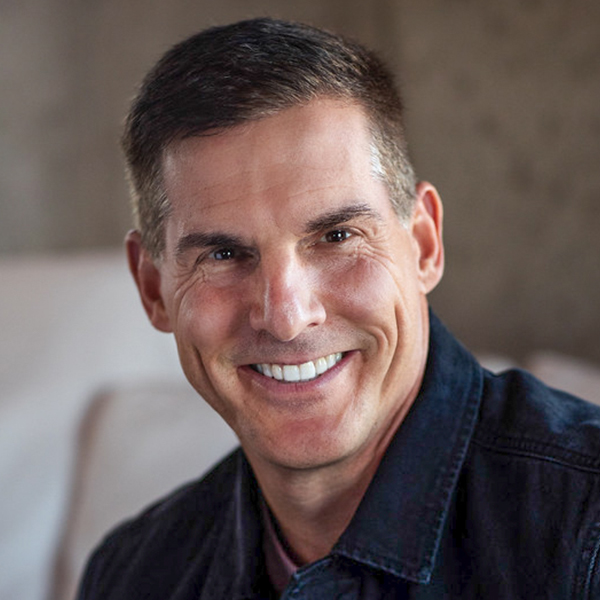 Globally recognized as a leader of leaders, Craig Groeschel is the founder and senior pastor of Life.Church, rated the #1 place to work in 2021 for small and mid-size companies by Glassdoor. Known for their missional approach to leveraging the latest technology, Life.Church is the innovative creator of the YouVersion Bible App—downloaded more than a half a billion times worldwide. In 2020, Life.Church provided free tools to thousands of churches who quickly transitioned to a virtual church experience in the wake of the global health pandemic. Traveling the world on behalf of The Global Leadership Summit, Groeschel advocates for building leaders in every sector of society. He is also the host of the top-ranked Craig Groeschel Leadership Podcast. A New York Times best-selling author, his latest book is  Lead Like It Matters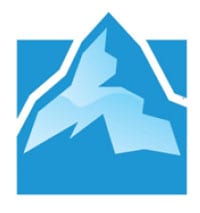 The Global Leadership Summit (GLS) is a two-day infusion of actionable leadership insights and inspiration broadcast to hundreds of host sites across the United States every August. In the following months, the GLS is translated, contextualized and hosted by local leadership committees at hundreds of locations across Africa, Asia, Latin America, Europe and the Middle East. This global event convenes a world-class faculty who share their distinct perspectives and expertise, inspiring and equipping people around the world with practical leadership skills that can be applied within their context, wherever they have influence, and used to empower positive transformation where it's needed most. Attracting an audience that represents various industries, including marketplace, non-profit, healthcare, education, government, ministry and corrections, the GLS has become a unique platform, unlike any other, bringing people together to not only empower better leadership within the organizations they represent, but in a growing number of cases around the world, this event also acts as a catalyst for organic local movements initiating systemic, city-wide change. What started as a single event back in 1990's, the GLS has grown to attract tens of thousands of people today.