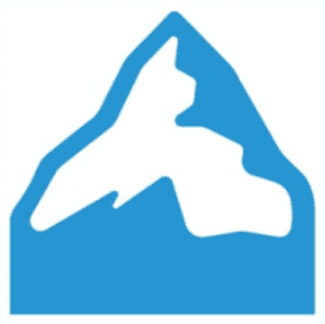 GLN Staff Writer
| globalleadership.org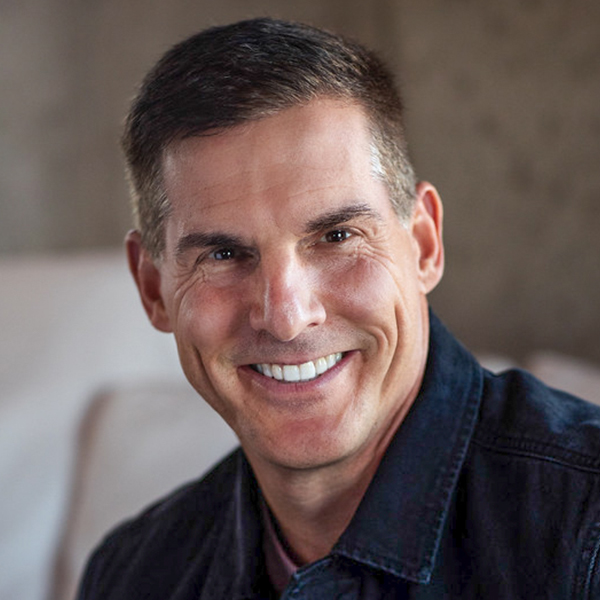 Founder & Senior Pastor
| Life.Church
Leading Through the Complexity of Pain, Uncertainty and Chaos
Published December 14, 2021
There is one thing all leaders have in common—especially now. What is it? Complex problems and difficult challenges—burnout, broken relationships, a divided culture, seemingly endless conflicts, emotionally exhausted teams and an undefined path ahead. Do you resonate? You're not alone.
In Craig Groeschel's recent top-rated talk at The Global Leadership Summit last August about expanding your leadership capacity, he described how there comes a point in your leadership when you must grow and change in order to move forward through these challenges and have a greater impact.
He described the season we're in as "PUC", which stands for Pain, Uncertainty and Chaos. As we grow in our capacity to handle PUC, we grow as leaders. Here are a few key points from his talk that continue to ring true as great reminders of how to lead through the complexity of today.
The only thing that we know for certain is that the future is uncertain.
Wherever there is uncertainty, there is always opportunity.
Because our world is uncertain, a good leader plans for unforeseen challenges. A great leader also plans for unexpected opportunities.
In uncertain times, leaders often have a goal to not fail. It's a bad goal. The cost of inaction is almost always greater than the cost of a mistake.
If you wait until you're 100% sure, you will most always be late.
What risk do you need to take?
Anything that grows will have a little bit of chaos.
If you try to manage every little thing, you'll get in the way of progress.
If we're always controlling, we rob others of the chance to grow.
The best leaders don't obsess about controlling outcomes. The best leaders obsess about empowering leaders.
The mark of great leadership isn't measured by how much you control, but by the leaders you empower.
What do you need to let go of?
As a curious, give-back, growth-minded person with a vision for a better future, you know the change you want to see is only possible when you invest in your personal leadership growth.
At  The Global Leadership Summit: Special Edition, during a strategic point at the beginning of the new year, set aside valuable time to get refreshed, refocused and reenergized as you navigate the year ahead and lead at your best. Enjoy three rich hours of new leadership ideas and fresh perspectives from Craig Groeschel and others to help you do just that.
Never miss an inspiring leadership insight or the latest leadership news!
About the Author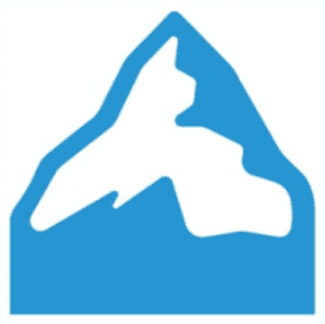 The Global Leadership Network is a community committed to learning from each other and using our influence to accomplish God's purposes on earth. No matter where your influence is, when you commit to grow your leadership, everyone around you wins—businesses work for good, communities are transformed and churches thrive! Both global and diverse, our network includes partners in 1,400+ cities and 135+ countries. We are committed to deliver fresh, actionable and inspiring leadership content both at The Global Leadership Summit, and year-round through our digital platforms.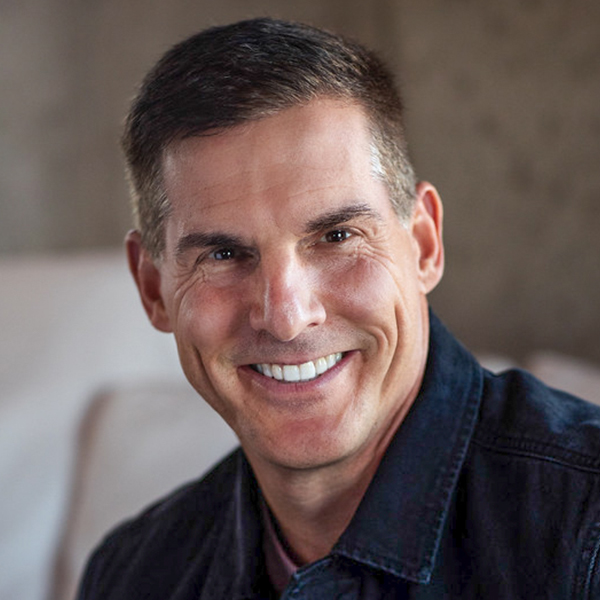 Globally recognized as a leader of leaders, Craig Groeschel is the founder and senior pastor of Life.Church, rated the #1 place to work in 2021 for small and mid-size companies by Glassdoor. Known for their missional approach to leveraging the latest technology, Life.Church is the innovative creator of the YouVersion Bible App—downloaded more than a half a billion times worldwide. In 2020, Life.Church provided free tools to thousands of churches who quickly transitioned to a virtual church experience in the wake of the global health pandemic. Traveling the world on behalf of The Global Leadership Summit, Groeschel advocates for building leaders in every sector of society. He is also the host of the top-ranked Craig Groeschel Leadership Podcast. A New York Times best-selling author, his latest book is  Lead Like It Matters