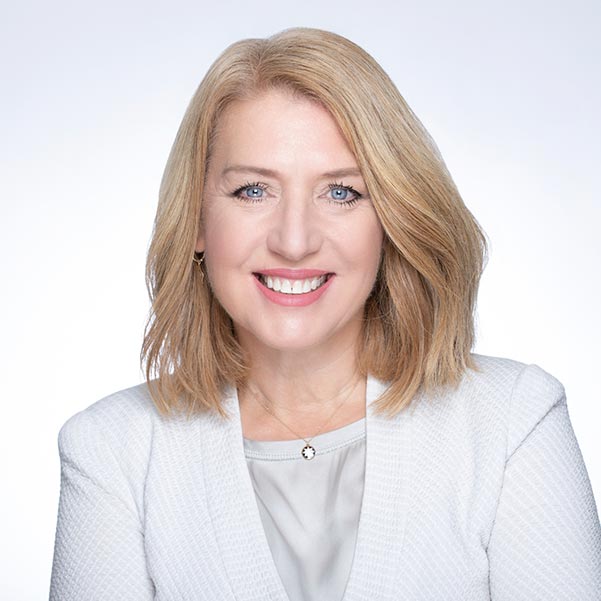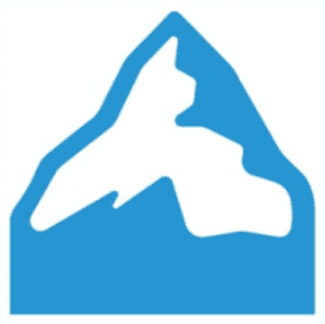 GLN Staff Writer
| globalleadership.org
New Insights into Multipliers and Diminishers
Published November 13, 2017
Recently, we sat down with Liz Wiseman (GLS 2015, 2013) and discussed the new performance management research behind the updated and revised version of her best-selling book, Multipliers: How The Best Leaders Make Everyone Smarter.
WCA: Let's talk about your updated edition of Multipliers. You shared your initial research with us at the GLS in 2013. Multiplier leaders get higher levels of performance from their teams. Remind us again of the big idea behind the book.
Liz Wiseman:  Multipliers is an examination of why some leaders, called diminishers, seem to drain capabilities from their teams, while other leaders, called multipliers, amplify the intelligence of others.
A multiplier is a type of leader who causes people to lean forward, contribute and give their best thinking. As I studied it, I found that diminishers got less than half of their team's intelligence, knowledge and capabilities. Multipliers got all of it.
In the new edition, I explore the fact that most of the diminishing behaviors do not come from the tyrannical, narcissistic or bullying types of leader. Most of the diminishing behavior is accidental.
WCA: Tell us more about your new insights into the accidental diminisher.
Liz: The discovery about accidental diminishers actually came very early in the research.
I started my research interviews in Silicon Valley, which is a very tight community. People would tell me about their diminishing bosses—many of whom I knew personally. Then, I would happen to run into some of these very bosses around town and they would ask me what I was working on. I'd tell them all about the concept of multiplier versus diminisher. They would say, "I love this because I believe I lead like a multiplier." However, in my mind, I was thinking, "This is not what your people are saying." This happened over and over and over.
We have found that nearly everyone has an accidental diminisher vulnerability.
WCA: You have identified types of accidental diminishers. How do you help leaders discover what their tendency might be?
Liz: I like to provide descriptions that often act like a set of mirrors. Some of the classic forms of accidental diminishers are:
-The Idea Guy. This is the super creative thinker who loves innovation. They're constantly throwing out ideas, thinking their ideas are going to spark other people's ideas. But we actually find that people tend to hold back because they're either chasing the boss's ideas or they become idea poor around a boss who is idea rich.
-The Always-On Leader. The high energy leader is one who thinks their energy is infectious. However, they don't realize their people feel paralyzed by this kind of energy.  
-The Rescuer. This leader doesn't like to see their people struggle or suffer. They are the big-hearted leaders. But by stepping into rescue, they don't allow their teams to learn.
-The Pacesetter. This is the person leading by example who believes, "If I set the pace, other people will notice and will follow my lead." However, we find that pacesetters are more likely to create spectators than followers.
-The Rapid Responder. These are the leaders who are always "on it." But their quickness actually trains their team to sit back—because the leader will probably handle problems without the team.
-The Optimistic Leader. The positive, can-do leader believes in people and what they can do. But because they can always see the upside, these leaders often overlook the inevitable struggle that takes place when we do hard things.
-The Perfectionist. This leader believes their role is to help their people do something amazing. However, their people only hear criticism and see the constant red marks all over their work.
-The Protective Leader. These leaders desire to shield their people from danger. However, their people never have the chance to learn how to stand up for themselves. 
WCA: How do we build a multiplier culture within our organizations?
Liz: I actually spent as much time researching this question as I did for the entirety of the whole book. Multiplying leaders ask questions, find their team's native genius and invite them to weigh in on decisions. We find that when people experience trust, they tend to offer trust in return.
WCA: What should we do if we are working in an organization with a boss who is an accidental diminisher? 
Liz: The cycle of accidental diminishing can be broken when someone simply responds with intellectual curiosity, which, incidentally, is the hallmark of a multiplier.
If I have a micromanaging boss breathing down my neck, I have two options: I can complain or I can start to ask questions such as:
– "I wonder why she's nervous?"
– "I wonder why he feels the need to get involved?"
– "I wonder what kind of pressure she is getting from above?"
– "I wonder what I am doing that makes him feel uncomfortable?"
Sometimes the best question is simply, "I wonder who caused them to act this way?" Or, "I wonder who micromanaged them?"
When we respond to our diminishing bosses as multipliers, we find that it actually brings out the multiplier in them.   
In the new edition, we have written an entire chapter with a set of strategies on how to deal with diminishers. None of these strategies are about changing the diminishers' behavior. They are all about how we change our perception of the behavior and how we can change our response toward diminishers.
We have found that, typically, the best way out of a diminishing situation is to multiply up.
WCA: That is very profound. So you are saying that multipliers, wherever they stand in an organization, can improve the culture?
Diminishing is real. But it is not inevitable.
When we respond to a diminishing boss with a multiplier tactic, we essentially earn the space we need to do our best work. And when we do our best work and deliver, we are no longer in a stand-off with our boss.
We have planted the seeds for our diminishing bosses to discover what it looks like to lead like a multiplier.
Never miss an inspiring leadership insight or the latest leadership news!
About the Author(s)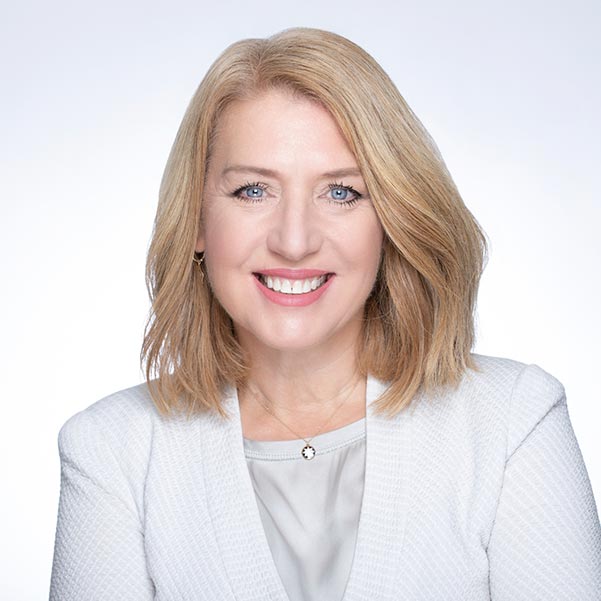 Liz Wiseman is a researcher and executive advisor who teaches leadership to executives around the world. She is the CEO of the Wiseman Group, a leadership research and development firm headquartered in Silicon Valley, California. Some of her recent clients include Apple, AT&T, Disney, Facebook, Google, Microsoft, Nike, Salesforce, Tesla and Twitter. Thinkers50 ranked Wiseman as the top leadership thinker in the world in 2019. She has conducted significant research in the field of leadership and collective intelligence and writes for Harvard Business Review, Fortune and a variety of other business and leadership journals. She is a frequent guest lecturer at BYU and Stanford University and is a former executive at Oracle Corporation, where she worked as the Vice President of Oracle University and as the global leader for Human Resource Development. Her wealth of expertise is found in her best-selling books, including an October 2021 release, Impact Players: How to Take the Lead, Play Bigger and Multiply Your Impact which investigates the most valuable players of the workplaces and explains what makes them so extraordinary.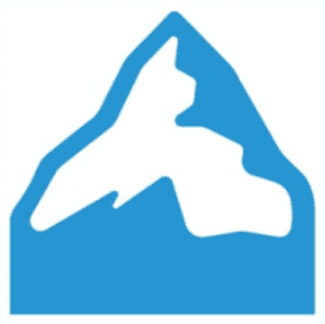 The Global Leadership Network is a community committed to learning from each other and using our influence to accomplish God's purposes on earth. No matter where your influence is, when you commit to grow your leadership, everyone around you wins—businesses work for good, communities are transformed and churches thrive! Both global and diverse, our network includes partners in 1,400+ cities and 135+ countries. We are committed to deliver fresh, actionable and inspiring leadership content both at The Global Leadership Summit, and year-round through our digital platforms.