Don't Count Your Critics, Weigh Them
Published December 16, 2021
Whenever I get asked how to handle critics, I always remember this phrase:
Don't count your critics, weigh them.
If you do anything, especially in today's culture, you're going to get criticized. There are a million different reasons people criticize.
There's a lot of people who are going to criticize you out of envy—they are too afraid to make a mistake, so they are going to criticize to make you feel bad to somehow feel better about their passivity and their fears.
There's a lot of people who are going to criticize you because they have a need to be better than you, or they feel a need to know more than you. So, they're going to criticize and try to make themselves look better.
Another reason people criticize is ideology, philosophy, or theology—they might have different worldviews than you do.
Jesus said this, and I'm going to paraphrase: "Whoa to you when you're not getting criticized."
What he actually said is, "Whoa to you when all men speak well of you." That's the flip side way of saying criticize.
Make sure you're getting criticized by the right people.
If you're making everybody happy, then you've got some serious problems. What if you're making the control freaks happy? What if you're making the irresponsible happy? What if you're making entitled people, narcissists, gas lighters, and toxic people happy by appeasing all toxic stuff they do? You don't want that.
Once you start to do anything that is loving, responsible, honest, forward moving, accountable, and results oriented—which also means you are going to have to have hard conversations and say no to people who aren't performing—you will get criticized.
Make sure you're getting criticized by the right people.
Make sure you're making the right people angry. That's a good way to know you're doing a good job. Then make sure you're not getting criticized by the good people—the people that you would want to please for good reasons.
Now, you will get criticized because you're not perfect. But here's the thing, when you get criticism from people that you respect and are for you and not against you, run towards it. Say to them, give me a gift. David said in the Psalms, when a righteous man strikes him, he will consider it a gift when he gets rebuked. That's the attitude we must have toward the right people.
Never miss an inspiring leadership insight or the latest leadership news!
About the Author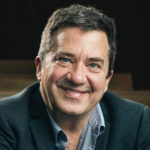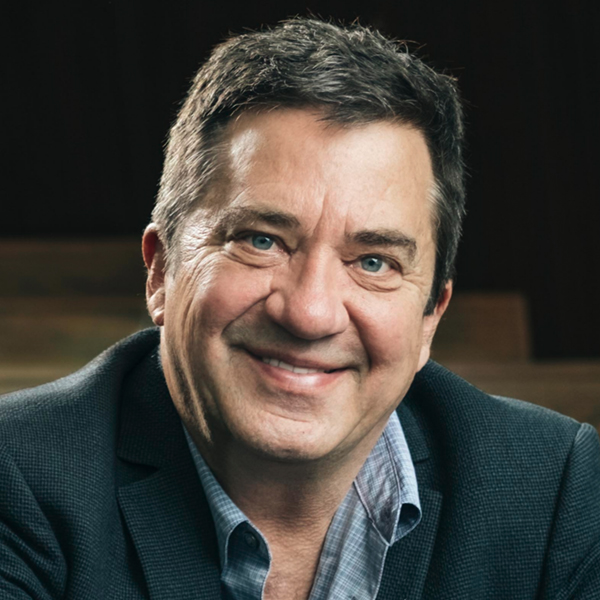 Clinical Psychologist & Acclaimed Leadership Expert
Leadership University
Dr. Henry Cloud is an acclaimed leadership expert, clinical psychologist and New York Times best-selling author. His 45 books have sold nearly 15 million copies worldwide. He has an extensive executive coaching background and experience as a leadership consultant, devoting the majority of his time working with CEOs, leadership teams and executives to improve performance, leadership skills and culture. Dr. Cloud founded and built a healthcare company starting in 1987, which operated inpatient, and outpatient treatment centers in forty markets in the Western U.S. There, he served as Clinical Director and principal for ten years. In the context of hands-on clinical experience, he developed and researched many of the treatment principles and methods that he communicates to audiences today. After selling the company, he devoted his time to consulting and coaching, spreading principles of hope and life-change through speaking, writing and media. Throughout the same years and until the present, he has devoted much of his career to leadership performance and development, blending the disciplines of leadership and human functioning to helping CEO's, teams, organizations and family entities. His book, Integrity, was dubbed by the New York Times as "the best book in the bunch." In 2011, Necessary Endings was called "the most important book you read all year." His book Boundaries For Leaders was named by CEO Reads in the top five leadership books of its year. His newest book, The Power of the Other, debuted at #5 on the Wall Street Journal bestseller list. Dr. Cloud's work has been featured and reviewed by the New York Times, Wall Street Journal, Boston Globe, Publisher's Weekly, Los Angeles Times, and many other publications. Success magazine named Dr. Cloud in the top 25 most influential leaders in personal growth and development, alongside Oprah, Brene Brown, Seth Godin and others.
Years at GLS 1996, 2005, 2011, 2013, 2016, 2021