Free Webinar—Multiply Your Time with Rory Vaden
Published October 1, 2020
Stop feeling busy, buried and behind. And never again experience guilt over how you spend your time.
As a leader, you've probably become proficient at burning both ends of the candle. You're a multi-tasker, a hustler and you pride yourself on your ability to do it all.
But by now you've probably realized that no matter how efficient you become, the busy work always expands to fill the time available. And your to-do list? It can quickly go from feeling like a productive tool to a prison sentence.
Wouldn't it be nice if you could multiply your time?
Right now, exclusive for the Global Leadership Network, my team is offering exclusive free access to our webinar:
You can't solve today's time management problems with yesterday's time management strategies. To get the results you want as a leader, you're going to need a new way of looking at time. You need to learn how to multiply time.
Access this free training to revolutionize your productivity today.
Never miss an inspiring leadership insight or the latest leadership news!
About the Author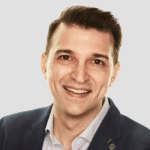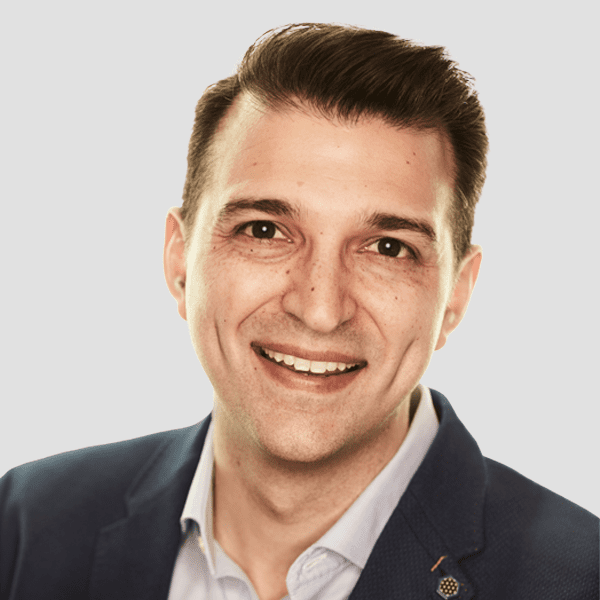 Founder
Brand Builders Group
A recognized expert in business strategy and leadership development, Rory Vaden a New York Times Best-Selling author, and Hall of Fame speaker. Rory's pioneering firm, Brand Builders Group, specializes in helping leaders become more respected, trusted, recognized and influential. His insights have been featured in The Wall Street Journal, Forbes, CNN, Entrepreneur, Inc, on Fox News and he was named as one of the top 100 leadership speakers in the world by Inc. Magazine and Entrepreneur Magazine calls him "One of the world's leading productivity thinkers." Rory's latest book, Procrastinate on Purpose: 5 Permissions to Multiply Your Time.
Years at GLS 2020