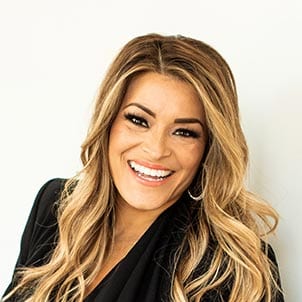 Pastor & Church Planter
| The Father's House Orange County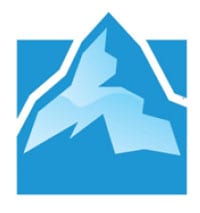 GLN Staff Writer
| Globalleadership.org/Summit
GLS21 Notes: Choose to Lead
Published August 6, 2021
When the opportunity to lead comes our way, we all respond differently. While some of us eagerly embrace the call to lead, others require a little convincing. In fact, many leaders have feelings of being unqualified, not enough and that they will soon be "found out."
At The Global Leadership Summit, through her own story and experience as a leader, Bianca Juárez Olthoff helped us quiet the voices of negativity in our lives, embrace our roles as leaders and lead more boldly in our area of influence.
Enjoy these official session notes to help you dive deeper into what you learned!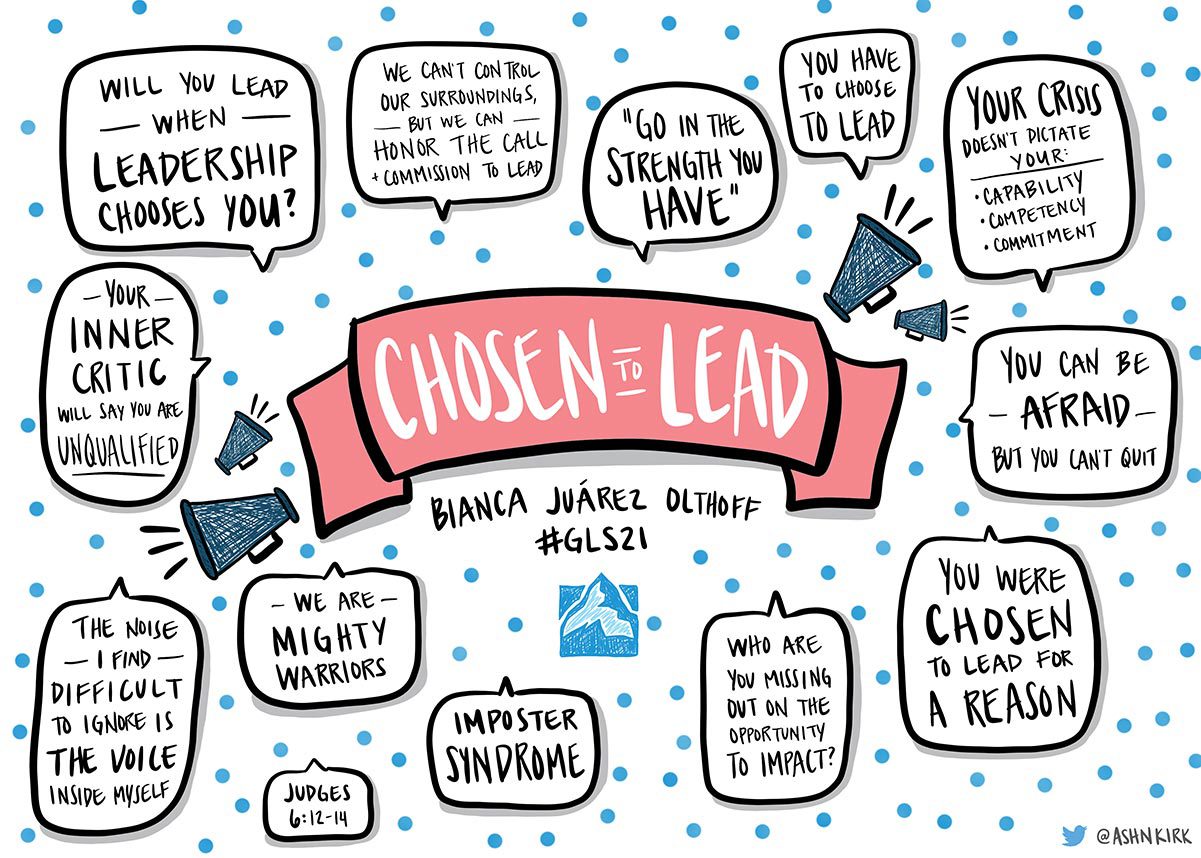 The Inner Saboteur
I'm comfortable with noise. Yet I wasn't comfortable with the noise of the voices in my head. That voice is the inner saboteur.
"You don't belong here." I still struggle to define myself as able, competent. Have you been there?
Imposter syndrome: feelings of inadequacy that persist despite evident success, a sense of intellectual fraudulence. (Harvard Business Review 2008)
How do I lead when I am not enough?
You Are Chosen to Lead
Let's assume you were chosen, chosen for a reason.
The idea of being chosen has been something I've wrestled with my whole life.
Will you lead when you are invited to?
There are those that step into gaps against their will or their desire.
You are chosen to lead.
There is a mental mind shift that happens when you are chosen for something.
The Example of Gideon
The story of Gideon – Judges 6 – Gideon's tribe was not really known for something, the least tribe.
The first time I had a chance to go into prison to teach, I was reluctant. I felt gravely unqualified, and the time was so inconvenient.
I had to make a decision. I chose to lead. I couldn't see the direct outcome. I couldn't see the ROI. I couldn't calculate the investment. There was a seed that was planted in my soul.
What are you missing out or who are you missing out on impacting by not saying yes to leadership?
When leadership chooses you, you choose to lead.
Gideon felt unqualified to lead. Even though he felt unqualified, he still led.
Where was Gideon? He was hiding. Sometimes the best leaders are hiding. He was hiding in a winepress.
The crisis may cause you to fear but you do not have permission to quit.
Your crisis does not dictate your capability, competency or commitment.
Choose to lead when inconvenient.
An Identity Shift – You Are a Mighty Warrior
His name was Gideon. He had an identity shift. Judges 6:12 – "The Lord is with you mighty warrior."
When we realize our identity, it moves us into action.
My dad made the critical decision to step into the calling.
When leadership chooses you, you choose to lead when the next generation is on the line.
Free 15-Day Leadership Guide: bianacaolthoff.com/leadership
We are all going to have moments where we feel the odds are stacked against us. This is your invitation to call those around you to rise.
We cannot change the circumstances on the God-call on our lives. We can be nervous, but we cannot hide.
We do not cower. We do not hide. We are mighty warriors.
Judges 6:14 – "Go in the strength you have… Am I not sending you?"
God Almighty came and fought the battle for them.
Lives are being impacted by your leadership. All hinging upon your leadership "Yes."
The opposite of unqualified isn't qualified. The opposite of unqualified is chosen.
Never miss an inspiring leadership insight or the latest leadership news!
About the Author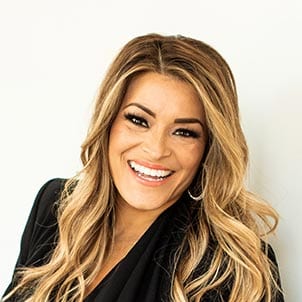 Bianca Juarez Olthoff understands the power of words and is known to wield them wisely to help people navigate life, live significantly and connect in community. As both a pastor and author who has been in ministry for more than 20 years, she inspires people to live with passion. Her leadership at The Father's House Orange County has allowed her church to reach people all over the world. As the founder and president of the nonprofit, In The Name of Love, she is committed to serving the incarcerated and equipping them to discover freedom despite their surroundings. Olthoff describes herself as a passionate, Jesus-loving, Bible-teaching, book-writing MexiRican. Experience her energy in her best-selling book, Play with Fire and her most recent book, How to Have Your Life Not Suck: Becoming Today Who You Want to Be Tomorrow, which explores how to win at work and navigate through life's many decisions.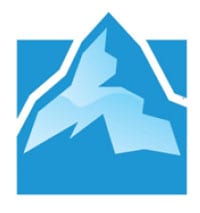 The Global Leadership Summit (GLS) is a two-day infusion of actionable leadership insights and inspiration broadcast to hundreds of host sites across the United States every August. In the following months, the GLS is translated, contextualized and hosted by local leadership committees at hundreds of locations across Africa, Asia, Latin America, Europe and the Middle East. This global event convenes a world-class faculty who share their distinct perspectives and expertise, inspiring and equipping people around the world with practical leadership skills that can be applied within their context, wherever they have influence, and used to empower positive transformation where it's needed most. Attracting an audience that represents various industries, including marketplace, non-profit, healthcare, education, government, ministry and corrections, the GLS has become a unique platform, unlike any other, bringing people together to not only empower better leadership within the organizations they represent, but in a growing number of cases around the world, this event also acts as a catalyst for organic local movements initiating systemic, city-wide change. What started as a single event back in 1990's, the GLS has grown to attract tens of thousands of people today.