Most Popular GLS20 Faculty Leadership Quotes
Published September 17, 2020
The following image quotes are from The Global Leadership Summit 2020. Be inspired by what some of our faculty shared with our audience this year.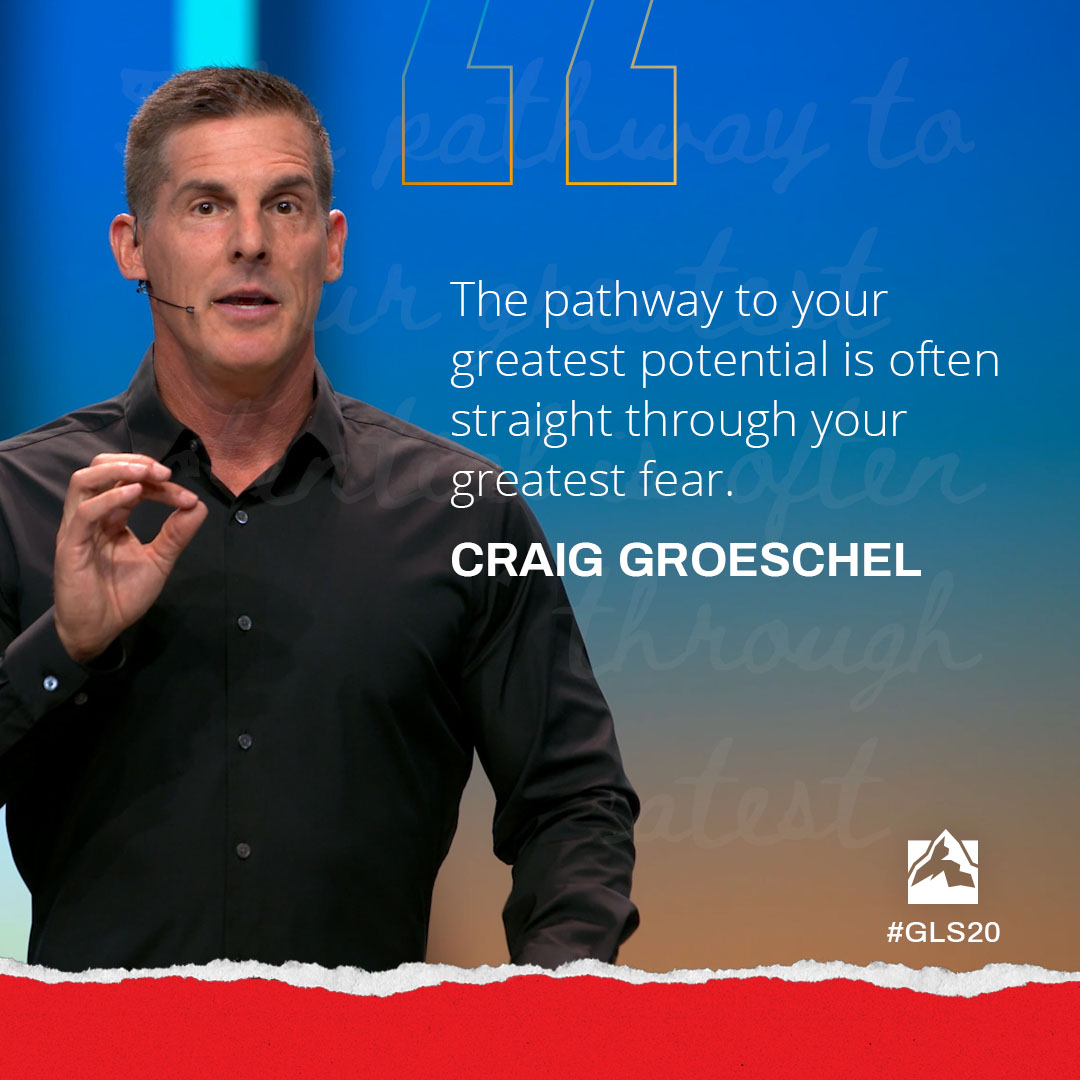 The pathway to your greatest potential is often straight through your greatest fear. – Craig Groeschel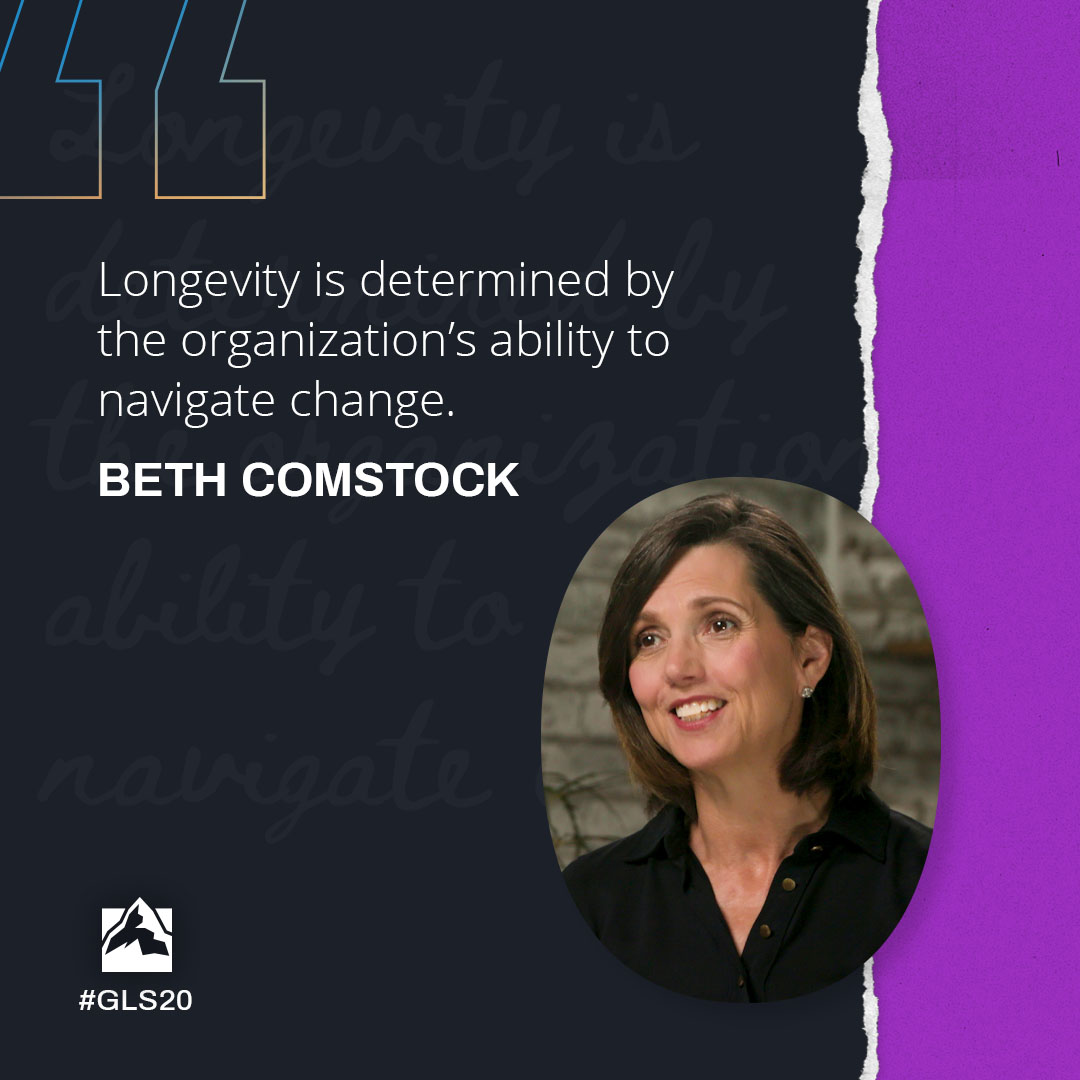 Longevity is determined by the organization's ability to navigate change. – Beth Comstock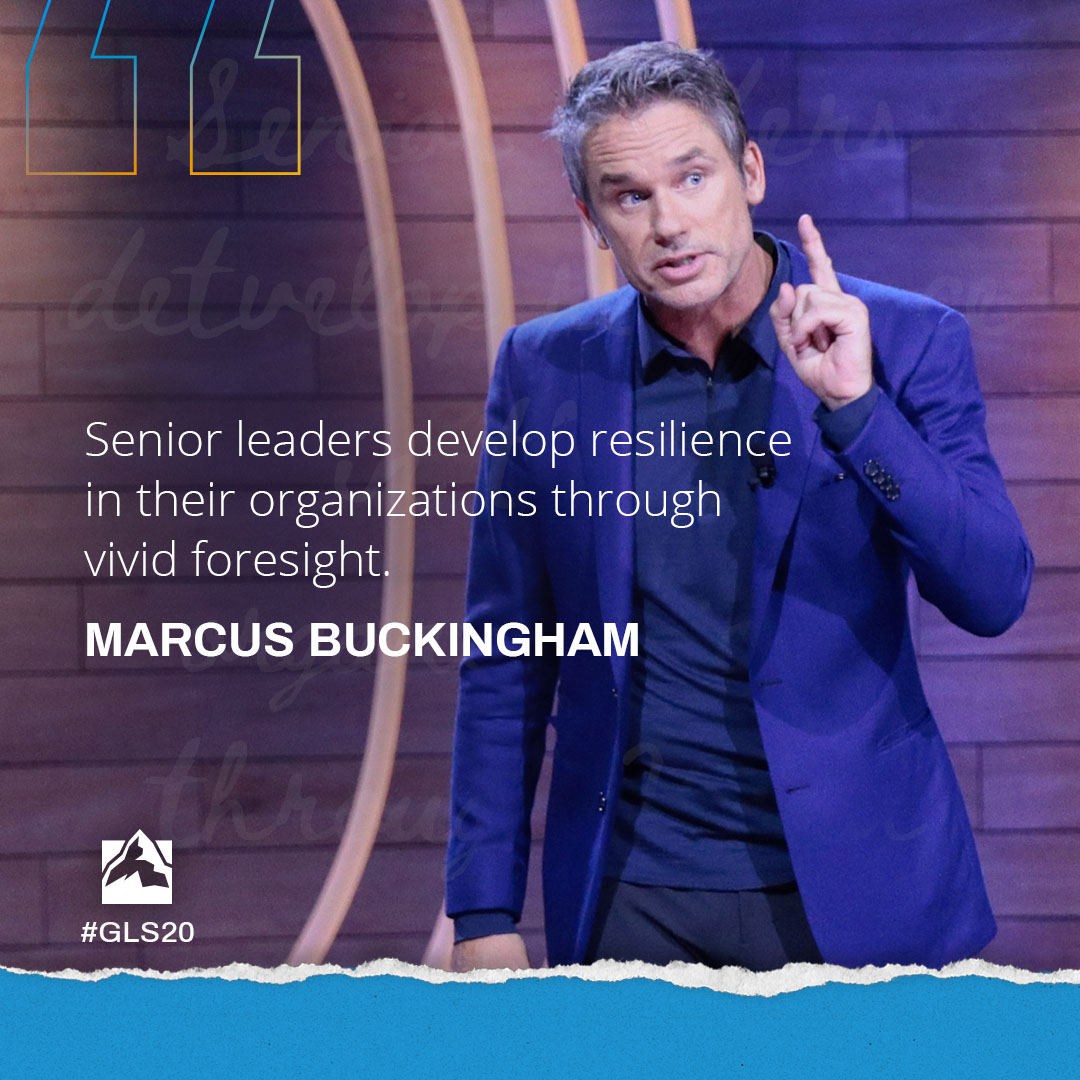 Senior leaders develop resilience in their organizations through vivid foresight.- Marcus Buckingham
When there is difficulty, leaders are called to go first. – Nona Jones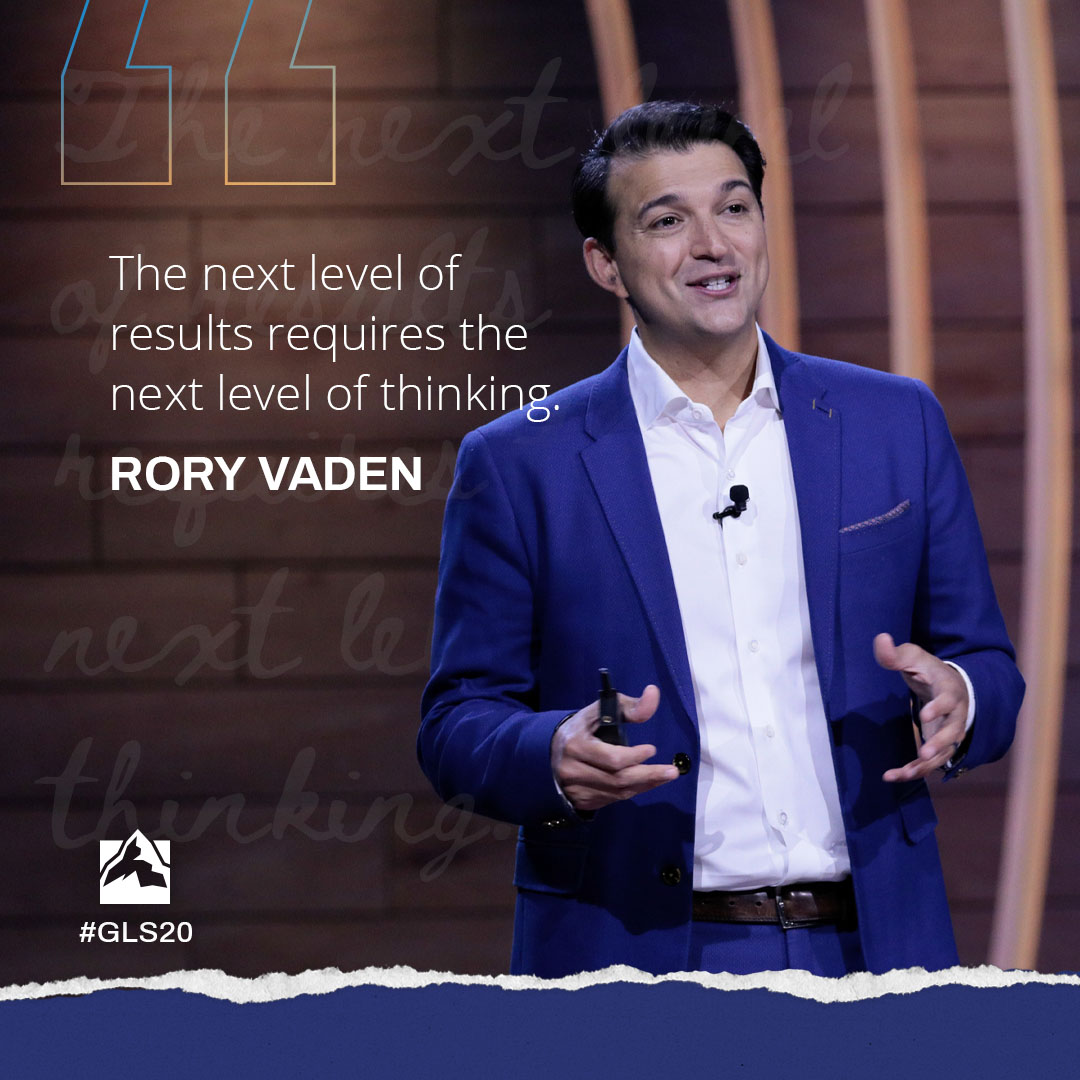 The next level of results requires the next level of thinking. – Rory Vaden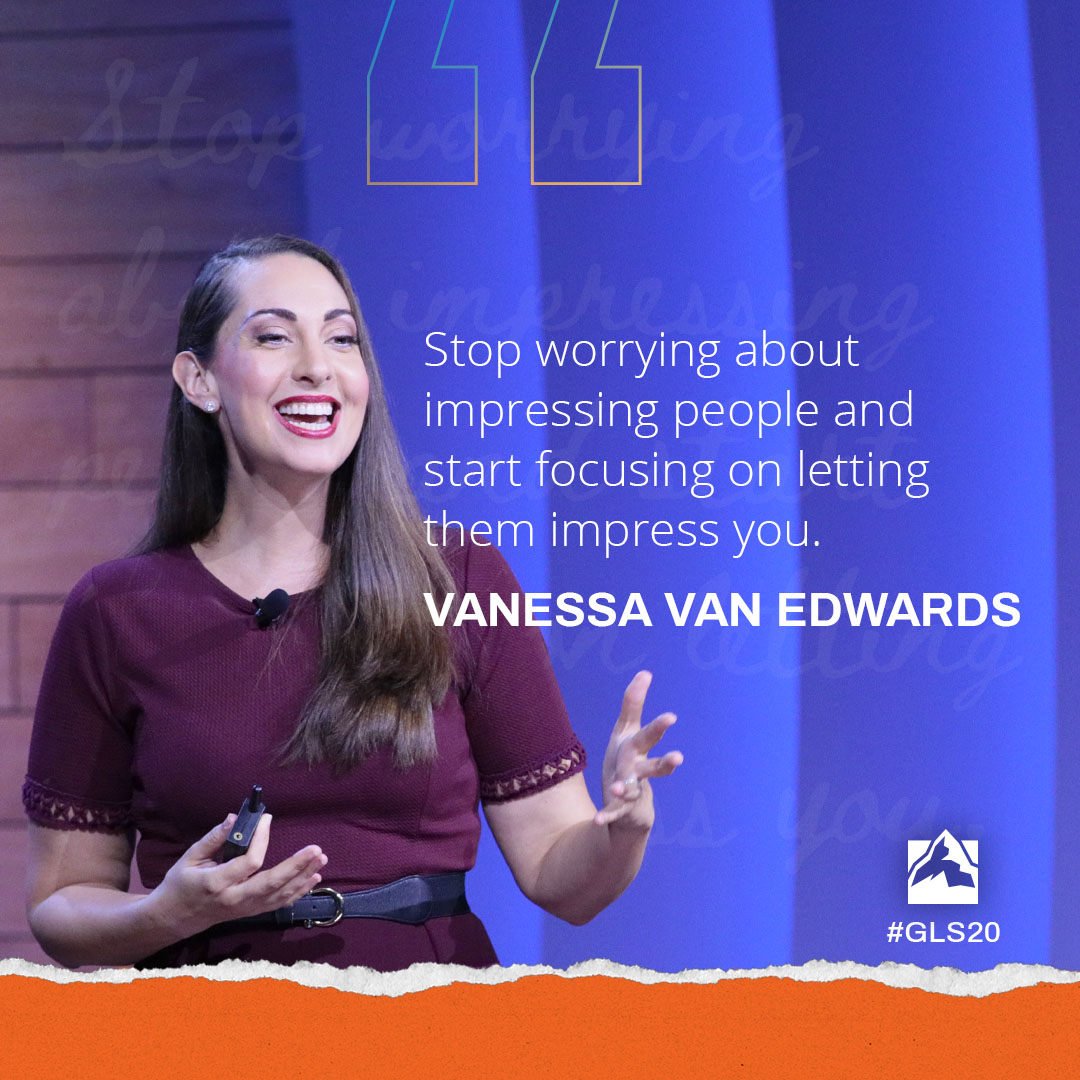 Stop worrying about impressing people and start focusing on letting them impress you – Vanessa Van Edwards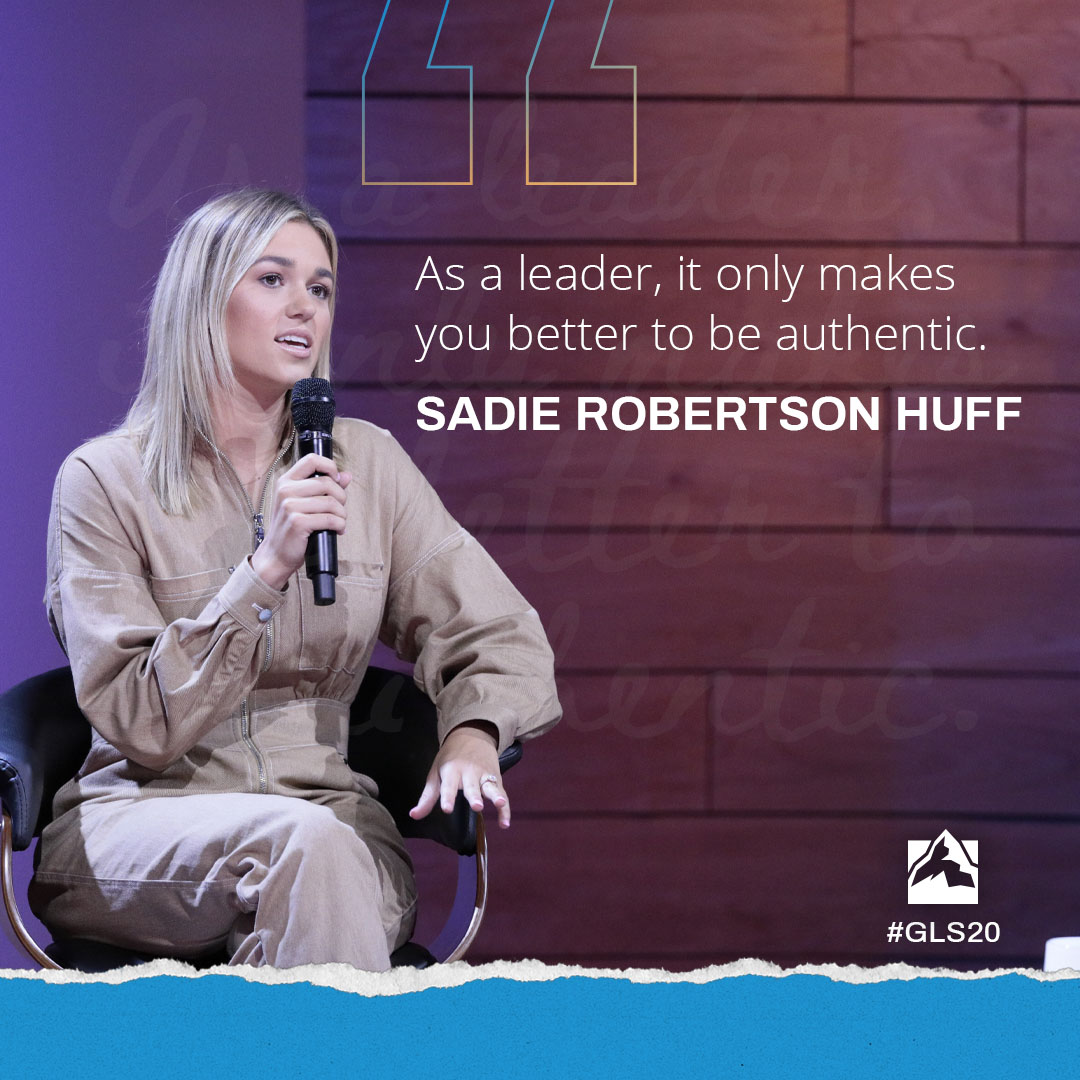 As a leader, it only makes you better to be authentic. – Sade Robertson-Huff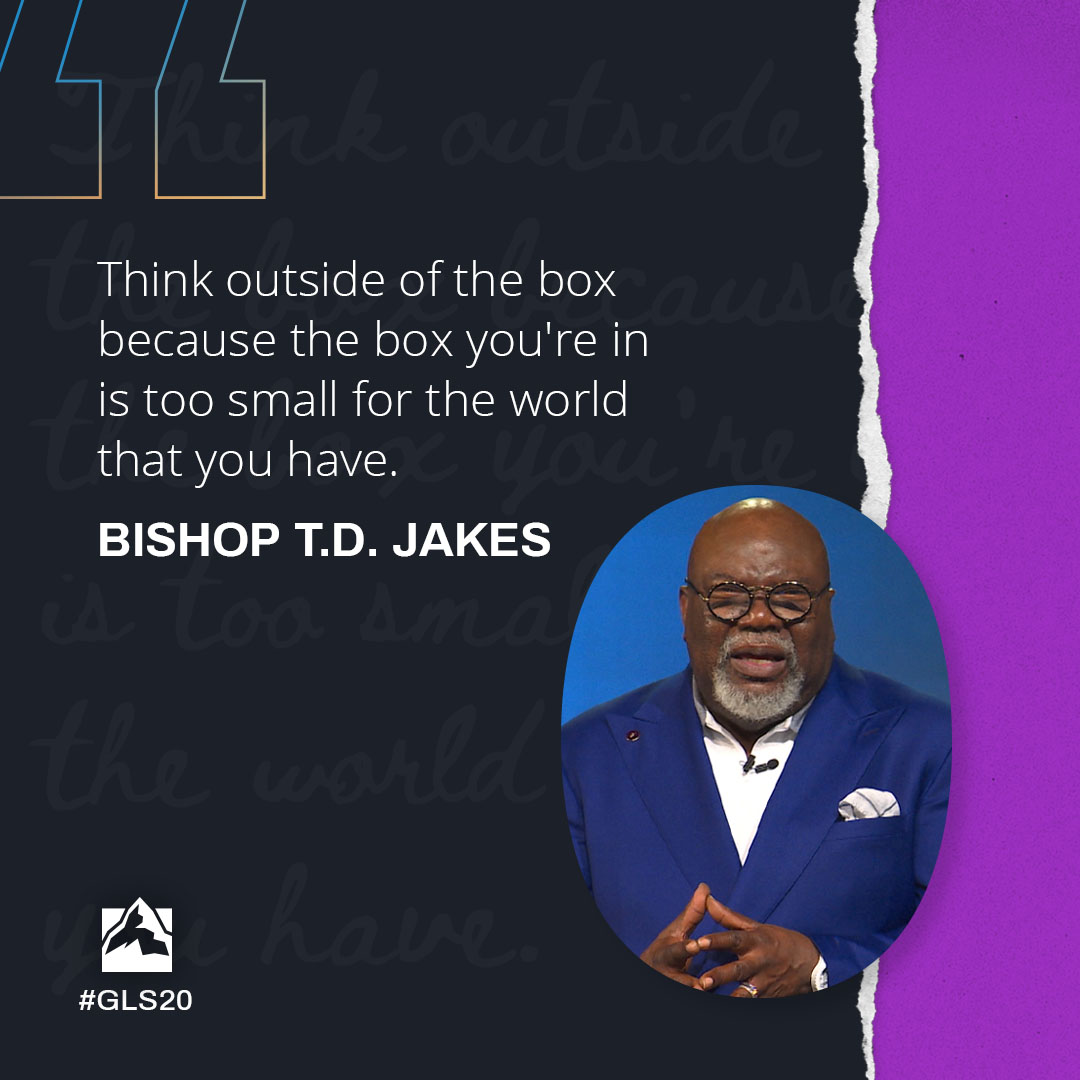 Think outside of the box because the box you're in is too small for the world that you have. – Bishop T.D. Jakes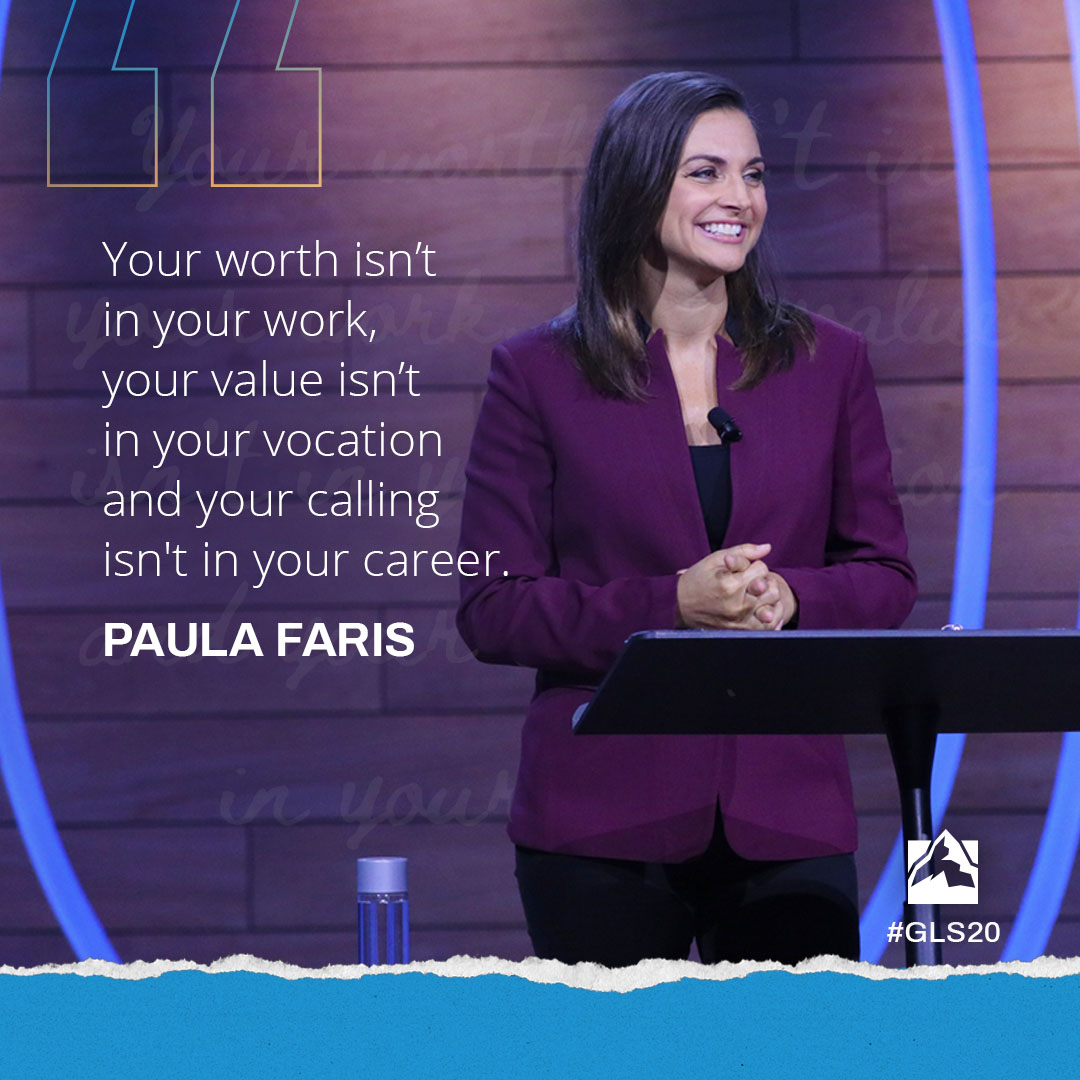 Your worth isn't in your work, your value isn't in your vocation and your calling isn't in your career. – Paula Faris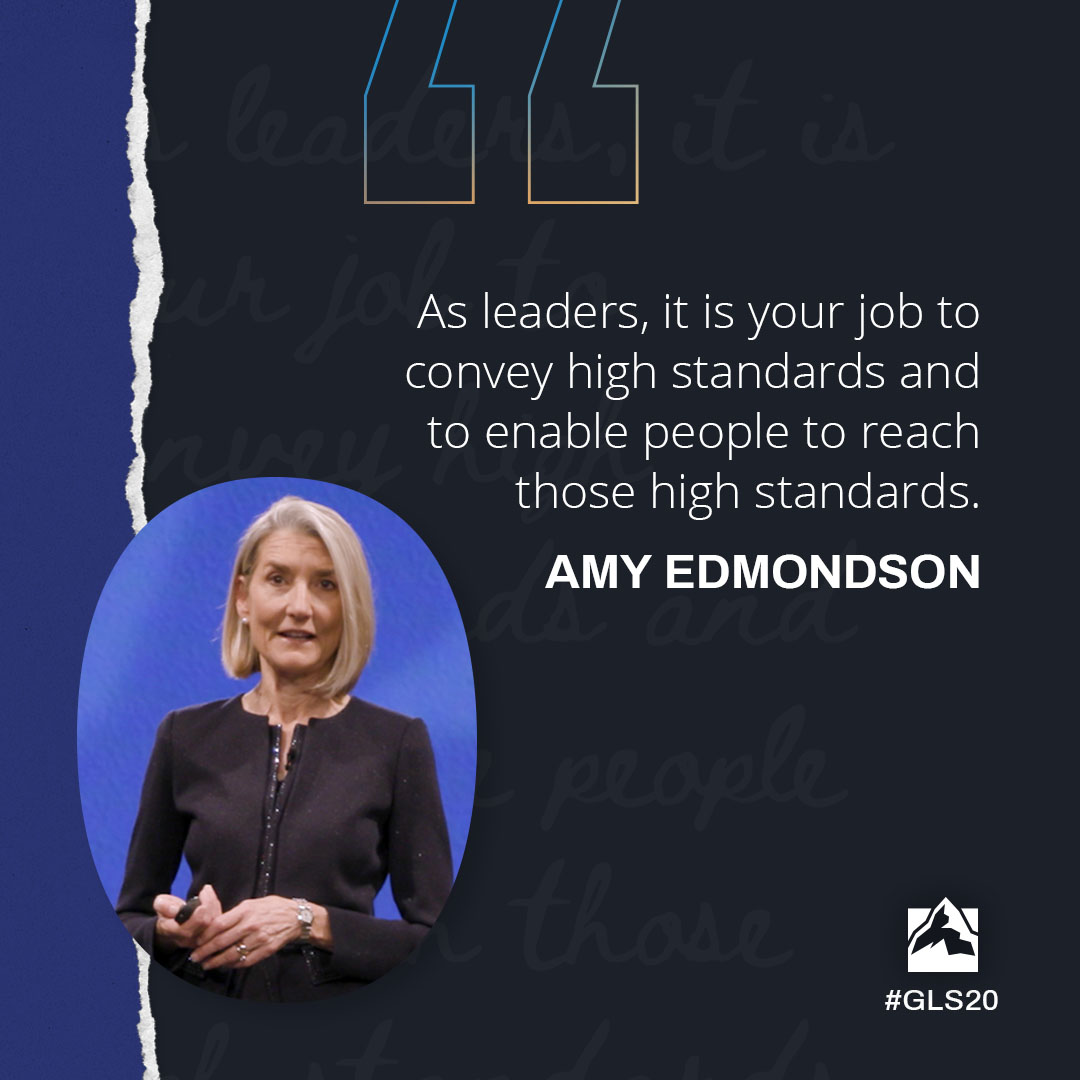 As leaders, it is your job to convey high standards and to enable people to reach those high standards. – Amy Edmondson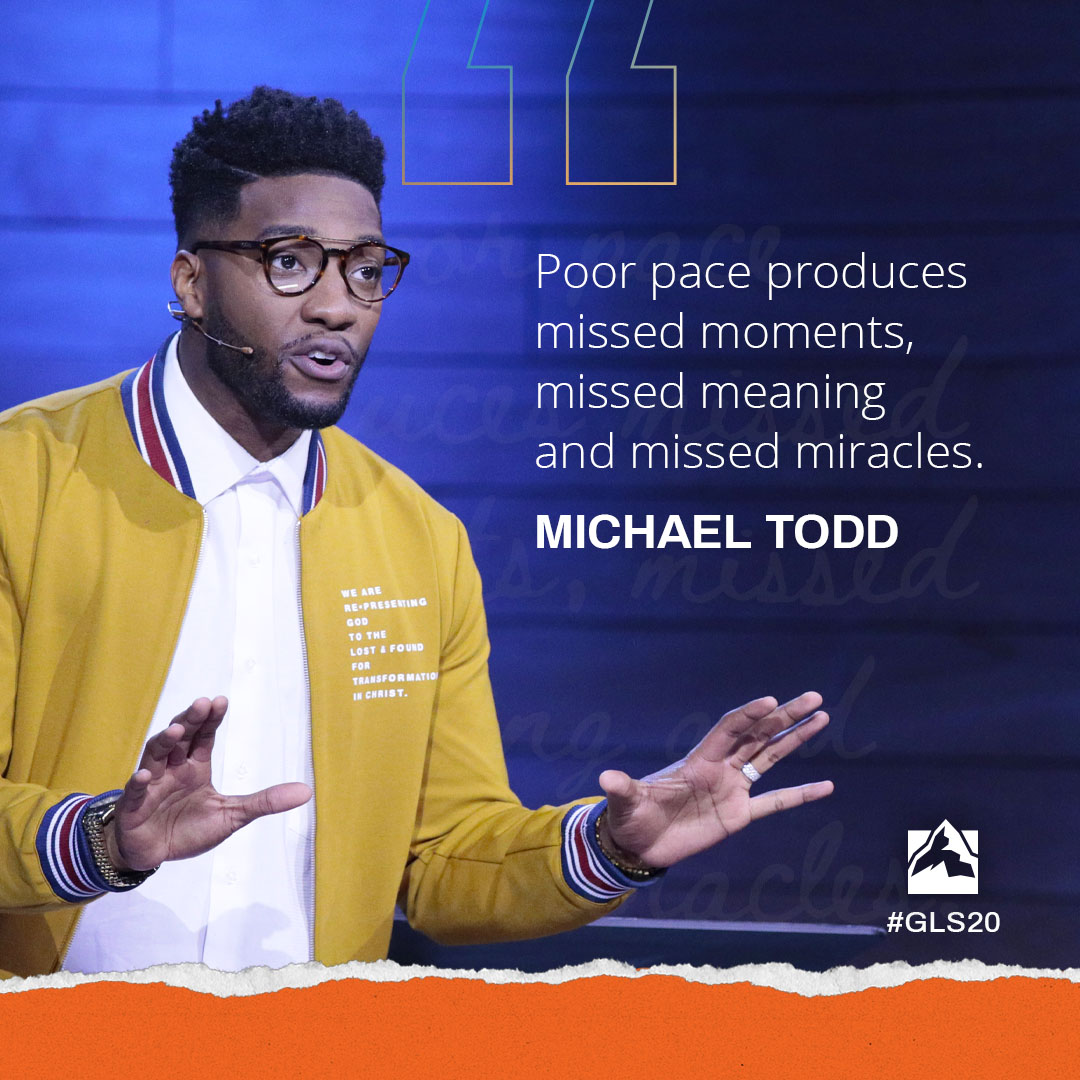 When you find the pace of grace, everything changes. – Michael Todd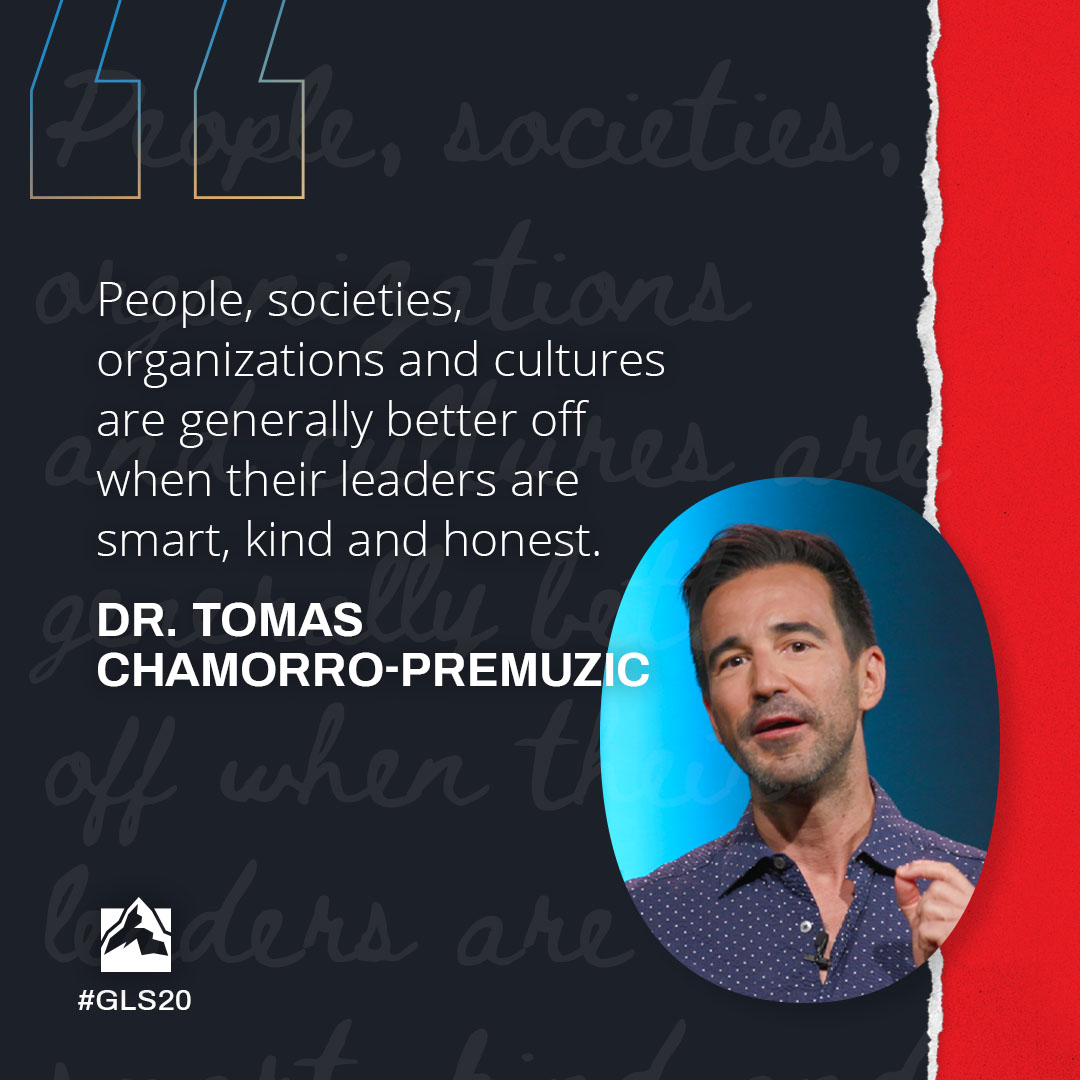 "People, societies, organizations and cultures are generally better off when their leaders are smart, kind and honest." @drtcp #GLS20 Dr. Tomas Chamorro-Premuzic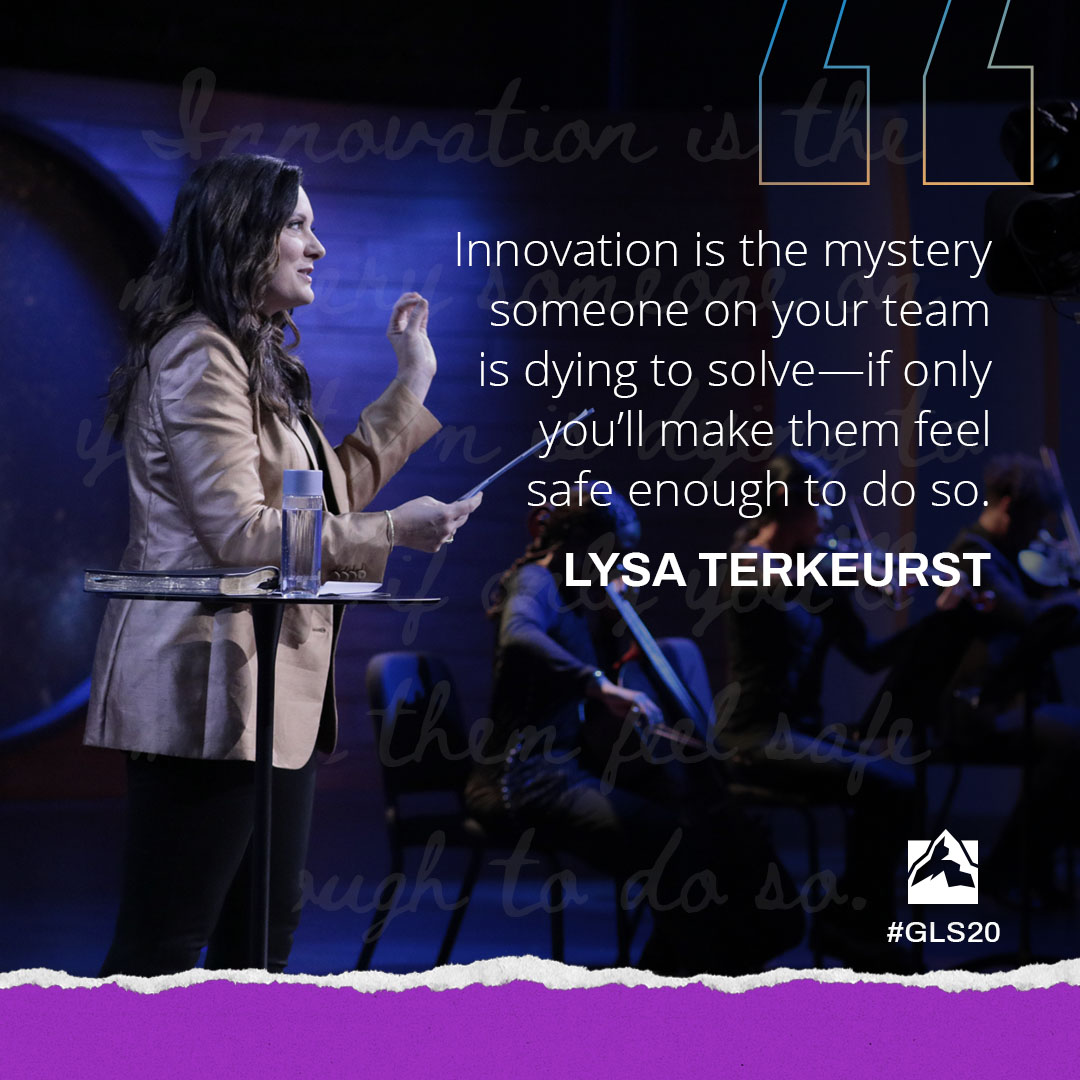 Innovation is the mystery someone on your team is dying to solve if only you'll make them feel safe enough to do so. – Lysa TerKeurst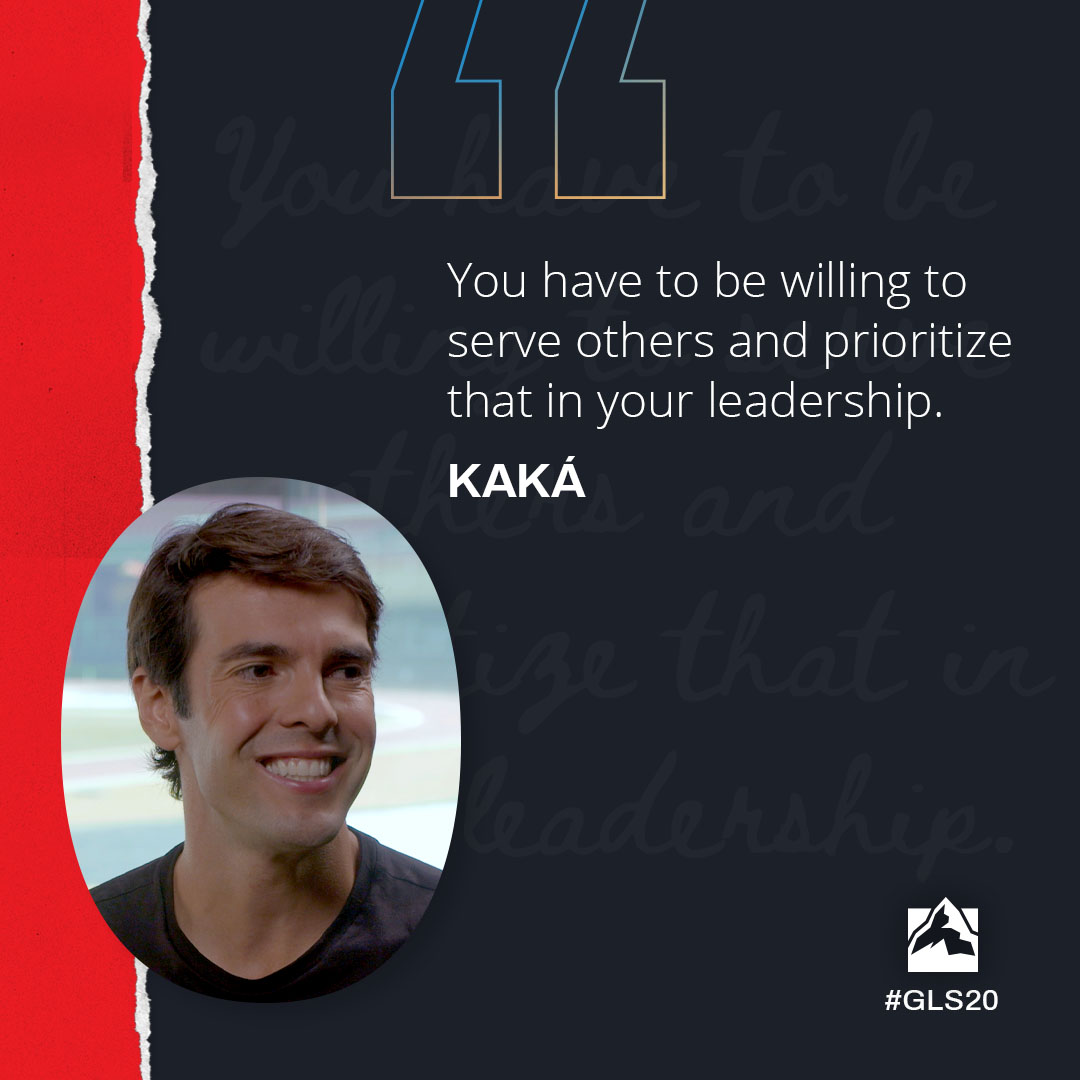 You have to be willing to serve others and prioritize that in your leadership. – Kaká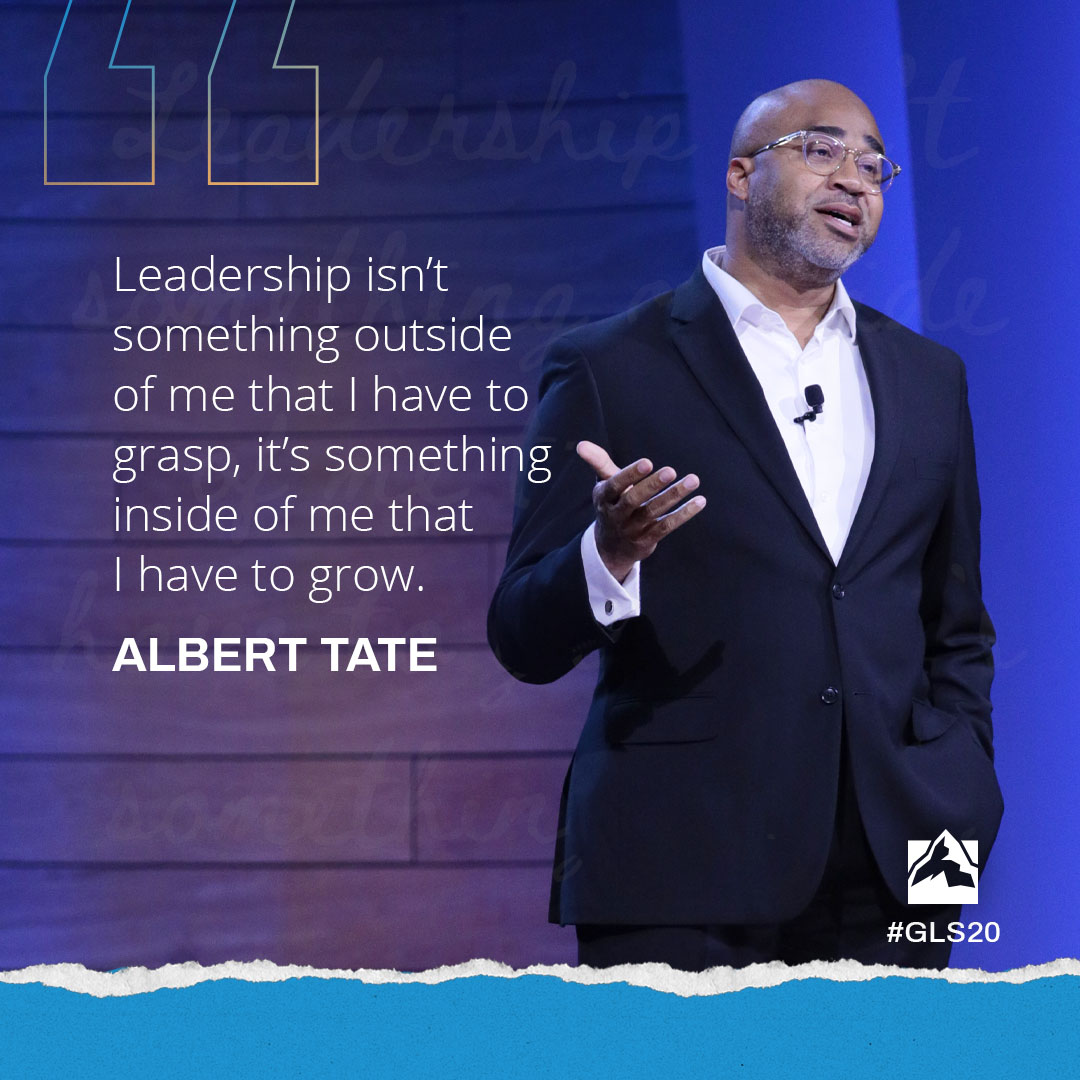 Leadership isn't something outside of me that I have to grasp, it's something inside of me that I have to grow. – Albert Tate
Never miss an inspiring leadership insight or the latest leadership news!
About the Author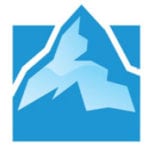 GLN Staff Writer
Globalleadership.org/Summit
The Global Leadership Summit (GLS) is a two-day infusion of actionable leadership insights and inspiration broadcast to hundreds of host sites across the United States every August. In the following months, the GLS is translated, contextualized and hosted by local leadership committees at hundreds of locations across Africa, Asia, Latin America, Europe and the Middle East. This global event convenes a world-class faculty who share their distinct perspectives and expertise, inspiring and equipping people around the world with practical leadership skills that can be applied within their context, wherever they have influence, and used to empower positive transformation where it's needed most. Attracting an audience that represents various industries, including marketplace, non-profit, healthcare, education, government, ministry and corrections, the GLS has become a unique platform, unlike any other, bringing people together to not only empower better leadership within the organizations they represent, but in a growing number of cases around the world, this event also acts as a catalyst for organic local movements initiating systemic, city-wide change. What started as a single event back in 1990's, the GLS has grown to attract tens of thousands of people today.