Patrick Lencioni: What's Your Motive?
Published August 13, 2019
The following are notes from Patrick Lencioni's talk at #GLS19. Use them to help you apply the content you learned at the Summit.
Fewer people in the world should become leaders. Don't be a leader if you're not doing it for the right reasons.
Two reasons people become a leader:
1. To do whatever you need to do to serve the people you need to.
2. For rewards: Attention, status, power, etc.
You have to understand your leadership motive if you're going to be a leader.
Leaders have difficult conversations and manage direct reports.
You're not a leader if you find it tedious and boring the higher you get to manage and maintain these
If people aren't managed, they lose motivation and it becomes political within the organization
A lot of these types of "leaders" hate meetings and like to keep them short
How do you know if an executive is good at their job? It's in the meeting.
If you complain about meetings, consider changing jobs
Those who can't delegate them to someone else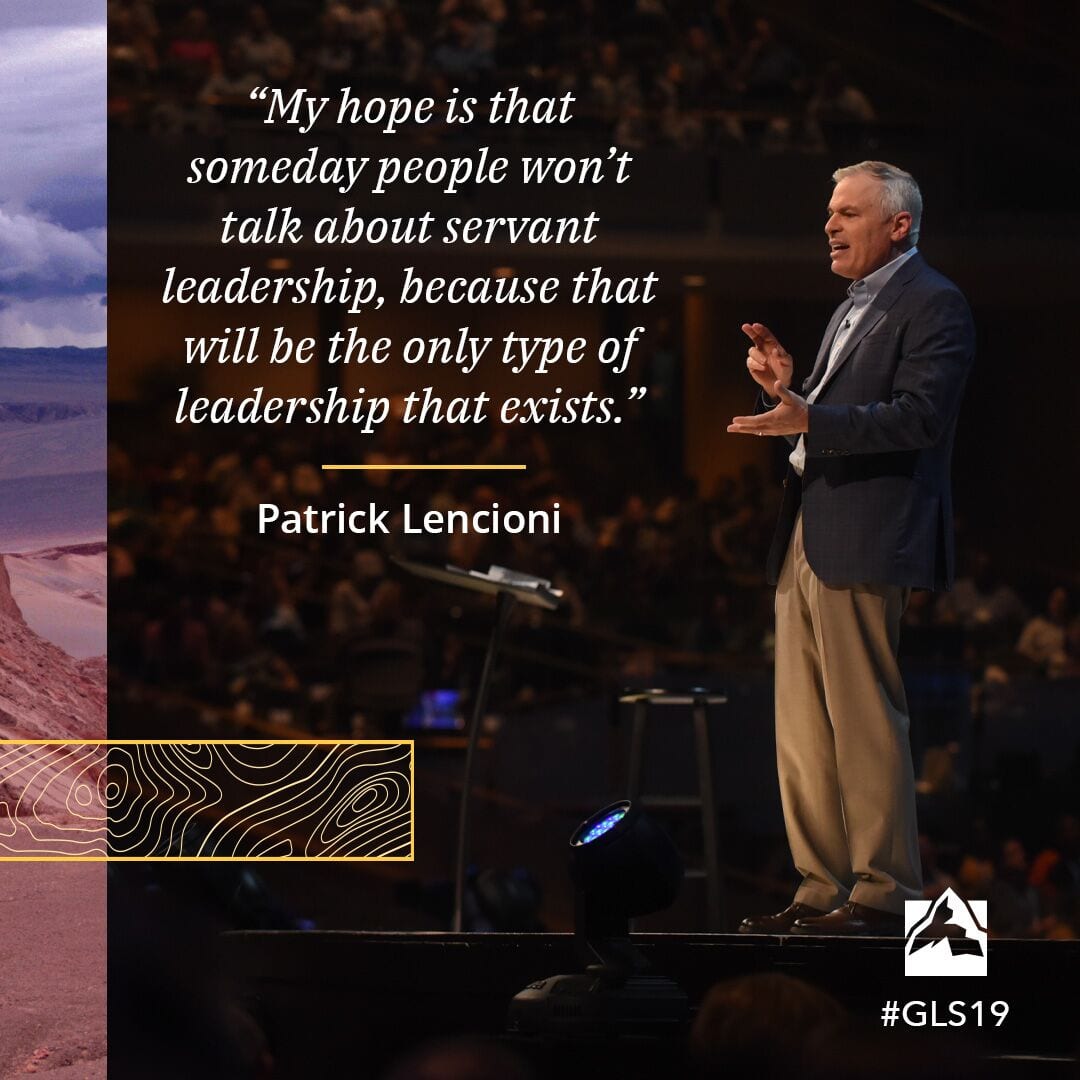 What's the cost of bad meetings? Bad decisions.
People suffer–employees, customers, constituents and also finances.
Reward centered leaders avoid team-building.
They either delegate or abdicate
They think team-building is too touchy feely and a waste of time
They think it's going to be emotional or uncomfortable
If you can't build the team, you can't believe you're serving your organization
Don't like to over-communicate or affirm what they have said again
Communicating is why leaders are here and what leadership is about
The job of a leader is not to entertain others or ourselves, it's to keep people focused. CEO's are the CRO's, Chief Reminding Officers.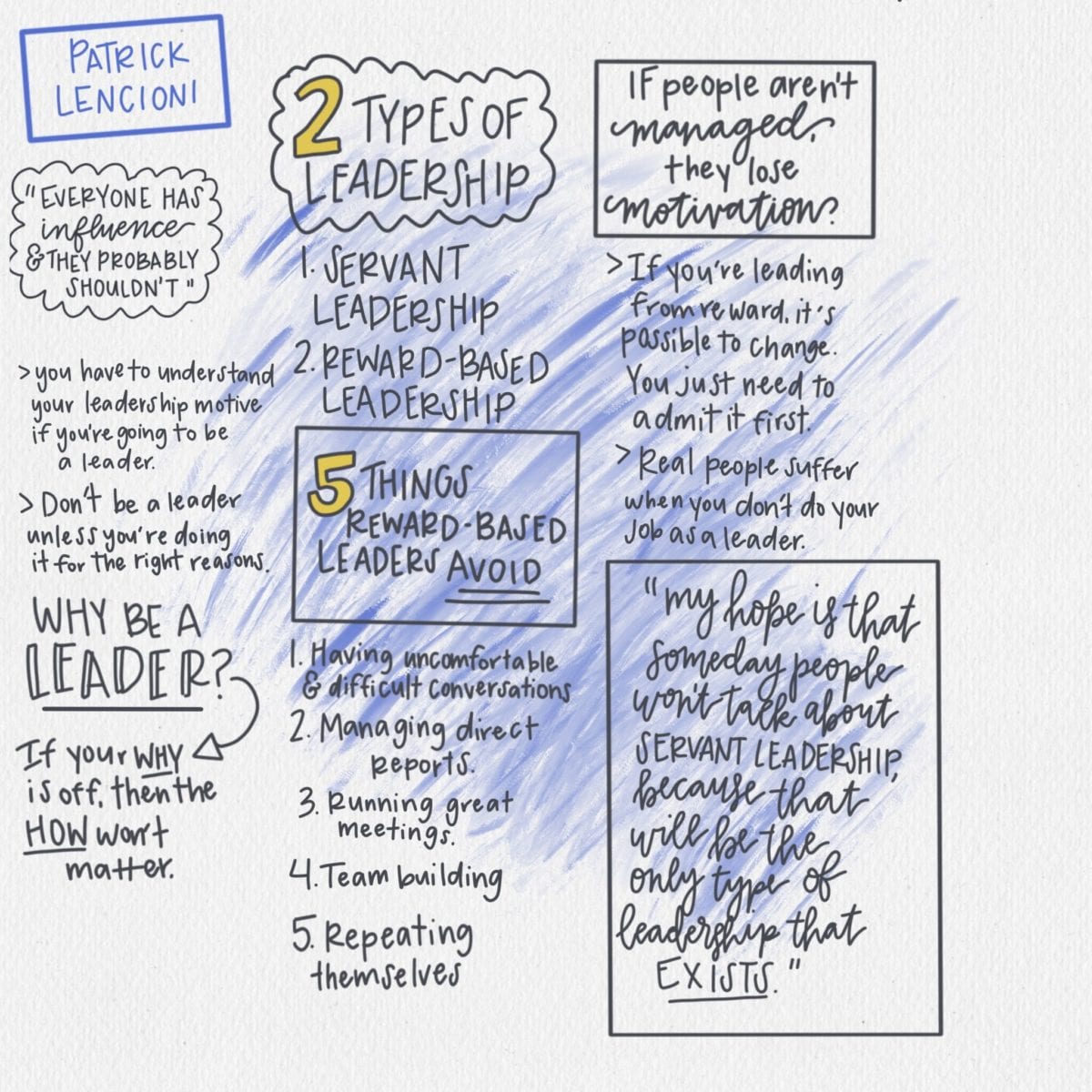 We as leaders have to ask ourselves if we're leading for the right reason.
Doing things that don't bring a variety are not good for our people; they take this home with them
Politics and dysfunction cannot thrive in the workplace; this is something we cannot overlooked
The ultimate role of a leader is knowing when to step away and let someone else lead
Servant leadership is the only kind of leadership there is. Do not expect a reward. This is not true leadership.

Never miss an inspiring leadership insight or the latest leadership news!
About the Author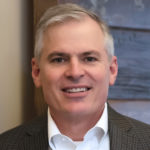 Founder & President
Patrick Lencioni is the author of eleven best-selling books with more than five million copies sold, including The Five Dysfunctions of a Team. Dedicated to providing organizations with ideas, products and services that improve teamwork, clarity and employee engagement, his leadership models serve a diverse base from Fortune 500 companies to professional sports organizations to churches.
Years at GLS 2003, 2006, 2011-2014, 2016, 2019