---

Wherever you have influence, your leadership can empower those around you to win and create a positive difference in our world. Join us for GLS20 to gain the confidence and skills to build resiliency, strengthen your relationships, lead through crisis and innovate through change.
The Global Leadership Summit is your opportunity to access a wealth of leadership insight from a world-class faculty ready to equip and inspire you—no matter where you have influence. 
When you grow in your leadership and use your influence for good, you can strengthen your relationships, maximize the impact of your church, business or organization, or ignite transformation in your community!
ANNOUNCEMENT: Now your 2020 Summit ticket gives you access to both the GLS Online experience and any in-person gathering where available. Not sure whether your local host is having an in-person or online gathering? Click "register" to see all your options!
* Pricing is as low as $169 per attendee for purchases of 2+ tickets and $189 per individual attendee. Not valid for South Barrington's Main Auditorium. All ticket prices are per-person, in USD, for registration to attend at a U.S. site. Guests from other countries please contact your GLN or GLS office. Additional discounts are available for full-time students, faculty, first-responders and members of the military. Additionally, teachers, nurses and other qualified guests may be eligible for continuing education credit. Please call 800-570-9812 to learn more about CE credit.
| Number Tickets | Regular Pricing | Early Bird | Savings |
| --- | --- | --- | --- |
| 1 | $189 each | $169 each | $20 per ticket |
| 2+ | $169 each | $149 each | $20 per ticket |
The Global Leadership Summit is your two-day infusion of  fresh  ideas,  actionable  concepts,  leadership  principles  and heartfelt  inspiration—accessed either in-person where available or online, right where you are. 
The belief—leadership matters—is even more evident today. This is why the Global Leadership Network is focusing our efforts on delivering our best Global Leadership Summit event this August!
We've convened a unique group of 15+ world-class faculty who will share their distinct perspectives, inspiring and equipping you with practical skills you can apply right away. 
Topics our faculty will dive into this year include:  
Breaking free from the lies we believe about work

 

Becoming more agile and inventive

 

Identifying five permissions to multiply your time

 

Overcoming fear and problematic power dynamics in teams

 

Leveraging science-based research to increase connection opportunities

 

Leading through crisis and ever

–

changing new realities

 
Summit Schedule
August 6-7, 2020
Thursday, August 6
8:30am – 4:40pm (CT/PT)
9:30am – 5:40pm (ET/MT)
Session 1
8:30am – 10:10am (CT/PT)
9:30am – 11:10am (ET/MT)

Craig Groeschel

Beth Comstock
Session 2
10:30am – 12:30pm (CT/PT)
11:30am – 1:30pm (ET/MT)

Marcus Buckingham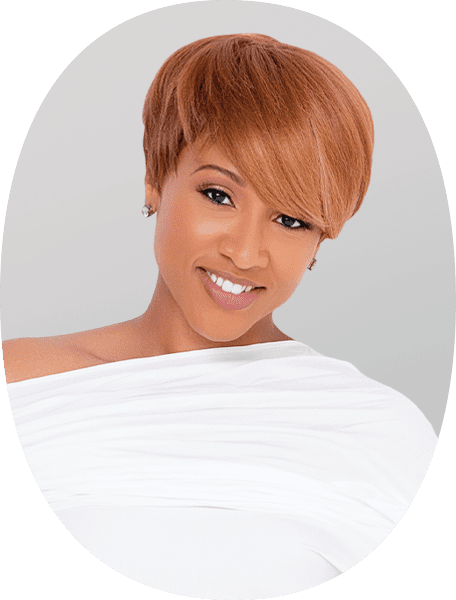 Nona Jones

President George W. Bush
Session 3
1:30pm – 2:50pm (CT/PT)
2:30pm – 3:50pm (ET/MT)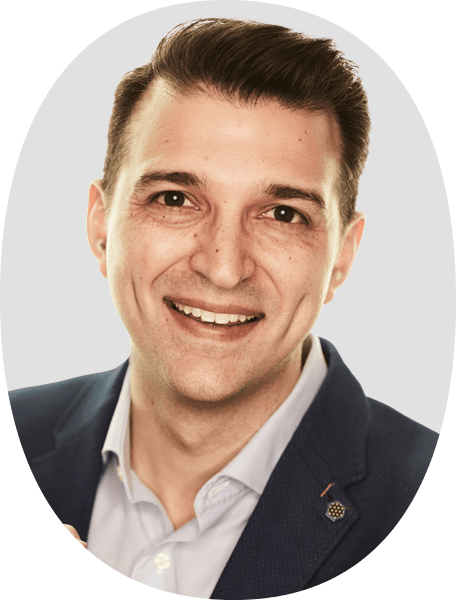 Rory Vaden

Vanessa Van Edwards
Session 4
3:10pm – 4:40pm (CT/PT)
4:10pm – 5:40pm (ET/MT)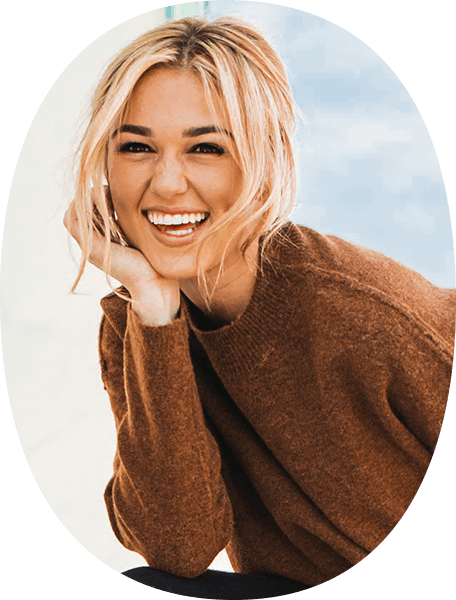 Sadie Robertson Huff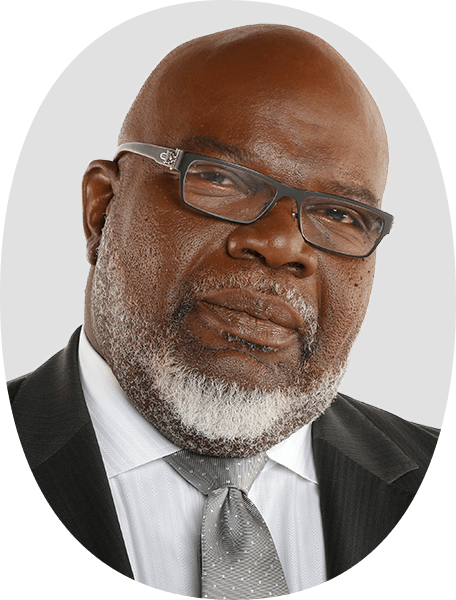 Bishop T.D. Jakes
Friday, August 7
8:30am – 3:00pm (CT/PT)
9:30am – 4:00pm (ET/MT)
Session 5
8:30am – 10:15am (CT/PT)
9:30am – 11:15am (ET/MT)

Paula Faris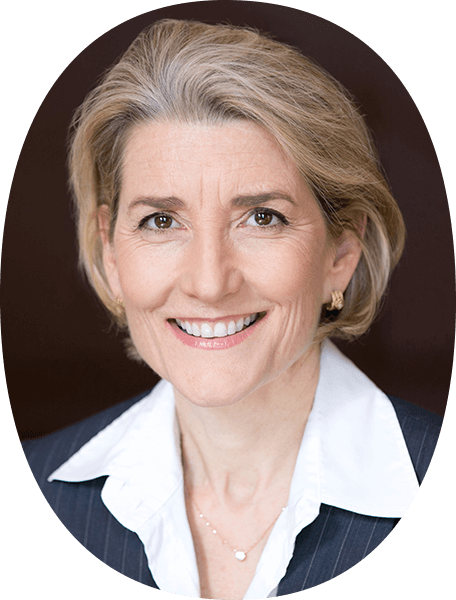 Amy Edmondson

Michael Todd
Session 6
10:35am – 12:20pm (CT/PT)
11:35am – 1:20pm (ET/MT)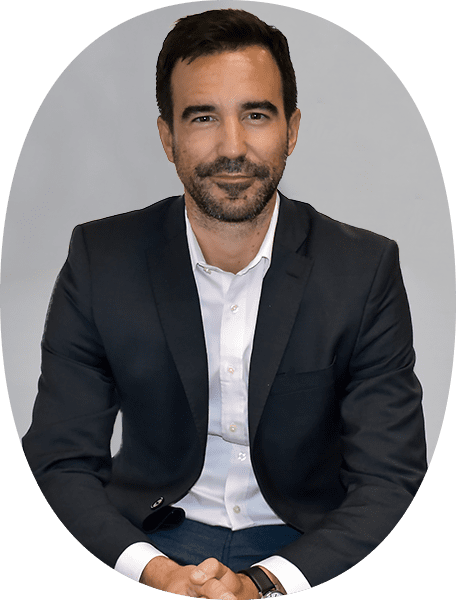 Dr. Tomas Chamorro-Premuzic

Lysa TerKeurst
Session 7
1:20pm – 3:00pm (CT/PT)
2:20pm – 4:00pm (ET/MT)

Kaká

Albert Tate
Learn From a World-Class Faculty
Just some of the faculty's areas of expertise include: Maximizing teams, Unlocking strengths, Accelerating innovation, Courageous leadership, Influence for the good, Productivity, Staying relevant, Communicating for success, Strength for the journey, Predicting performance, Leading through crisis, and many more! 
 *Faculty lineup and topics subject to change. Additional faculty and guest artists to be revealed. 
As areas across the country go through various phases of re-opening according to their state and local guidelines, we know not everyone will be able to attend an in-person gathering this August. Others may simply feel uncomfortable attending a large gathering, even if offered in their local community. In order to provide the most flexibility, regardless of your specific situation, you can now attend the Summit online or in-person at one of our 500+ host sites.
Your 2020 ticket grants you access to our new virtual Summit, the GLS Online Experience, and to any in-person gathering where available.
The new GLS Online Experience allows you to attend the Summit live with other leaders, directly on your preferred device, from anywhere. Plus, you'll automatically get 7-Days of Video-on-Demand to replay the Summit talks after the event. Please note, if attending online, individual tickets must be purchased in order to attend and take part in the interactive elements of the event and to access on-demand videos.
Don't miss this unique opportunity to connect with other leaders across the country and right in your community whether virtually or in-person!
Frequently Asked Questions