---
Whether you're a business leader, CEO, pastor, teacher, nurse, student, artist, soldier, parent, doctor, volunteer, entrepreneur, or simply finding your place, you have influence. Every day you impact those around you through your influence—for better or worse, in both big and small ways. During a season that may have depleted your energy, stunted your growth or left you in the dark, it's time to rediscover a new hope for your future in order to amplify the positive difference you can make.
What is the turning point for positive change? Your capacity to thrive and help rejuvenate the best in those around you, both personally and professionally, is dependent on your leadership health.
Your leadership matters. When you invest in developing your leadership skills, you also give back to everyone around you. You strengthen your relationships, build trust on your team, innovate toward a better future and face challenges head-on with fresh perspective—not only do you thrive, but your family thrives, your business thrives, your church thrives and your community thrives.
For more than 25 years, The Global Leadership Summit has delivered leadership insights with attendees reporting positive outcomes. (based on independent research by Excellence in Giving).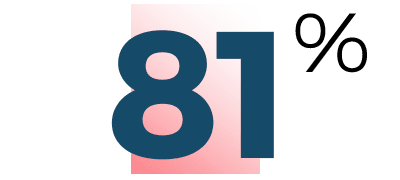 Summit Schedule
August 5-6, 2021
Thursday, August 5
8:30am – 4:45pm (CT/PT)
9:30am – 5:45pm (ET/MT)
Session 1
8:30am – 10:00am (CT/PT)
9:30am – 11:00am (ET/MT)

Craig Groeschel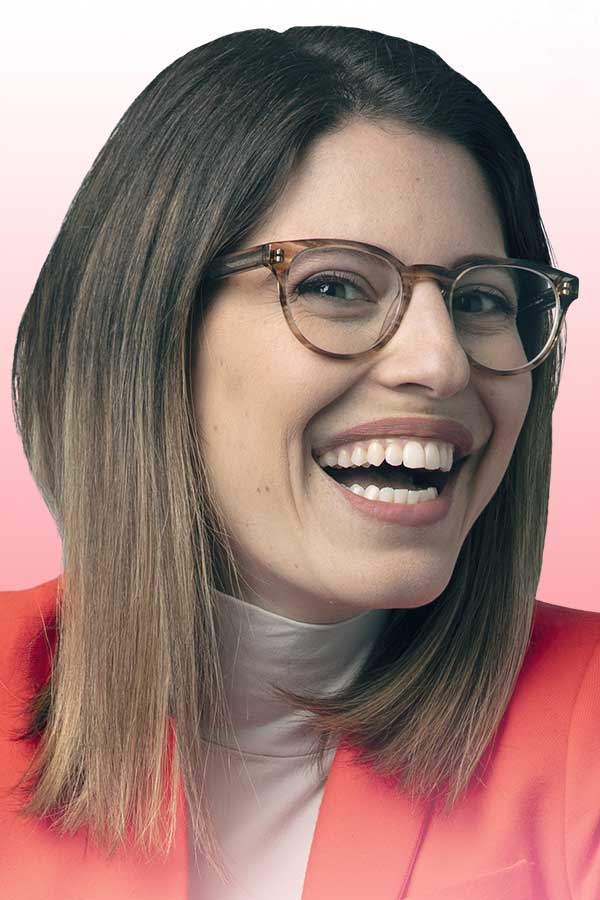 Michelle Poler
Session 2
10:30am – 12:15pm (CT/PT)
11:30am – 1:15pm (ET/MT)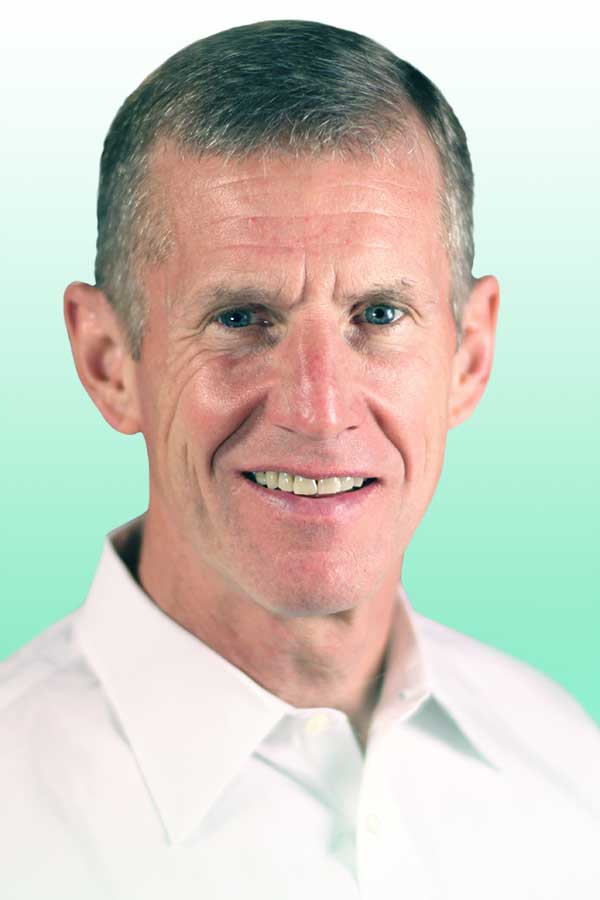 Gen. Stanley McChrystal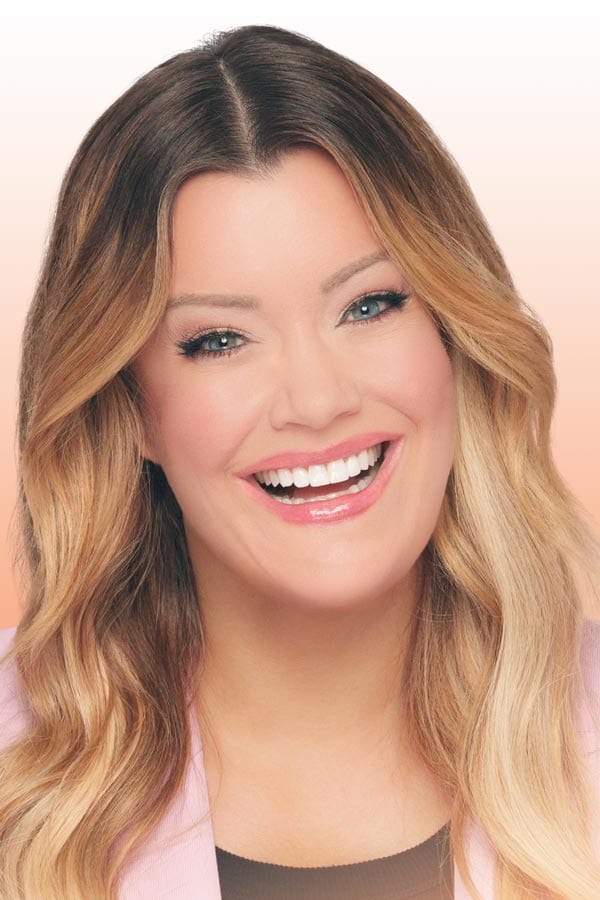 Jamie Kern Lima

Shola Richards
Session 3
1:30pm – 2:45pm (CT/PT)
2:30pm – 3:45pm (ET/MT)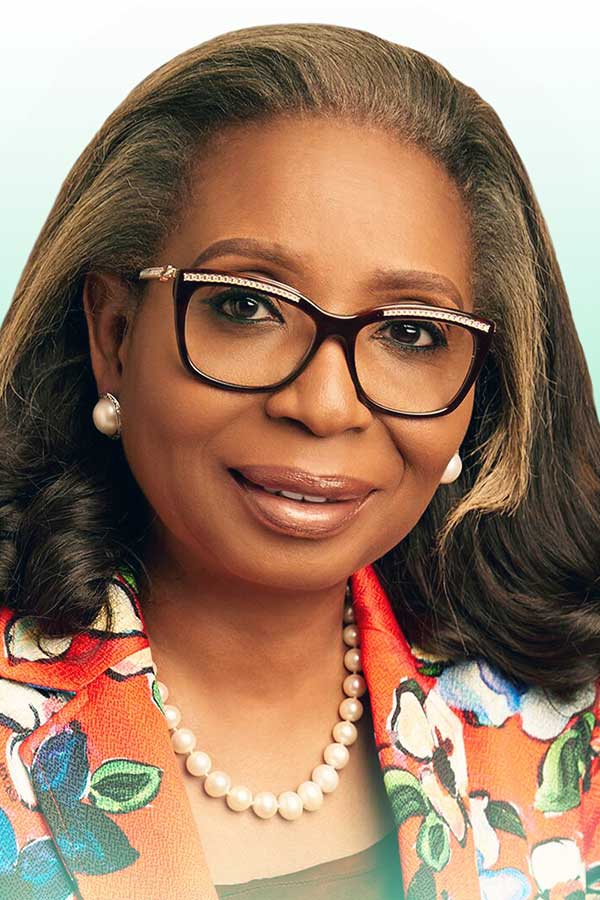 Ibukun Awosika

Jerry Lorenzo
Session 4
3:15pm – 4:45pm (CT/PT)
4:15pm – 5:45pm (ET/MT)

Rich Wilkerson Jr.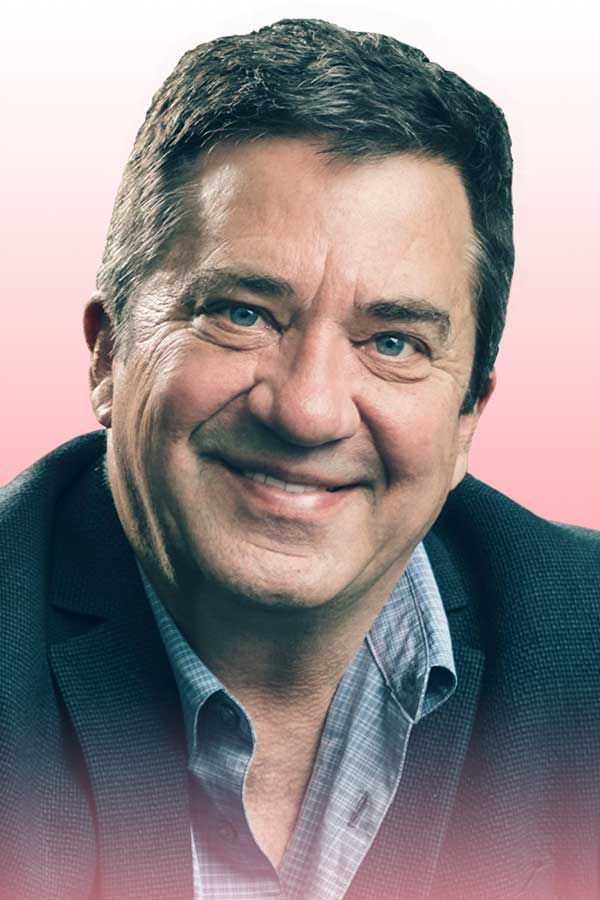 Dr. Henry Cloud
Friday, August 6
8:30am – 3:00pm (CT/PT)
9:30am – 4:00pm (ET/MT)
Session 5
8:30am – 10:00am (CT/PT)
9:30am – 11:00am (ET/MT)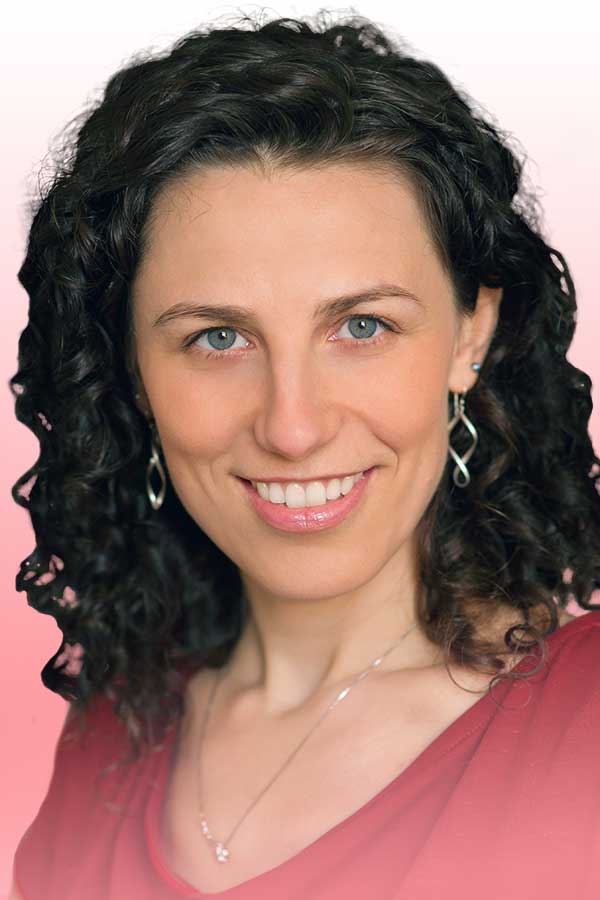 Dr. Francesca Gino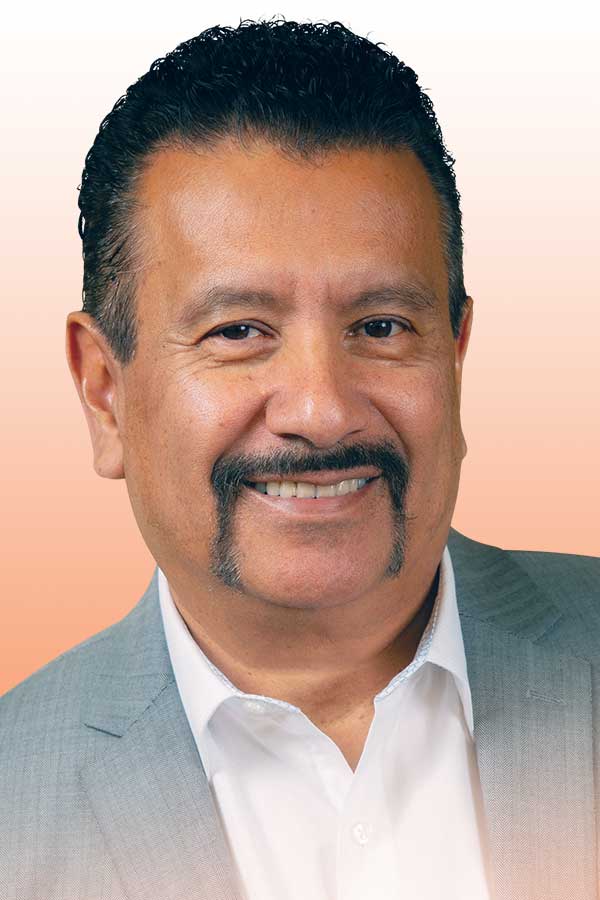 Richard Montañez
Session 6
10:30am – 12:00pm (CT/PT)
11:30pm – 1:00pm (ET/MT)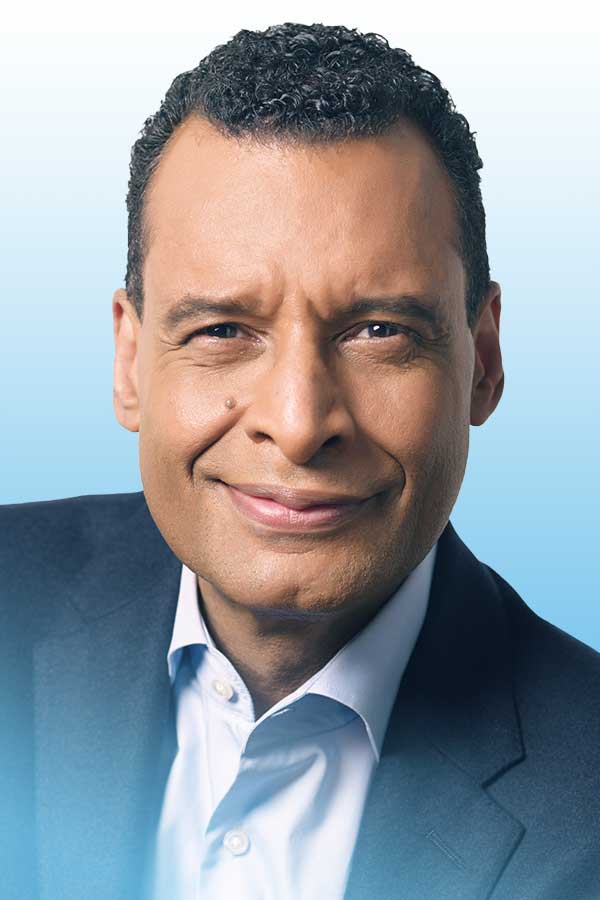 A.R. Bernard

Juliet Funt
Session 7
1:15pm – 3:00pm (CT/PT)
2:15pm – 4:00pm (ET/MT)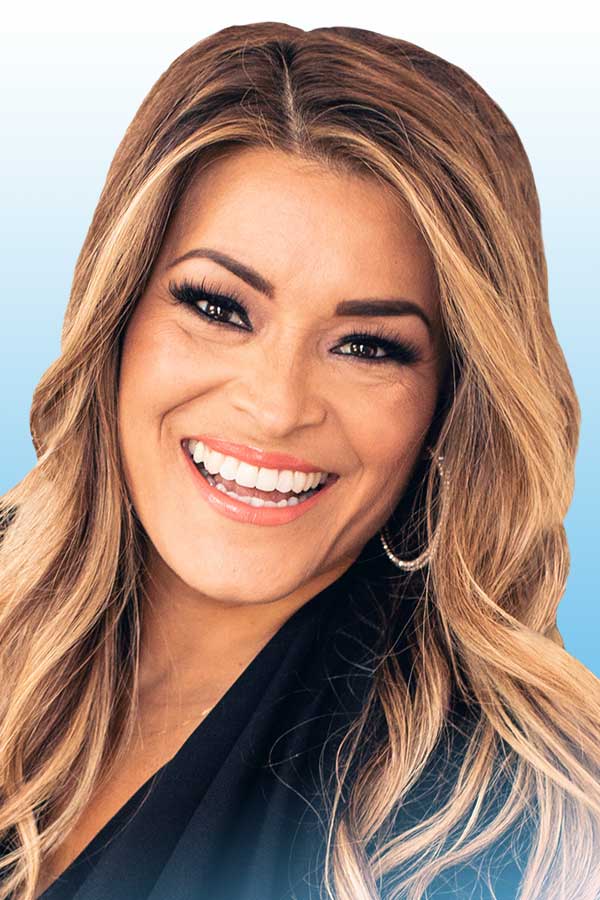 Bianca Juárez Olthoff

Malcolm Gladwell

Albert Tate
Schedule details subject to change.
GAIN INSIGHTS FROM A WORLD-CLASS LEADERSHIP FACULTY
Experience high-impact sessions to help you forge ahead with clarity of vision and new energy.
Areas of expertise our faculty explores includes: Cultivating Innovation, Building Trust, Maximizing Productivity, Overcoming Fear, Influencing Change, Managing Conflict, Improving Workplace Civility, Casting Vision and so much more! 
*Faculty lineup and topics subject to change. Additional faculty and guest artists to be revealed.
Leadership Shorts
Our Leadership Shorts debut will feature six, five-minute, high-impact segments throughout your two days at GLS21. Meet our Leadership Shorts featured leaders!
Carla Harris
Vice Chairman, Managing Director & Senior Client Advisor, Morgan Stanley
Carla Harris
Over the course of Carla Harris' career, she has had extensive industry experiences in the technology, media, retail, telecommunications, transportation, industrial and healthcare sectors, and currently serves the vice chairman, managing director and senior client advisor at Morgan Stanley. For more than a decade, Harris was a senior member of the equity syndicate desk and executed such transactions as initial public offerings for several companies including the $3.2 billion common stock transaction for Immunex Corporation, one of the largest biotechnology common stock transactions in U.S. history. In 2013, Harris was appointed by President Obama to chair the National Women's Business Council. Harris' leadership and influence have been recognized globally including being named on Fortune Magazine's list of "The 50 Most Powerful Black Executives in Corporate America", U. S. Bankers "Top 25 Most Powerful Women in Finance" and Black Enterprise's "Top 75 Most Powerful Women in Business", among several others. Harris is also actively involved in her community and heartily believes "we are blessed so that we can be a blessing to someone else." In her other life, Harris is a professional singer with best-selling albums and the honor of a selling out five concerts at Carnegie Hall. Leaders can explore her wealth of leadership insight in her books, Strategize to Win and Expect to Win.
Charles Duhigg
Pulitzer-Prize Winning Investigative Reporter; Best-selling Author
Charles Duhigg
Duhigg is a Pulitzer Prize-winning investigative reporter. A former writer for The New York Times, he has authored or contributed to multiple series, including "The Reckoning" (2008), which studied the causes and outcomes of the financial crisis, and "The iEconomy", which examined the global economy through the lens of Apple, and which won the 2013 Pulitzer Prize in explanatory journalism. He has won many awards including the George Polk Award (2007), the Gerald Loeb Award (2008), and the National Journalism Award (2009), he was also a Business News Visionary Award recipient (2020-2021). Currently, Duhigg writes for The New Yorker and hosts the "How To!" podcast for Slate Magazine. In addition to his reporting, Charles Duhigg is a regular contributor to television and radio, including the Newshour with Jim Lehrer, Frontline, Dr. Oz and various programs on CNBC and NPR. Duhigg is the best-selling author of  The Power of Habit: Why We Do What We Do in Life and Business, which explores the science of habit formation in our lives, companies and societies. His newest book Smarter Faster Better: The Secrets of Being Productive in Life and Business is a fascinating exploration of the science of productivity, and why, in today's world, managing how you think—rather than what you think—can transform your life.
Edgar Sandoval Sr.
President & CEO, World Vision U.S.
Edgar Sandoval Sr.
Edgar Sandoval has an unstoppable passion to see that every child—especially the most vulnerable—can experience life in all its fullness. Born in Los Angeles, he grew up in Latin America, returning to the U.S. alone at age 18 with just $50 in his pocket. He holds dual bachelor's degrees in industrial engineering and sociology from Rutgers University and an MBA from the Wharton School of Business. Edgar has 20+ years of innovative leadership experience in corporate America, including directing the creation and launch of P&G's internationally acclaimed #LikeAGirl campaign. As World Vision U.S.'s President and CEO since 2018, Edgar places a strong emphasis on the organization's Christian identity and mission. He travels to some of the world's hardest places to see firsthand the challenges for children in poverty. In 2019 he directed the launch of Chosen®, a new invitation into child sponsorship.
Fredrik Haren
The Creativity Explorer; Author
Fredrik Haren
Fredrik Haren is a business creativity expert and author of ten books, including The Idea Book, which has been credited as one of "The 100 Best Business Books of All Time." As a global speaker invited to speak to leaders in more than 70 countries on the importance of business creativity, change and global mindset, he has been one of only 13 people to receive "The International Ambassadors Award" by the Global Speakers Federation. Over his 20-year professional career, Haren has inspired millions of people to become more creative and look at the world in a new way. With a personal life theme centered around "Humanity to the Power of Ideas," he believes in the potential of humanity and the infinite power of human creativity.
Jason Jaggard
Founder Partner & CEO, Novus Global; Author
Jason Jaggard
Jason Jaggard is the founding partner and CEO of Novus Global, a tribe of elite executive coaches across the world working with professional athletes, elected officials, award-winning artists and business leaders to create lives, teams and communities that go beyond high performance. Jason is also the co-founder of the Meta Performance Institute for Coaching, an 18-month executive coaching certification that trains individuals to develop coaching practices that serve high performing leaders. While Novus Global works with hundreds of leaders annually, Jason coaches with no more than eight high-performing clients at a time to achieve what they currently think is impossible. He is the author of Spark: Transform Your World One Small Risk at a Time.
Liz Wiseman
CEO, Wiseman Group; Best-selling Author
Liz Wiseman
Liz Wiseman is a researcher and executive advisor who teaches leadership to executives around the world. She is the CEO of the Wiseman Group, a leadership research and development firm headquartered in Silicon Valley, California. Some of her recent clients include Apple, AT&T, Disney, Facebook, Google, Microsoft, Nike, Salesforce, Tesla and Twitter. Thinkers50 ranked Wiseman as the top leadership thinker in the world in 2019. She has conducted significant research in the field of leadership and collective intelligence and writes for Harvard Business Review, Fortune and a variety of other business and leadership journals. She is a frequent guest lecturer at BYU and Stanford University and is a former executive at Oracle Corporation, where she worked as the Vice President of Oracle University and as the global leader for Human Resource Development. Her wealth of expertise is found in her best-selling books, including an October 2021 release, Impact Players: How to Take the Lead, Play Bigger and Multiply Your Impact which investigates the most valuable players of the workplaces and explains what makes them so extraordinary.
Watch Grander Vision Stories of Impact
What happens when men and women are equipped and encouraged in their leadership and answer the call to a grander vision for their lives? Watch what unfolds in the stories of Dick and Terri Greenly, Gabi Faria and Ibukun Awosika.
Grander Vision: Gabriela Faria - Lisbon Project
Non-profit leader Gabriela Faria shares how she was inspired at the GLS with a Grander Vision to build an organization to fight the plight of refugees and migrants in Lisbon, Portugal.
Most Recent
News & Updates
Frequently Asked Questions