The Global Leadership Summit 2020
Reflect On What You Learned at GLS20
GET YOUR TICKETS FOR 2021 TODAY
The Global Leadership Summit on August 5-6, 2021 is your opportunity to access a wealth of leadership insight from a world-class faculty ready to equip and inspire you—no matter where you have influence.
When you grow in your leadership and use your influence for good, you can strengthen your relationships, maximize the impact of your church, business or organization, or ignite transformation in your community!
Keep Growing Your Leadership
Year-Round Resources
Your personal growth is the one of the most important investments you can make. Yet, many people leave the Summit with great intentions and then fail to continue their growth throughout the year.
As you return to your home or your office, you will be tempted to shelve all the ideas, vision and changes you wanted to implement during the Summit. Those ideas will be crowded out by the urgent things of life. Your dreams and plans will fade into the background. And the year will go by, the next conference will roll around and your leadership intentions will not be actualized.
Now is the time to invest in yourself.
When a leader gets better—everyone wins.
Make a plan to step into your grander vision and keep growing your leadership all year round!
GLS On-Demand4>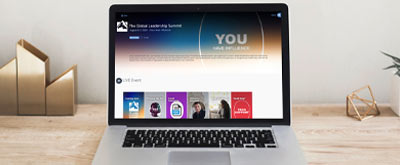 (Formerly GLSnext Premium) Leverage the latest, forward-thinking leadership content available with access to high-impact, full session videos from the latest two years of The Global Leadership Summit.
GLSnext Event Series
Get the leadership boost you need in a 90-minute online event with Summit-quality speakers. Our next event is on October 6, 2020 with Rory Vaden. Bring your team and join us virtually for another FREE GLSnext Event Series!
Podcasts
Listen to brand-new leadership content every month during your workout or commute. The GLS podcast family includes The Global Leadership Summit Podcast and For the Good.
Articles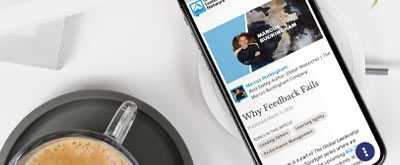 Spark new ideas for yourself and your team with quick-read leadership articles written by GLS faculty and guest contributors every week.
Stories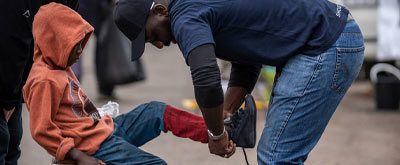 Stay inspired with stories of leaders around the globe who have stepped into their grander vision to create change in their communities.
Videos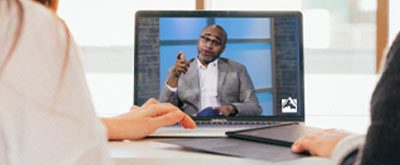 Browse hundreds of videos in the GLS library for advice to help you address your leadership challenges.
Get Leadership Now
GLN Leadership Now—a selection of our freshest, most actionable and inspiring leadership content delivered right to your inbox.
GLS Certificate of Attendance
Many GLS attendees take advantage of participating in the Summit for their professional career development and are able to present a certificate of attendance to their employer. If you are one of those leaders, please fill out the form using the email associated with you registration, and download your certificate right away.