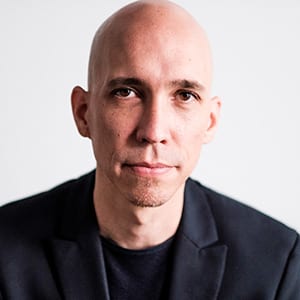 Founder & CEO
| Preemptive Love Coalition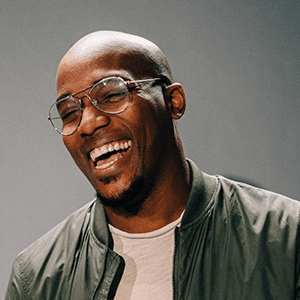 Speaker and Host; Director of City Strategy
| Speaker and Host; The reThink Group
Published September 26, 2019
003 Jeremy Courtney: For Ending Violence
In a world racked with violence, most people flee the fight. Meanwhile, you can find Jeremy Courtney on the front lines of war-torn communities, and he didn't end up there by accident. In this episode of For the Good, we get to hear from Jeremy Courtney, founder and CEO of Preemptive Love Coalition, talk with For the Good co-host, Sam Collier, about his journey to peacemaking and bringing unlikely people together. Get ready to be challenged, encouraged and equipped to use the influence you've been given for good.
On This Podcast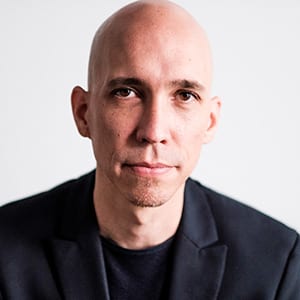 Preemptive Love Coalition
Jeremy Courtney is founder and CEO of Preemptive Love Coalition, a "first in, last to leave" community of peacemakers who provide front lines relief and long-term development in Iraq, Syria, and other areas of polarizing conflict. He is the author of Preemptive Love: Pursuing Peace One Heart at a Time and the forthcoming Love Anyway. Preemptive Love is regularly featured on CNN, FOX, ABC, NBC, PBS, CBS, Al-Jazeera, the BBC, and in The New York Times and USA Today. Jeremy has written for The Washington Post, TIME, and The Daily Beast.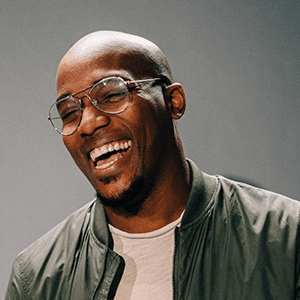 Speaker and Host; The reThink Group
Sam Collier is a broadcaster, producer, podcaster and thought leader who firmly believes "When your story connects to God's story, it leads to a greater story." A nationally-syndicated radio host across 45 cities in the U.S., Sam also has two radio podcasts that bear his name, reaching 1 million listeners around the world. He is a a top-20 Gospel Billboard producer, having produced and written for several Christian artists. Sam co-founded the faith-based consulting firm, The Resource Group Global and also founded No Losing, Inc., a nonprofit empowering young people to achieve their goals in life with a winning mindset. His recent book is Find Your Voice: Capturing the Power of Influence to Live a Great Story.
Show Notes
Love Anyway – Official Movie Trailer
Download Audio (MP3):
003 Jeremy Courtney: For Ending Violence

Show Notes are Exclusively for Podcast Subscribers
Enter your email address to unlock them instantly