Founder
| Istoria Collective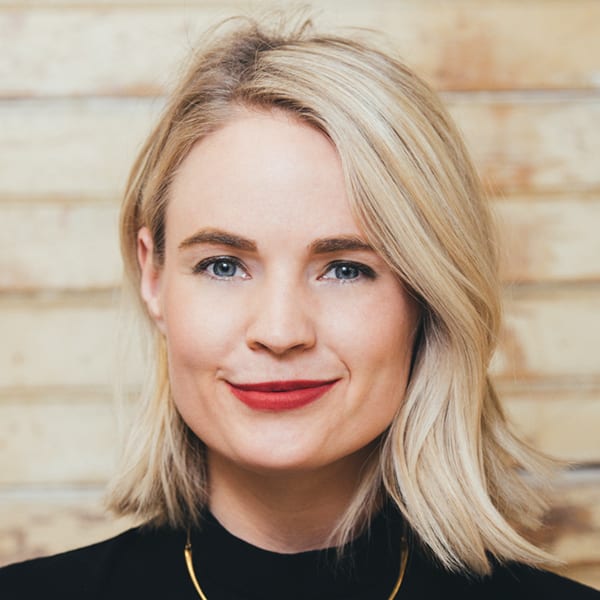 Co-Founder
| Sseko Designs
Published October 21, 2019
004 Harris III: For Awakening Wonder
Learning to live for the good doesn't always come naturally. World renowned illusionist, Harris III, unveils his story: from learning his first magic trick to becoming a millionaire to losing everything. For the Good co-host, Liz Bohannon, talks with Harris about his journey to find healing and community. The best part is Harris didn't just regain his life for himself. He now inspires thousands of storytellers to create better narratives and reshape society. Tune in and be inspired to open your eyes to wonder and rewrite narratives you might be telling yourself.
On This Podcast
Istoria Collective
While hundreds of thousands of people around the globe know Harris "the Third" as an award-winning illusionist, in the last few years his career has exploded into becoming a sought-out keynote speaker, storyteller, and event curator. His endeavors expanded as an entrepreneur as he founded the Istoria Collective, an event and production company that creates and executes meaningful and transformative experiences for people and brands through both live events and a variety of other mediums.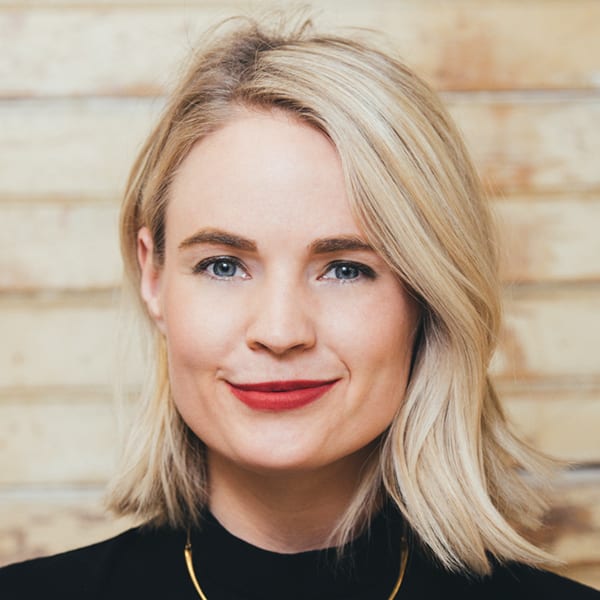 Sseko Designs
Liz Bohannon is the founder of Sseko Designs, a socially-conscious fashion brand that works to create leadership and educational opportunities for women across the globe. She believes that business is a powerful platform for social change and that girls are our future. She was named by Bloomberg Businessweek as a top social entrepreneur and by Forbes as a top 20 speaker. In her book, Beginner's Pluck, releasing at the Summit, Bohannon uses her journey to explore 14 principles for not finding, but building a life of purpose, passion and impact.
Show Notes
Study from UC Berkley about wonder
Amber Rae "Choosing Wonder over Worry"

Show Notes are Exclusively for Podcast Subscribers
Enter your email address to unlock them instantly