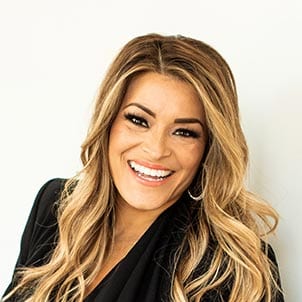 Pastor & Church Planter
| The Father's House Orange County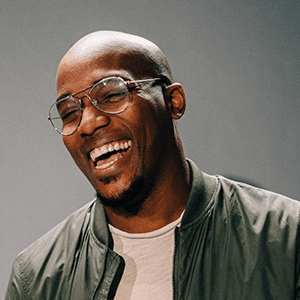 Speaker and Host; Director of City Strategy
| Speaker and Host; The reThink Group
Published November 25, 2019
005 Bianca Olthoff: For Using Your Voice
How did an illiterate twelve-year-old girl become a distinguished speaker, author and influencer? Bianca Juarez Olthoff's journey is all about the power of words spoken into our lives. On this episode of For the Good, co-host Sam Collier and Bianca dive deep into the turning points of her life and the relationships that influenced her journey. Join us as we lean in and hear how we can all use our voices for the good.  
On This Podcast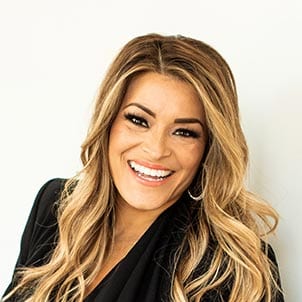 The Father's House Orange County
Bianca Juarez Olthoff understands the power of words and is known to wield them wisely to help people navigate life, live significantly and connect in community. As both a pastor and author who has been in ministry for more than 20 years, she inspires people to live with passion. Her leadership at The Father's House Orange County has allowed her church to reach people all over the world. As the founder and president of the nonprofit, In The Name of Love, she is committed to serving the incarcerated and equipping them to discover freedom despite their surroundings. Olthoff describes herself as a passionate, Jesus-loving, Bible-teaching, book-writing MexiRican. Experience her energy in her best-selling book, Play with Fire and her most recent book, How to Have Your Life Not Suck: Becoming Today Who You Want to Be Tomorrow, which explores how to win at work and navigate through life's many decisions.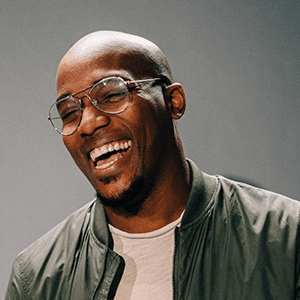 Speaker and Host; The reThink Group
Sam Collier is a broadcaster, producer, podcaster and thought leader who firmly believes "When your story connects to God's story, it leads to a greater story." A nationally-syndicated radio host across 45 cities in the U.S., Sam also has two radio podcasts that bear his name, reaching 1 million listeners around the world. He is a a top-20 Gospel Billboard producer, having produced and written for several Christian artists. Sam co-founded the faith-based consulting firm, The Resource Group Global and also founded No Losing, Inc., a nonprofit empowering young people to achieve their goals in life with a winning mindset. His recent book is Find Your Voice: Capturing the Power of Influence to Live a Great Story.
Show Notes

Show Notes are Exclusively for Podcast Subscribers
Enter your email address to unlock them instantly