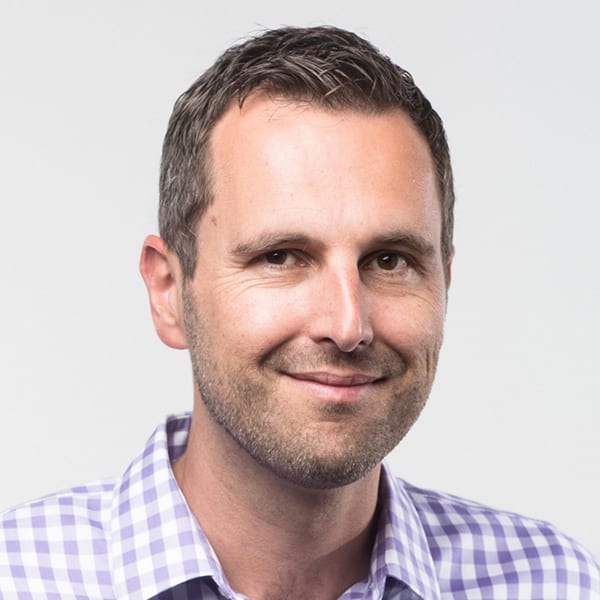 Founder, Accidental Creative; Author; Leadership Consultant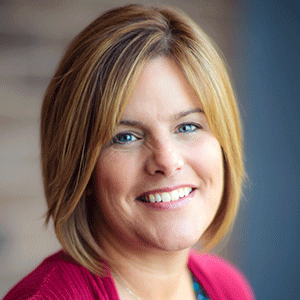 Executive Producer
| Global Leadership Network
Published June 17, 2019
Episode 051: Todd Henry Spotlight
In this bonus episode of Faculty Spotlight, Executive Producer of the GLS, Lori Hermann talks to Todd Henry about success, failure and the importance of taking risks.
On This Podcast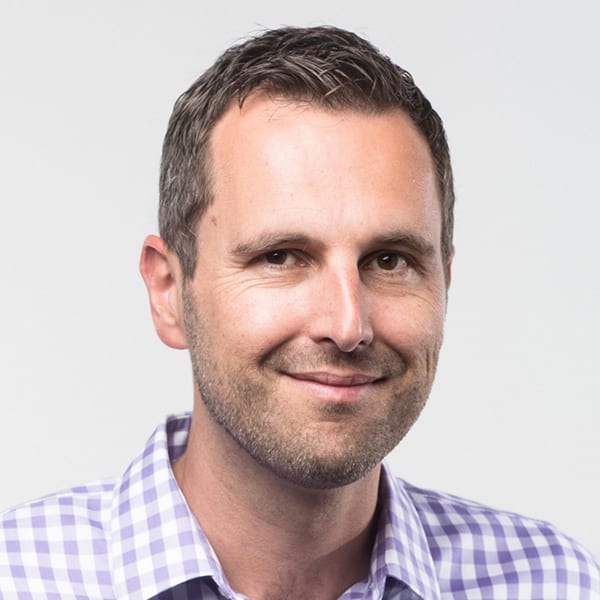 Todd Henry teaches leaders and organizations how to establish practices that lead to everyday brilliance. As host of The Accidental Creative podcast—with millions of downloads—Henry delivers weekly tips and ideas for staying prolific, brilliant and healthy. He is the author of five books, including Die Empty which was named by Amazon as one of the best books of 2013. Henry's latest book, The Motivation Code: Discover The Hidden Forces That Drive Your Best Work, reveals the forces that drive deep engagement and unleash motivation for people and teams.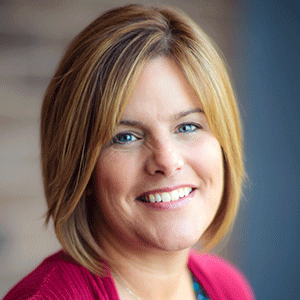 Global Leadership Network
Lori is the Executive Producer at the Global Leadership Network. The GLN is a community committed to learning from each other and using their influence to inspire and equip world-class leadership that ignites transformation. Lori leads a team of content curators and developers, producers and artists as they design and execute the Global Leadership Summit and year-round leadership development events, tools and resources. The GLS reaches more than 400,000 individuals around the globe each year with world-class leadership development. Lori has a passion to create opportunities that help others develop into the best version of themselves and has done that from the beginning of her career in health education at an HMO, the Arthritis Foundation and American Heart Association. She then brought her strategic gifts and event experience to Willow Creek Community Church where she led creative teams to produce weekend services, special events, conferences and church resources. In 2000 she transitioned to the Willow Creek Association (now known as the Global Leadership Network) to lead the Arts Ministry Business Segment and in 2013 became the Executive Producer of the Global Leadership Summit, as well as the year-round resources and events.
Show Notes
Show Notes are Exclusively for Podcast Subscribers
Enter your email address to unlock them instantly