Published December 31, 2018
4 Ways the GLS Transformed Our Ministry in Lagos, Nigeria
Our encounter with The Global Leadership Summit in 2014 has been revolutionary. Our ministry, located in Lagos, Nigeria has enjoyed waves of revival in the past. However, a new generation is yearning for something new, something different, and the GLS has influenced our ministry in tremendous ways resulting in greater fulfillment, growth and impact.
Four ways The Global Leadership Summit has transformed our ministry:
Courage to conquer
Our ministry was on a plot of land in an area called Surulere in Lagos State, Nigeria, in an 800-seat audiorium. We began to grow so much that we were running five services on Sundays, but it was chaotic and we needed a new place. It was a challenge, especially with the lack of space or expanse in the overbuilt metropolis.
For the Lord your God is bringing you into a good land—a land with brooks, streams, and deep springs gushing out into the valleys and hills. (Deuteronomy 8:7)
Then I was taken to a desolate, swampy land in an abandoned five-acre area. It was a place nobody wanted to use. When we got there with our team, it was supposed to be a 'no-no', then like a flash, I remembered the word "creek" in Willow Creek. I said, if Willow Creek Community Church can develop in the location it's in, then something can also happen here. So by faith, we agreed and took the first five acres.
It was a place without a name. As a result, we prayed to God and he gave us a name from this verse:
For the Lord your God is bringing you into a good land—a land with brooks, streams, and deep springs gushing out into the valleys and hills. (Deuteronomy 8:7)
Therefore, we named the place the Goodland. Now we host the GLS at this new site, and growth is abounding. We run four great weekend services as well. The church brought light to this desolate land. The deserted land is now being inhabited and the government has focused more on this area and projects. Massive infrastructure works have started, and some are already complete. We are being the light of the world!
Improvement of our leadership culture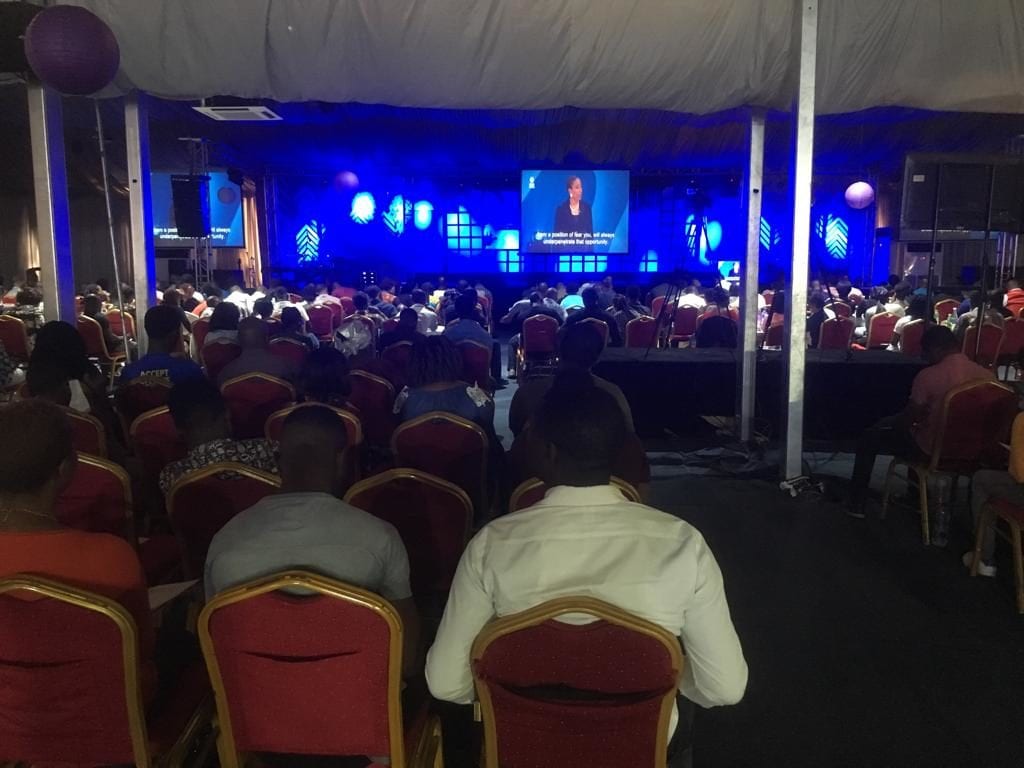 One striking thing the GLS has done is to change the leadership style that had been inherited by previous generations. We termed them as "Bossy Leadership" or "Top-Down Leadership."
Our encounter with the GLS brought a new paradigm of servant leadership. This style of leadership is approachable and touchable. The impact of this has led to greater leadership engagement. It has reduced the unnecessary gap between the leader and those they lead, helping to develop emerging new leaders as well. The more servant leaders we have, the better our organization and the greater the impact.
Blessed to be a blessing
Taking a tour of the Willow Creek Care Center inspired a whole new approach to being a blessing in our community. It is one of the many joys we have as a church, blessing the community and humanity. Our services include feeding thousands of widows, community cleaning, providing global impact scholarships for indigenous students, and offering medical outreach programs.
One of our major highlights occurred in 2017 when floods ravaged one of the major cities in Nigeria in Makurdi. We were able to work with ministry partners, other churches, and indeed we got great support from WCA as well. More than 20  tons of relief packages were sent to Makurdi, including a team of professionals who helped with medical support and counseling.
We are blessed to be a blessing!
Growth of our creative arts
Experiencing the GLS year in and year out is always mind blowing. One major high point for us has been the creative expressions. Bringing this model home has enhanced our growth as we are able to attract younger generations to our ministry.
We have various creative teams expressing themselves in our weekend services and events. It is just amazing, most especially as one sees the fulfillment of passion and destiny through these expressions. The glory of young people is in their strength. This requires opportunities for expression right away. It's making a big difference in our ministry.
Thank you!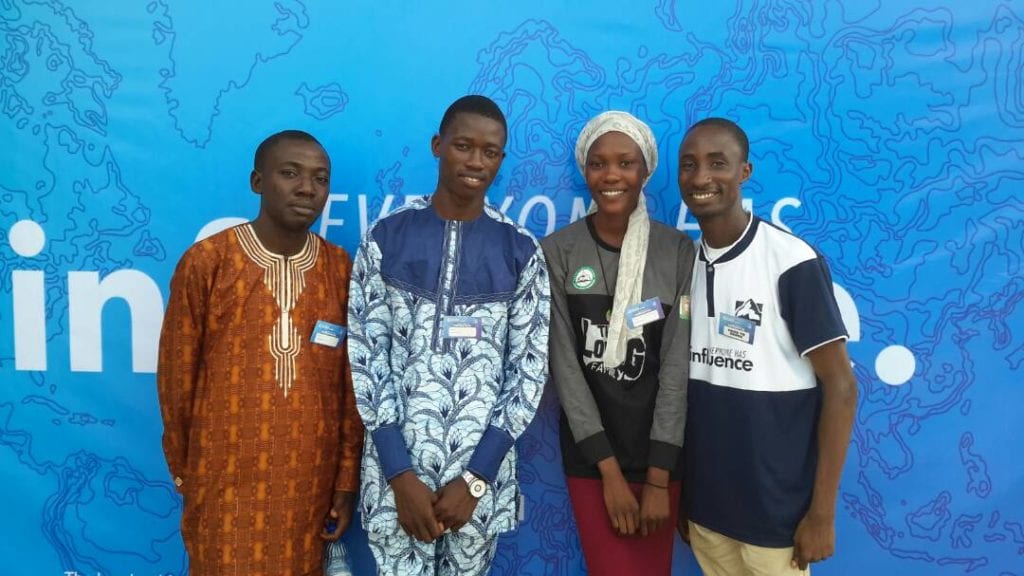 We greatly appreciate The Global Leadership Summit and the great impact it has on our ministry. Thank you!
We welcome and encourage comments on this site. There may be some instances where comments will need to be edited or removed, such as:
Comments deemed to be spam or solely promotional in nature
Comments not relevant to the topic
Comments containing profane, offensive, or abusive language
Anonymous comments
If you have any questions on the commenting policy, please let us know at heretoserve@globalleadership.org
Equip, encourage & inspire global leaders with a gift today
When you give to the Global Leadership Development Fund, your gift inspires and equips Christian leaders, facilitating transformation in some of the world's most challenging environments.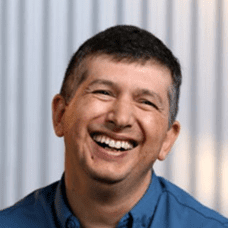 "Without your heart for giving, we could not have had the GLS in many countries like Bolivia, Ecuador, Cuba, Chile, Peru and others in the rest of Latin America."
Carlos Arroyo, South America