Published September 20, 2021
400,000 Followers & a Dream to Empower Women Globally
Betzaida Vargas is no stranger to the word "no."
Throughout her life, Betzaida faced a lot of opposition. Having endured abuse growing up and several difficult relationships, including one that left her abandoned at two months pregnant, she never imagined the life she would be leading today. The turning point occurred when she was invited to a new church, welcomed into a new family and inspired to start a new nonprofit ministry to support and empower women without husbands.
No matter how many times people tell you no, keep believing in you and your idea!
With the encouragement she received at The Global Leadership Summit, she has been equipped and inspired in her leadership to "do more and do it better" for the sake of the women in her ministry.
The Global Leadership Summit reminds leaders they are not alone.
"I received a lot of 'Nos' since I founded Samaritana del Pozo (Samaritan Women from the Well) five years ago," said Betzaida. "None of them discouraged or stopped me from pushing forward, but I've often felt alone facing the opposition. The Summit reminds me that I'm not alone!"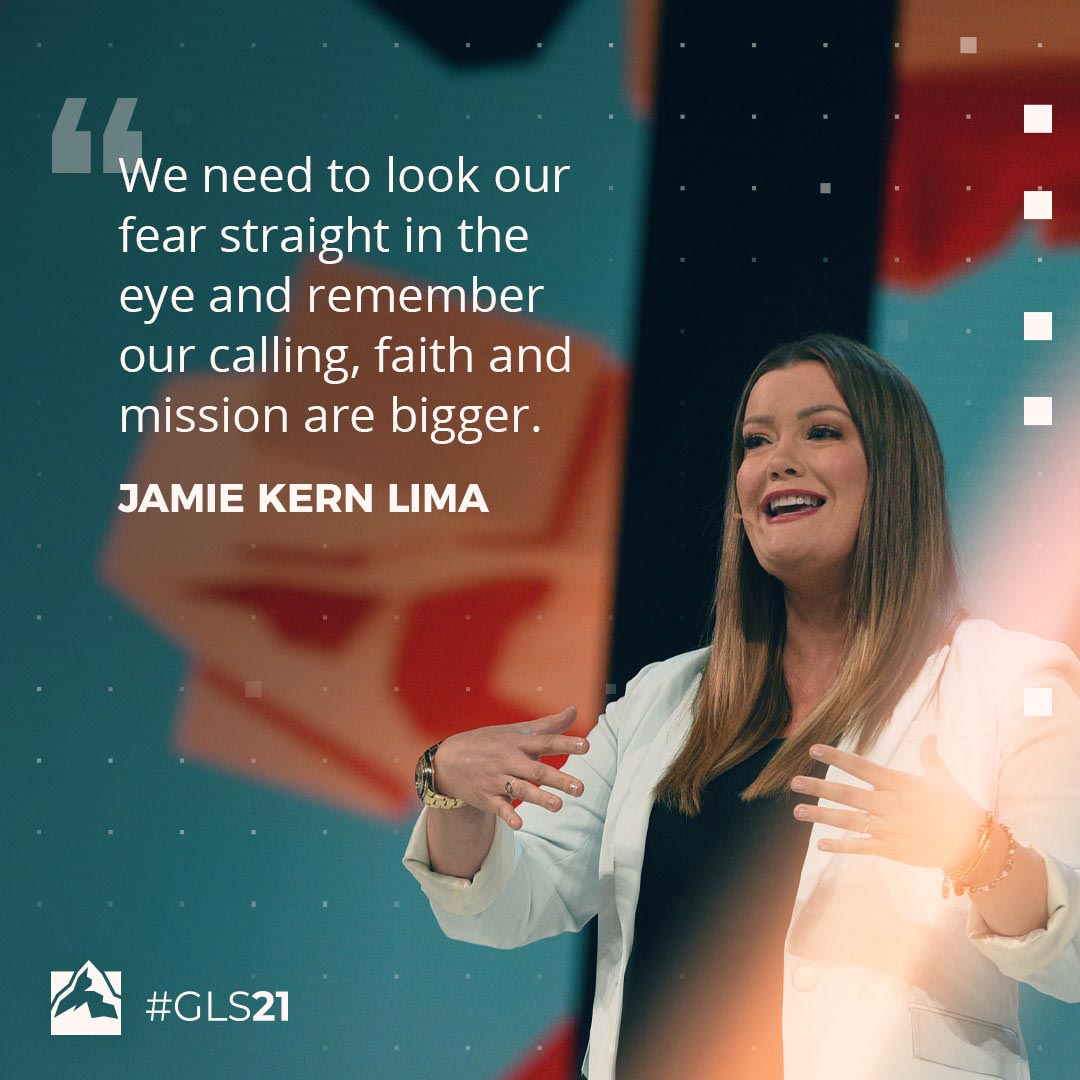 Stories told at the GLS often remind leaders of the behind-the-scenes struggle to the highlight reel of success. While facing much opposition, IT Cosmetics founder and GLS21 faculty, Jamie Kern Lima, reminded our audience to continue to believe in themselves and their idea, no matter how often they hear the word no. "After listening to Jamie Kern Lima, I couldn't wait to get home to do a Facebook Live with our followers to tell the women we serve, 'no matter how many times people tell you no, keep believing in you and your idea!'" exclaimed Betzaida. "I am more resilient after attending the Summit, after knowing all of the obstacles that many other leaders endure. While listening to the speakers, I daydream that one day my story will also empower others."
Samaritana del Pozo is inspired by Betzaida's own life experiences and the Samaritan woman at the well story from John 4 in the Bible. "When I'm tired, when others look at me like I'm not worthy enough, I remember the Samaritan woman leaving the water jar, running with enthusiasm towards the village after meeting Jesus," said Betzaida. "She had a message to share with others and nobody was going to stop her. That's me, running happily to recruit other women to keep this 'water' going. I will never give up as God entrusted me with this!"
The Global Leadership Summit empowers leaders to multiply their service.
Through the ministry of Samaritana del Pozo's over the last five years, they have expanded their reach globally. With almost 400,000 followers and thousands of support groups and Bible studies, they've been able to support women in more than 70 countries.
"Every day, I have the blessing of connecting with women from different races, nationalities, backgrounds and cultures," said Betzaida. "I also have a leadership program called Samaritana Army, and I use it to develop and multiply leaders who can then go on to empower other women. In our monthly meetings, women from 15-18 countries get together to learn and share our experiences!"
With over 400 5-star reviews, the testimonies reflect life-change through Samaritana del Pozo.
"I'm overwhelmed by the impact, love and appreciation I receive from the women we help," said Betzaida. "This is priceless."
"God entrusted me with a precious ministry," said Betzaida. "Before this ministry, I was a loser, a mess. Now I'm an international leader, but not just any leader…a Christian leader. Sometimes I can't believe it. I never imagined that I was fit or capable of teaching, influencing and being a leader to other women. I will be 50 years old this year and I'm proud to report that my life is totally different from what I was expecting after all past chaos in my life. I'm living my purpose and I'm enjoying every minute of it."
"I'm grateful for the GLS and the wonderful and inspiring program that has empowered me in my leadership! I realized that I have influence and that my leadership matters!"
We welcome and encourage comments on this site. There may be some instances where comments will need to be edited or removed, such as:
Comments deemed to be spam or solely promotional in nature
Comments not relevant to the topic
Comments containing profane, offensive, or abusive language
Anonymous comments
If you have any questions on the commenting policy, please let us know at heretoserve@globalleadership.org
Equip, encourage & inspire global leaders with a gift today
When you give to the Global Leadership Development Fund, your gift inspires and equips Christian leaders, facilitating transformation in some of the world's most challenging environments.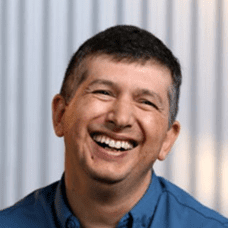 "Without your heart for giving, we could not have had the GLS in many countries like Bolivia, Ecuador, Cuba, Chile, Peru and others in the rest of Latin America."
Carlos Arroyo, South America