Published August 30, 2021
Ending Stigma & Abuse for Left-Handers
As a natural lefty growing up in Nigeria, Bisola Mariam's hand orientation has been stigmatized as a limitation. In fact, some cultural beliefs even consider being left-handed as "evil" or "taboo." While her hand orientation has nothing to do with her true capacity to accomplish her dreams, growing up, Bisola experienced a great deal of shame.
Being constantly shamed for my hand orientation robbed me of my self-worth.
"Even more, I couldn't speak about my experiences as a victim of abuse because I didn't think anyone would listen to me," Bisola explained. "Being constantly shamed for my hand orientation robbed me of my self-worth and it didn't make sense to me to talk about my abuse as a child. Being shamed for being left-handed left me broken and disconnected from myself and exposed me to shaming and abuse in other contexts, even to the point that I began to have suicidal thoughts."
Bisola is not alone.
There are many other like her in Nigeria and across Africa who are shamed for being left-handed, and left-handed children are often forced into using their right hand. "My life could have been different if I understood earlier that I had a voice and it mattered and not allow people to force me from using my left hand," said Bisola. "Every time I think about my childhood, I am constantly reminded that there are many children in African homes who have lost their voices because they are left-handed. No child deserves to be unfairly treated for a biological condition they have no control over."
Inspired by a vision to change the narrative for left-handers, Bisola started a nonprofit called The Left-handers International Organization to raise awareness and support for left-handers.
"When this idea was born, I received lots of criticism," said Bisola. "People told me I was going against age-long traditions in African communities, deeply rooted in their belief systems."
Despite the criticism, Bisola pressed on.
What was birthed in Nigeria has grown now reaching people in Ghana, India, the U.S. and others. "We create a safe space for left-handers to speak about their hurts," said Bisola. "As they navigate life, they still experience abuse. The idea that every 40 seconds, someone dies by suicide (WHO), and that my work might just be a step away from helping another victim of stigma overcome suicidal thoughts, keeps me going."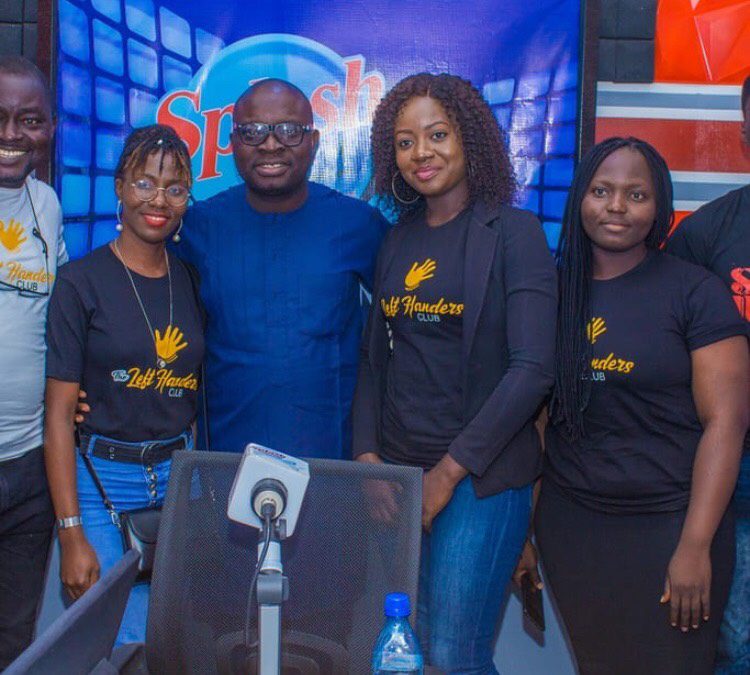 Through this work, Bisola's organizations has been able to save over 10,000 children in Nigerian homes through radio sensitization tours. The radio sensitization tours have given her opportunities to liberate even more children.
"Our biggest triumph is that we have begun to raise awareness about the need to stop forcing left-handers to use their right hand and also help more left-handed people receive healing from their childhood traumatic experiences of physical abuse for their hand orientation."
Finding Momentum at The Global Leadership Summit
Bisola attended her first Global Leadership Summit in Nigeria in 2019 thanks to a sponsorship from her mentor, Bimbola Okutiyang, at the Bridge Network Church, one of Nigeria's host site locations for the event.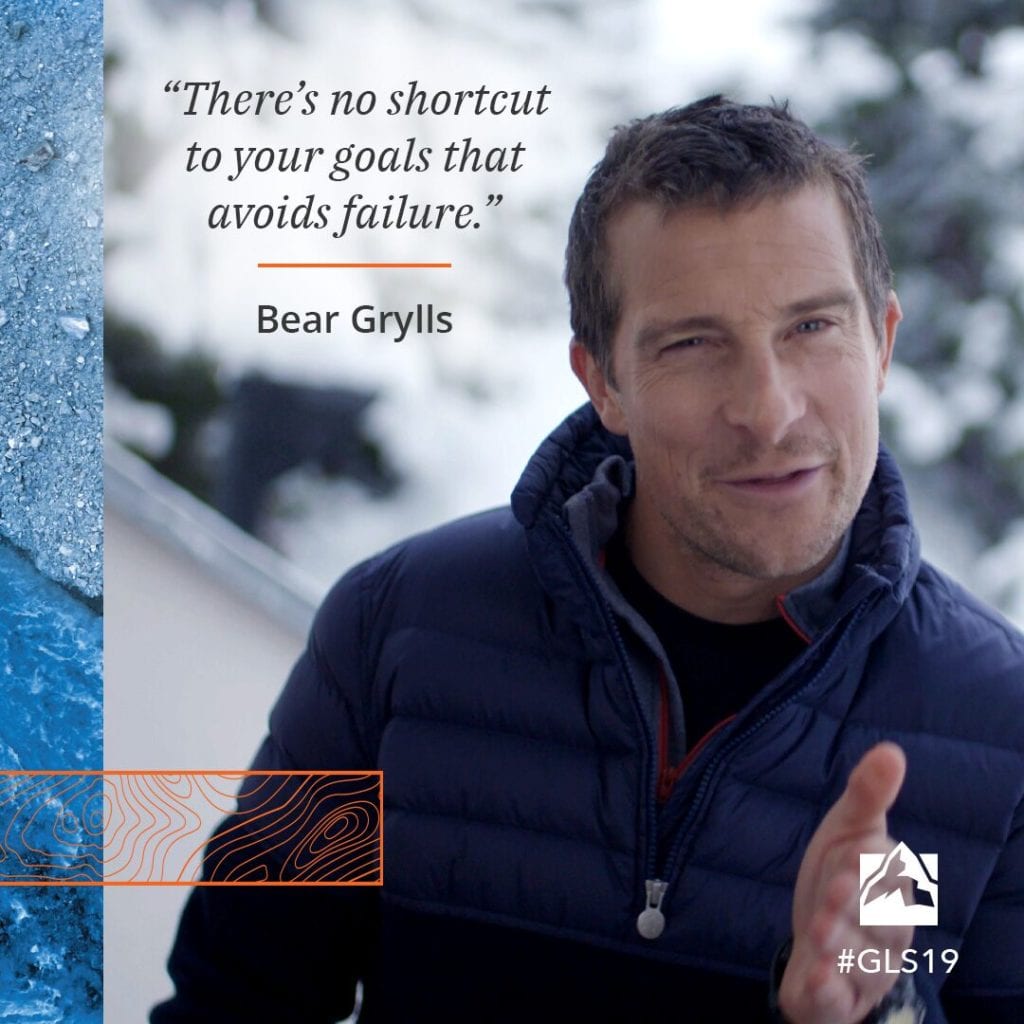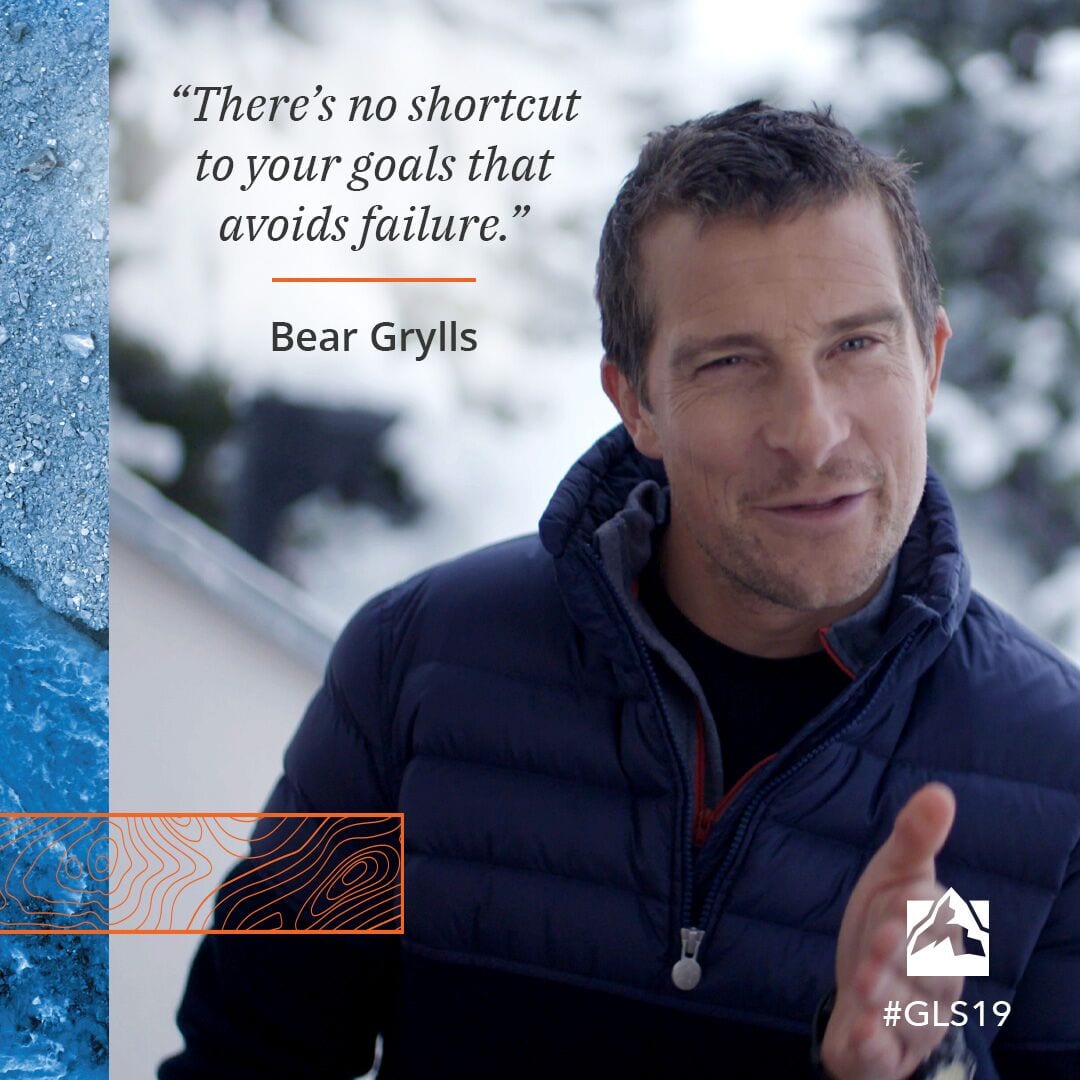 "I remember Bear Grylls said the words, 'Never Give Up!'" said Bisola. "Coincidentally, just after that Summit, I had a heartbreaking experience. I was denied a visa to come to study in the U.S. in early 2020. But inspired by what I heard at the Summit, I decided to write and launch a book that chronicles my lived experiences as a victim of social stigma, The Unseen Scars of Stigma. And in the first month of launching the book, it sold 1,000 copies! With 30% of the funds from the book sales, I was also able to initiate the setting up a sister project to help end financial stigma and support people with social stigmatizing conditions due to financial difficulty."
"The Global Leadership Summit has helped our work by first teaching me that my work matters and that we could really influence families across Africa."
Bisola's next big dream is to have a lifetime partnership forged with individuals and organizations interested in spreading awareness through her book, The Unseen Scars of Stigma, using the profits to support families across the world in different languages, to reorientate people about how we all unconsciously or consciously stigmatize people.
If you have ever donated to the Global Leadership Network, you too are part of Bisola's story to end the stigma for left-handers. Thank you! To learn more about how you can be part of the movement of the Global Leadership Network, go to GlobalLeadership.org/Give.
We welcome and encourage comments on this site. There may be some instances where comments will need to be edited or removed, such as:
Comments deemed to be spam or solely promotional in nature
Comments not relevant to the topic
Comments containing profane, offensive, or abusive language
Anonymous comments
If you have any questions on the commenting policy, please let us know at heretoserve@globalleadership.org
Equip, encourage & inspire global leaders with a gift today
When you give to the Global Leadership Development Fund, your gift inspires and equips Christian leaders, facilitating transformation in some of the world's most challenging environments.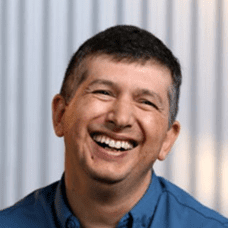 "Without your heart for giving, we could not have had the GLS in many countries like Bolivia, Ecuador, Cuba, Chile, Peru and others in the rest of Latin America."
Carlos Arroyo, South America