Published August 26, 2019
I Have Influence By Serving and Empowering the Youth of Tanzania
Leadership is about service.
I went to The Global Leadership Summit for the first time while I was in University. I had seen an advertisement on social media inviting people to volunteer, and since I love volunteering and serving my community, I signed up.  But what I discovered while I was there was that I am a leader and I can influence others by serving others. My biggest takeaway was from Pastor Craig Groeschel who talked about a heart to care. Leadership is about service, and this is how I want to spend my life.
Addressing the needs of youth in Tanzania.
Because of the Summit, I started pursuing my vision by observing challenges and problems that affect the youth in Tanzanian society—they have little to no knowledge on foreign policy or how to address unemployment issues. The reality is that youth in Tanzania comprise 65% of the national workforce, therefore, engagement and integration of youth in our foreign policy is of great importance in order for them to engage on various issues.
Leadership is about service, and this is how I want to spend my life.
So, I came up with an idea to start a non-profit organization called Diplomacy for Youth Development, which focuses on empowering youth with knowledge and skills that will expand and strengthen awareness on Tanzania's foreign policy and equip youth to participate in various opportunities. We address unemployment, poverty, youth in policy design, education and elevating youth to platforms to engage on foreign policy. We are a youth-led organization, connecting youth to work opportunities, training, media campaigns on radio, TV and digital media, and also discussion on foreign policy and international affairs with professionals in the field.
The Summit gave me courage to press on.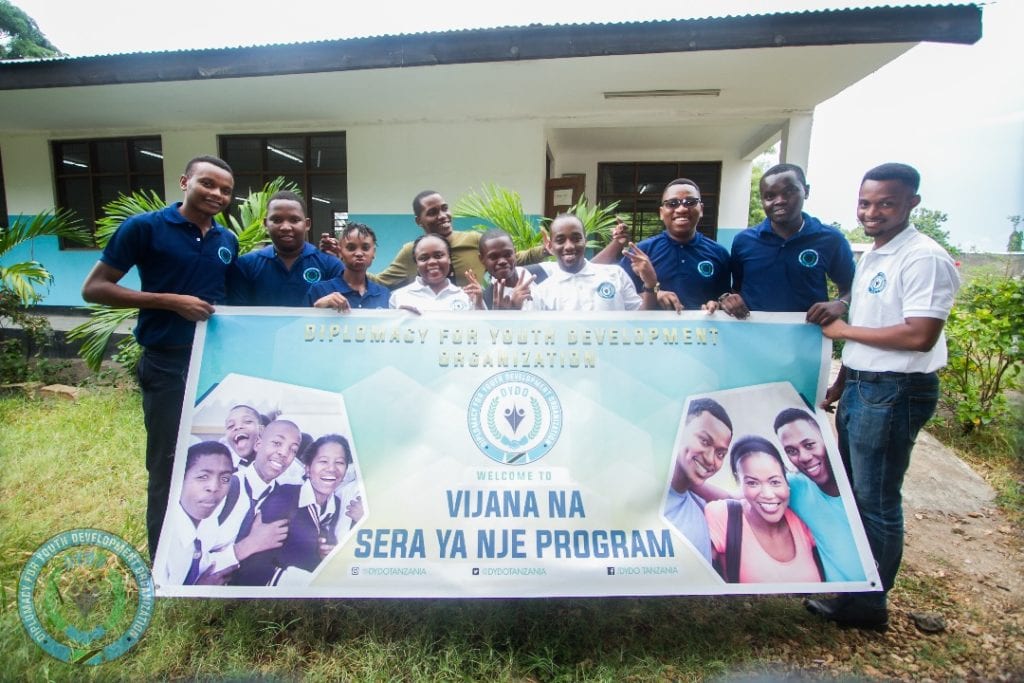 Implementing this idea was not easy. But I took a step and shared the idea with my colleagues, and then started to sacrifice and follow all the procedures to register as an NGO. Now we are officially registered to address these needs! This ministry excites me because I love serving people and society at large.
The Summit helped me to have confidence and be a risk taker. Carla Harris said, fear has no place in your success equation. By taking risks, I was able to accomplish my dream and overcome obstacles. God also taught me that I can do all things through Him who strengthens me. T.D Jakes said, small beginnings can lead to big visions and grand opportunities. And this inspires me to continue when I feel like quitting.
If I had never been to the Summit, I would be living in the world of fear. I would not have started this initiative…
If I had never been to the Summit, I would be living in the world of fear. I would not have started this initiative; the world would miss out on Diplomacy for Youth Development and the issues facing our youth wouldn't be solved.
Learn how to be a champion of change!
I encourage the youth of the world, the largest portion of the world's labor force, to be active in various socio-economic opportunities, and be at the front-line in peace keeping for sustainable development. I also encourage everybody to attend the Summit because you will get leadership training that will inspire you as leaders to be champions of change—you will be able to solve the challenges facing society, church, organizations and community.
We welcome and encourage comments on this site. There may be some instances where comments will need to be edited or removed, such as:
Comments deemed to be spam or solely promotional in nature
Comments not relevant to the topic
Comments containing profane, offensive, or abusive language
Anonymous comments
If you have any questions on the commenting policy, please let us know at heretoserve@globalleadership.org
Equip, encourage & inspire global leaders with a gift today
When you give to the Global Leadership Development Fund, your gift inspires and equips Christian leaders, facilitating transformation in some of the world's most challenging environments.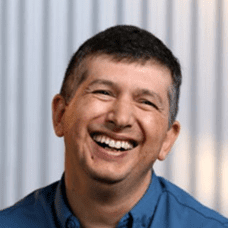 "Without your heart for giving, we could not have had the GLS in many countries like Bolivia, Ecuador, Cuba, Chile, Peru and others in the rest of Latin America."
Carlos Arroyo, South America