Published December 23, 2019
My Broken Past Redeemed to Empower At-risk Teen Boys for a Life of Purpose
In July 2012, I met a group of 100 boys at the Nairobi Remand Prison. I was overwhelmed by what I experienced. They lacked responsible parenting, male role models and father-figures. Having grown up with the same challenges, I identified with them. This encounter, and God's calling on my life changed the trajectory of the rest of my life from one of safe, comfortable success, to one of following God's calling to see young men gain clarity, confidence and become the best they can ever be.
When the man I thought was my father passed, my life spiraled out of control.

The man I had thought was my biological father died when I was 13 years old. It wasn't until he passed that I found out he wasn't my father. My life spiraled out of control.
…God's calling on my life changed the trajectory of the rest of my life…
When he passed, my mother refused to get inherited. So, our family, including my mom, myself and three siblings, were declared outcasts in our village. Life was tough. I used music, reading and writing to make up stories to take away my pain, trauma and loss. During this time, I began to develop a passion to become a writer who would inspire male teens to focus on what they had. Little did I know I would one day come to use the same things to inspire male teens in juvenile prison.
God used the broken pieces of my past for love and compassion in my present.
When I was 32 years old, I finally had the courage to apply for a job as a children's TV producer in 2008, despite not having a degree in communications or journalism. My work involved spending lots of time with school children.
I began developing tools to help boys nurture their gifts. That's when I visited a juvenile prison for the first time. The boys I met there looked like a reflection of myself. I felt love, compassion and responsibility towards each of the boys and soon devoted to having mentoring sessions with them during my days off. Most of these boys had low self-esteem and believed they were destined to fail.
I felt love, compassion and responsibility towards each of the boys…
I soon discovered that 90 percent of the boys did not know what they want to be when they grow up. 60 percent of them had not been visited by their families. They needed someone to accompany them to court. They also needed someone to visit their families and the people they had wronged. But when they got released, they soon returned to prison as hardened criminals. These boys needed intervention to break the vicious cycle of crime and re-offending. I was determined to help the boys reconnect with their families, the people they had hurt and help them set goals. So, I started meeting the families of the boys, the people they had wronged and later quit my job to focus on building a career in writing so I could develop a prison program. I used my salary as a producer to visit prison, visit families and the people the boys had wronged. When I didn't have enough, I asked for help from friends or walked on foot to visit them.
When my supervisor at my job heard that I was visiting prison, she asked me to choose between focusing on my job or visiting prison. I thought about the salary I was earning from my job, which I enjoyed. And then I thought about the boys, their families and their future lives.
A difficult choice—comfort or calling
Choosing between my job as a producer and visiting prison was one of the most difficult decisions I've ever had to make. Six months later, I quit my job and founded Lifesong Kenya. In the beginning I worked alone, often hungry and staying with friends because I could not afford rent. I went to the furthest corners of Nairobi, tracing the families of the boys in prison. As a volunteer, I thought about my future and wondered whether I had lost my mind! But I kept believing in my vision because I knew I was in God's will. A year later, I got married to the love of my life who believed in my dreams and vision for boys in detention.
I thought about my future and wondered whether I had lost my mind!
These boys have become part of my life. Each one of them is a wonderful person who deserves a shoulder to lean on and a new beginning. Seeing the exceptional young men I coach thrive gives me satisfaction and fulfillment. It gives me joy to see exceptional young men gain clarity, confidence and become the best they can ever be.
Lifesong Kenya has grown into an organization that now conducts its programs from Monday to Friday every week to empower at-risk male teens with employable skills, character development, financial literacy, and healing and reconciliation with families, police officers and those they've wronged. The transformation happening outweighs the personal sacrifices and numerous challenges that my wife and I face sustaining the program. This journey has changed the way I look at my life, purpose and what I have to offer in terms of transforming lives through sharing the love of Christ and leading by example.
Inspired by The Global Leadership Summit to press on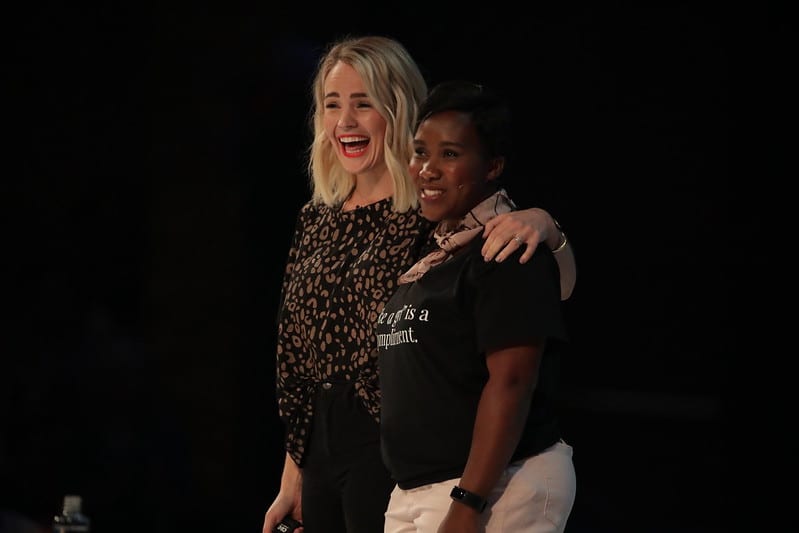 For the past few months, I have been preparing for our cycling event to raise funds for Lifesong Kenya and I was feeling overwhelmed. Were it not for a pastor in my church, I wouldn't have even dreamed of attending The Global Leadership Summit this year. But I am glad that God has provided me with the inspiration I needed for my calling to reconcile male offenders with their families and their communities. I really resonated with Liz Bohannon's example of focusing on making just one friendship and working towards empowering lives. I'm inspired to run our cycling event to raise funds and have shifted my focus on empowering one boy in 2020.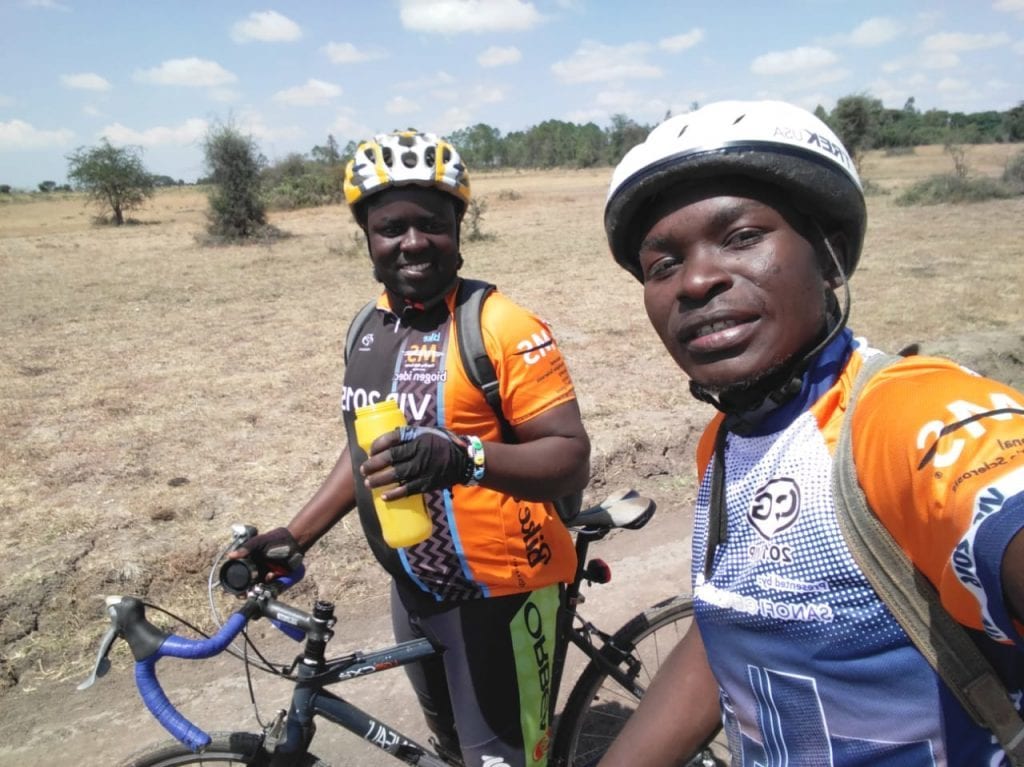 We welcome and encourage comments on this site. There may be some instances where comments will need to be edited or removed, such as:
Comments deemed to be spam or solely promotional in nature
Comments not relevant to the topic
Comments containing profane, offensive, or abusive language
Anonymous comments
If you have any questions on the commenting policy, please let us know at heretoserve@globalleadership.org
Equip, encourage & inspire global leaders with a gift today
When you give to the Global Leadership Development Fund, your gift inspires and equips Christian leaders, facilitating transformation in some of the world's most challenging environments.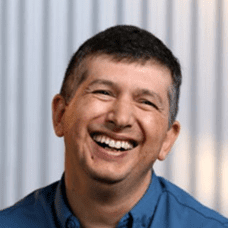 "Without your heart for giving, we could not have had the GLS in many countries like Bolivia, Ecuador, Cuba, Chile, Peru and others in the rest of Latin America."
Carlos Arroyo, South America