Published December 19, 2018
My Dream For Transformation in Venezuela Starts With One Thing
I attended The Global Leadership Summit for the first time in Caracas, Venezuela in 2014—during some of the worst moments in Venezuela's social and political history. At the Summit, I was exposed to new challenges and ideas to help me fulfill my life purpose. God spoke directly to me and said, "Do something for the leadership of Venezuela."
No one builds a great vision by waiting to receive everything they need. You must start with what you already have.
In 2014, I started my leadership journey. With no financial resources, I founded Escuela de Liderazgo de Alto Impacto (ELAI) and began a transformation story for thousands of leaders. Since then, I've been able to develop academic training models to help emerging leaders achieve and fulfill their own life purpose. Today, many of those same leaders can say they have found a way transform their life, their family and their city through leadership.
Starting out, I wanted to take Jesus' teaching model of leadership throughout the country. I founded the first school of leadership, and at first we started small—with just 10 students. In each class, we talked about leadership, and we led the students to connect with God. Today there are hundreds of certified trainers who are impacting thousands in Venezuela and beyond their borders!
Three truths equip me for the journey.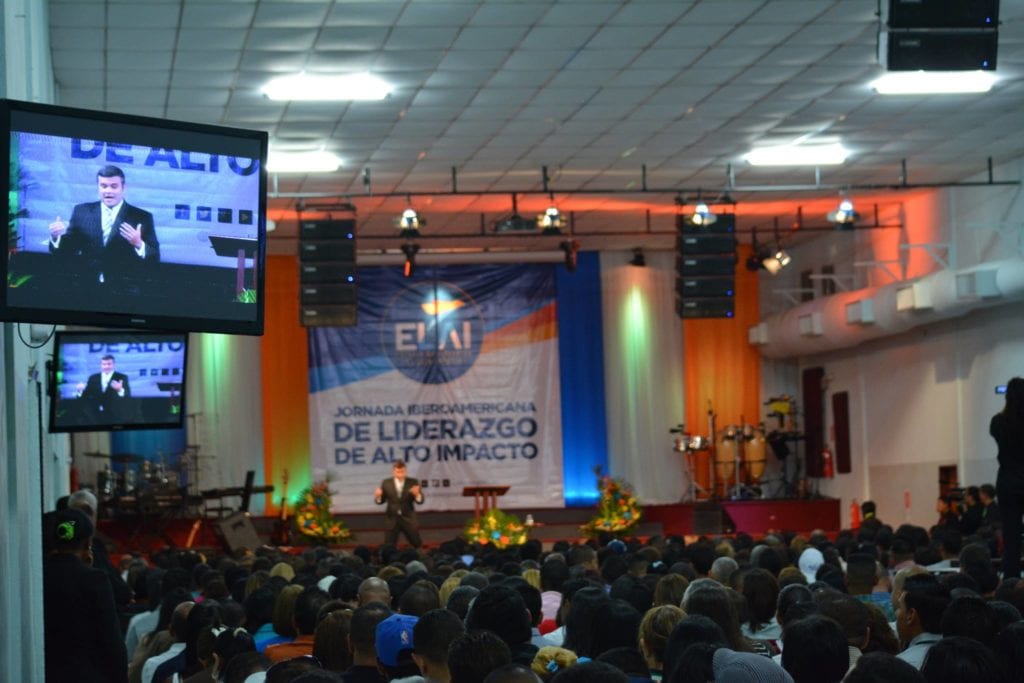 My dream is to be able to impact the lives of at least 100,000 Venezuelans and world leaders who can learn, live and lead others towards leadership principles and be an influence on society based on principles and values in the bible. In this way, we can raise a generation that manages to govern with the fear of God in all spheres of influence.
With these three truths I learned at the Summit, I'm moving forward with determination:
Everyone wins when a leader gets better. If you help others develop their maximum potential, a whole country can and will change.
Jesus' name is above all other names. (Philippians 2:9) If lift up the name of Jesus, He will guide your journey as you become his witness to the world.
Determination is the personal brand of leadership: Leaders never give up. Leaders do not stop until they have fulfilled their purpose.
When the days are bad, I remember: For this I was born.
It's not easy.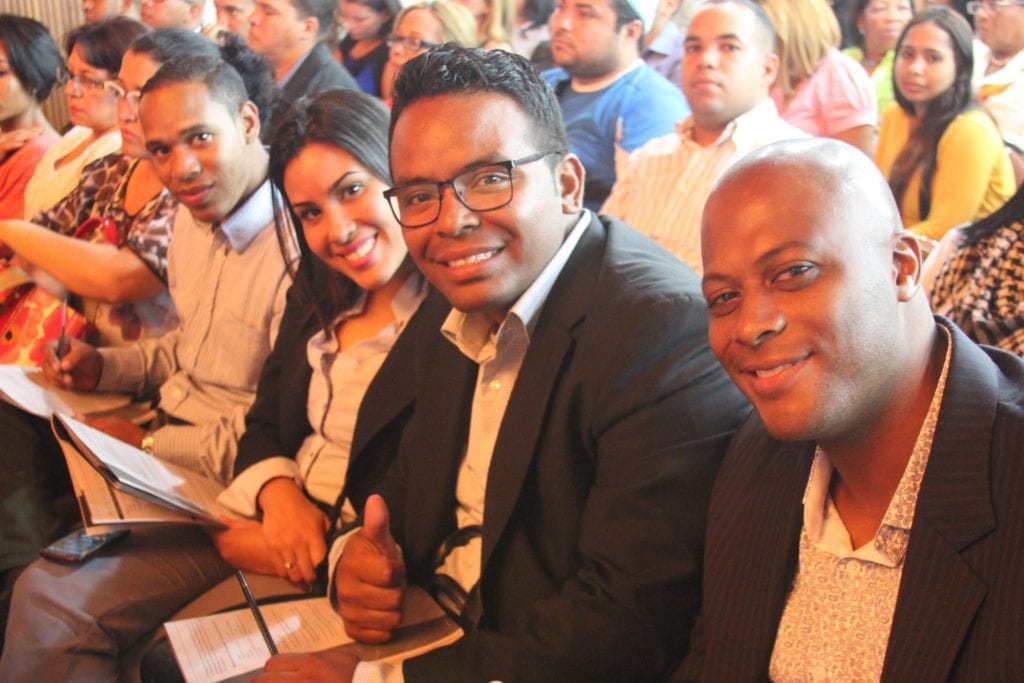 No one builds a great vision by waiting to receive everything they need. You must start with what you already have. Passion and determination become resources to help you see the construction of an amazing story coming to fruition one day at a time.
In the midst of the worst crisis in Venezuela, God raised a great vision. I understood that I am part of an intermediate generation that inherited the consequences of a previous generation that left us in a country full of hate, frustration and despair. The country is experiencing rampant political corruption and massive unemployment. We live in a generation that expects us to do something.
God does not need a multitude; he only needs one person to say yes.
With my gifts and talents, I dare to see things change. There is no way to build a great vision without living under the design and values given by God—the source of all inspiration. He reminds you every day: do not forget that it was you I called. Perhaps millions of people are hoping you will do something with this vision. With this calling, God taught me what determination means and it reminds me daily: "I can do everything in Christ because he strengthens me." (Philippians 4:13)
One day, Venezuela is going to change.
Today I live in Florida under asylum status because of everything that's been happening in Venezuela. But I haven't stopped pursuing my vision. There is a great team of teaching leaders in schools, universities, churches, corporations and in our classroom and virtual classroom.
I am also trying to do the same from Florida because there are 3,000,000 Venezuelans who have left our country fleeing communism. That is why, together with a group of leaders, we are training Venezuelan leaders in different countries of Latin America.
If not for the Summit, I'd still be waiting for someone to do something.
The Summit awakened in me a true spirit of leadership. It was always there, but it was dormant before. If I had not been to the Summit, I would be sitting behind a desk watching the days go by, waiting and hoping someone would do something for my country.
Thank you for bringing the Summit to Venezuela.
We welcome and encourage comments on this site. There may be some instances where comments will need to be edited or removed, such as:
Comments deemed to be spam or solely promotional in nature
Comments not relevant to the topic
Comments containing profane, offensive, or abusive language
Anonymous comments
If you have any questions on the commenting policy, please let us know at heretoserve@globalleadership.org
Equip, encourage & inspire global leaders with a gift today
When you give to the Global Leadership Development Fund, your gift inspires and equips Christian leaders, facilitating transformation in some of the world's most challenging environments.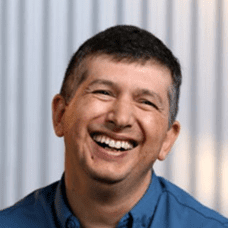 "Without your heart for giving, we could not have had the GLS in many countries like Bolivia, Ecuador, Cuba, Chile, Peru and others in the rest of Latin America."
Carlos Arroyo, South America