Bend the Curve
Published July 30, 2020
This article is a part of The Global Leadership Summit Faculty Spotlight series where we feature content from the upcoming #GLS20 speakers. This is a great opportunity to get a taste of what to expect from these amazing leaders!
Summit Champion Craig Groeschel dishes out incredible leadership content all year round on the highly-rated Craig Groeschel Leadership Podcast. But GLS insiders know that he ups his game and delivers his best talk of the year at the GLS. He will be sharing a brand-new talk on Leading Through the Dip, specific for #GLS20.
Take a look at this video for the pure leadership gold he delivered in the opening session at the 2019 Global Leadership Summit.
Do you want to get a maximum return on the time and money you invest in the projects you are leading? Do you wonder what people mean when they use the phrase "GETMO"? For these insights (and more!), watch this fantastic talk by Summit Champion and Life.Church Lead Pastor Craig Groeschel from GLS 2019.
Join Craig Groeschel and other 15 other world-class speakers for The Global Leadership Summit on Thursday and Friday, August 6-7, 2020. Get ready for your two-day infusion of fresh ideas, actionable concepts, leadership principles and heartfelt inspiration from a world-class faculty at a location near you!

Never miss an inspiring leadership insight or the latest leadership news!
About the Author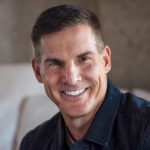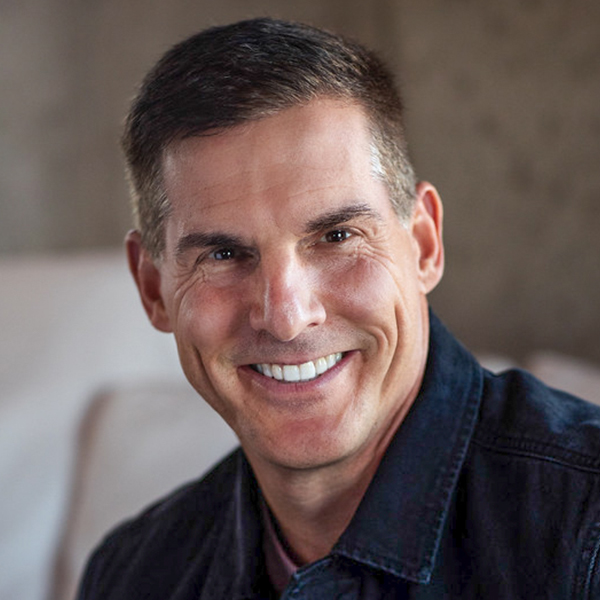 Founder & Senior Pastor
Globally recognized as a leader of leaders, Craig Groeschel is the founder and senior pastor of Life.Church, rated the #1 place to work in 2021 for small and mid-size companies by Glassdoor. Known for their missional approach to leveraging the latest technology, Life.Church is the innovative creator of the YouVersion Bible App—downloaded more than a half a billion times worldwide. In 2020, Life.Church provided free tools to thousands of churches who quickly transitioned to a virtual church experience in the wake of the global health pandemic. Traveling the world on behalf of The Global Leadership Summit, Groeschel advocates for building leaders in every sector of society. He is also the host of the top-ranked Craig Groeschel Leadership Podcast. A New York Times best-selling author, his latest book is  Lead Like It Matters
Years at GLS 2008, 2012, 2015, 2018, 2019, 2020, 2021