The Cauldron of Creative Conflict
Published September 17, 2019
Have you ever said something in a meeting that you didn't expect to? It happened to me last month, except it wasn't a meeting, it was in a speech given at The Global Leadership Summit to over 400,000 leaders and influencers across the world. The particular line was, "Brilliance is forged in the cauldron of creative conflict."
Fortunately, I believe this to be true to the core of my being. You have to fight for brilliant work. And when you collaborate, that means having healthy conflict with others, too.
There are some cultures that are set up around harmony and alignment. In some cultures, conflict is thought of as a bad thing. Conflict is seen as a lack of health. And I would argue it's the opposite.
Conflict is the sign of a healthy team.
Actually, conflict is the sign of a healthy team. If you want to produce great work, you need people bringing their divergent points of view to the table. You need people who are willing to fight for and defend their perspective, even when it disagrees with somebody in power.
And, at the end of the day, you all need to rally behind the idea that is chosen. That's how we move forward. We can't stay in conflict mode forever. But there is a time for conflict.
So, today I want to talk about how do we have creative conflict on our teams?
Brilliance is forged in the cauldron of creative conflict.
If you don't have conflict on your team, it's likely that one of three things are true about your team.
There's no accountability. No one feels accountable for producing great work and brining ideas to the table. Nobody feels like it is on the line. And that usually means the leader is not holding them responsible for bringing their ideas to the table.
People don't feel permission to speak their mind. You may have a leadership culture that immediately squelches anything that seems different. If that's the case, people don't feel permission. They are in the "tell me what you want me to do" mindset.
People just don't care. People don't care about the work. That's not good. You need people who care about the cause of the organization.
So–how do we handle conflict when it arises?
To hear Todd's insightful answer, check out his podcast episode, The Cauldron Of Creative Conflict:

Click here to learn more about The Cauldron Of Creative Conflict and Todd Henry.
Never miss an inspiring leadership insight or the latest leadership news!
About the Author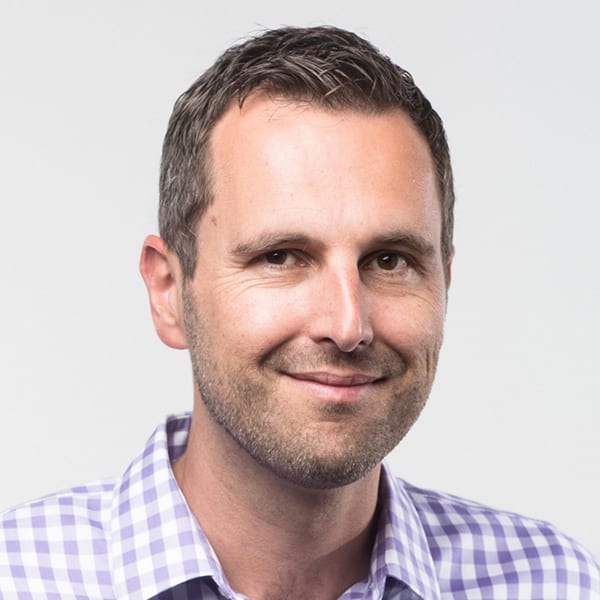 Founder, Accidental Creative; Author; Leadership Consultant
Todd Henry teaches leaders and organizations how to establish practices that lead to everyday brilliance. As host of The Accidental Creative podcast—with millions of downloads—Henry delivers weekly tips and ideas for staying prolific, brilliant and healthy. He is the author of five books, including Die Empty which was named by Amazon as one of the best books of 2013. Henry's latest book, The Motivation Code: Discover The Hidden Forces That Drive Your Best Work, reveals the forces that drive deep engagement and unleash motivation for people and teams.
Years at GLS 2019