Pursuing the Impossible Dream
Published June 25, 2019
This article is a part of the GLS19 Faculty Spotlight series where we feature fresh, actionable and inspiring leadership content from this year's Summit speakers.
In 2008, Liz Bohannon graduated from the University of Missouri with a Master's degree in Journalism and moved to Uganda to assist in the communications efforts for a youth development organization based in Kampala. While there, Liz met an incredible group of talented young women who were struggling to finance their education. We are thrilled that Liz has joined the GLS faculty to share her journey in entrepreneurship.
Watch this video to learn more about her incredible story and to get a sneak peek into the lessons she learned.

Join 405,000+ of your peers for two days of fresh, actionable and inspiring leadership training from a world-class faculty at a location near you.
Never miss an inspiring leadership insight or the latest leadership news!
About the Author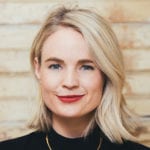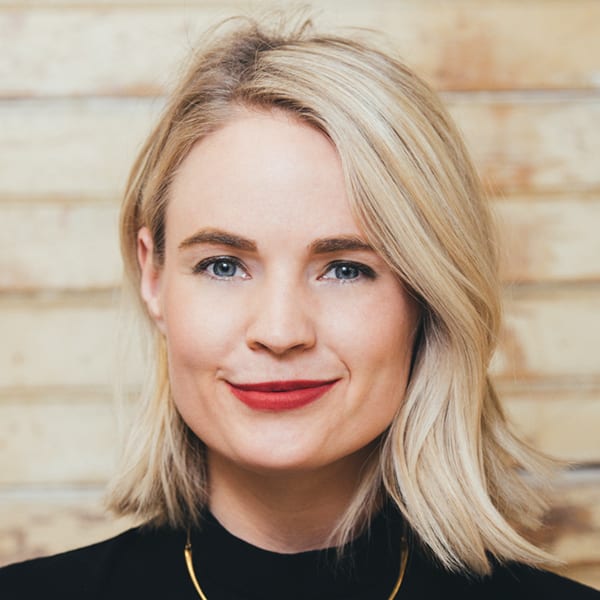 Co-Founder
Liz Bohannon is the founder of Sseko Designs, a socially-conscious fashion brand that works to create leadership and educational opportunities for women across the globe. She believes that business is a powerful platform for social change and that girls are our future. She was named by Bloomberg Businessweek as a top social entrepreneur and by Forbes as a top 20 speaker. In her book, Beginner's Pluck, releasing at the Summit, Bohannon uses her journey to explore 14 principles for not finding, but building a life of purpose, passion and impact.
Years at GLS 2017, 2019