Spend a Week in Love with Your Work
Published October 2, 2019
Think of a person you know who seems to have a job that perfectly fits them. You wonder: How did they find that? How did they find that unique fit for them, their lifestyle and their individual strengths?
I'm going to tell you their secret: They didn't find it, they built it. Little by little, they took the best of their job and made it the most of their job. They took the role they started in and molded it, day by day, to fit their strengths. We know that 73% of the American workforce believe they have the opportunity to modify their job to fit their strengths better, but only 18% say they play to their strengths every day. So, while the majority of us know we can mold our current roles, most people still don't.
Here's the simplest way to start: Spend a week in love with your work. Start with a blank pad of paper, make two columns, one labeled "Loved It" one labeled "Loathed It." Anytime during the week when you do an activity and you feel a sign of love (you look forward to it, time flies by, you're in flow, you're energized), write it down. Anytime you feel an aversion to an activity in your day (you procrastinate, push it off, time drags on while you're doing it) write it down under the "loathe" column. Stay alert, be present and take emotional stock of the week.
Then, deliberately fill your week with the activities you love. Use it as scaffolding to elevate how you spend your time, until gradually you're doing more and more of what you love. It doesn't need to be exponentially more. In fact, researchers at the Mayo Clinic found that doctors who spend just 20% of their time doing what they love have a far lower risk of burnout. And while there is a linear increase in burnout risk as the percentage point drops below 20%, there isn't a commensurate decrease in burnout above 20%. Which means: a little love goes a long way.
To build a job that is the best expression of the best of you, spend a week in love with your work and tilt your job to those loves. You can be in the 18% who finds love-in-work.
Continue Your Growth
Join us on Tuesday, November 12, 2019 for fresh, actionable insights from one of the most popular and impactful speakers that we have ever had on the Summit stage! Marcus Buckingham will be speaking on new material from his book, Nine Lies About Work: A Freethinking Leader's Guide to the Real World.

Never miss an inspiring leadership insight or the latest leadership news!
About the Author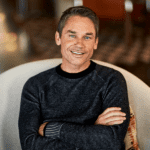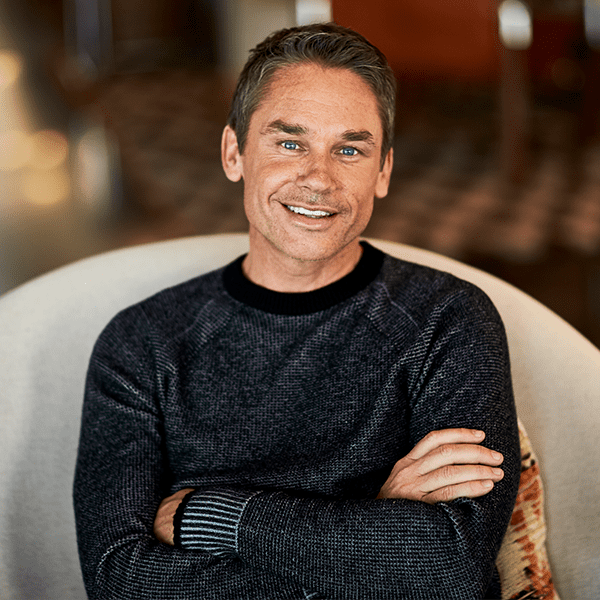 Best-Selling Author; Global Researcher
Marcus Buckingham is a global researcher, thought leader and leading expert on talent, focused on unlocking people's strengths, increasing their performance and pioneering the future of how people work. A former senior researcher at Gallup Organization, he now guides the vision of ADP Research Institute as Head of People + Performance. He is the author of nine books, including First Break All the Rules, and Now Discover Your Strengths, two of the best-selling business books of all time. His latest release—Nine Lies About Work: A Freethinking Leader's Guide to the Real World —takes an in-depth look at the lies that pervade our workplaces and the core truths that will help us change it for the better.
Years at GLS 2004, 2007, 2017