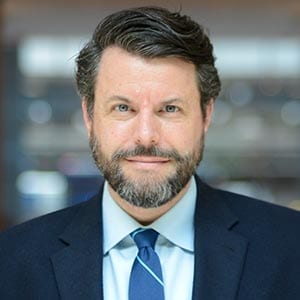 Pulitzer Prize-Winning Investigative Reporter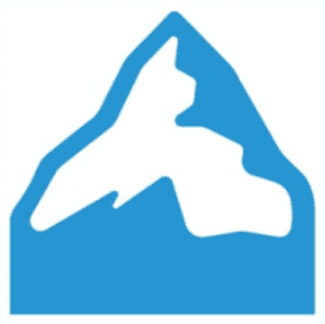 GLN Staff Writer
| globalleadership.org
The Power of Habit, Featuring Charles Duhigg—GLSnext Event Series Session Notes
Published May 20, 2021
On May 20, our audience gathered at the GLSnext Event Series featuring Charles Duhigg and his practical talk on The Power of Habit. Dive deeper and reflect on what you learned with these helpful session notes!
Study of the neurological activity of rats:
Rats running through a maze to find chocolate for the first time takes about 20 minutes
The brain activity from the sensors reflects the rat trying to make sense of the world
After repeating the exercise, rats get better at finding the chocolate—it starts to create a habit
Neurological activity drops off after repeated runs through the maze
As the rat gets faster and faster, it starts thinking less and less
Takeaways from the rat study:
When we're in the grip of a habit, it feels like we're not thinking because we actually aren't. Our brain is designed to try to conserve as much energy as possible.
When something becomes automatic in our life, and it becomes something we do unthinkingly, our brain tries to think less.
In the grip of habit, our brain thinks less, with some exceptions…
Within neurology and psychology, there is something called the habit loop, which means every single habit has three parts: Cue, Routine and Reward.
40-45% of what you do every day is a habit—it's something that happens almost without your thinking about it.
How do you design habits? Which habits help us succeed?
There are three habits that are critically important to success.
1. The habit of creating culture
Situational awareness is about building mental models and telling ourselves stories about what we expect to happen.
Visualizing your day helps you focus on what is important and ignore the distractions.
Instead of reacting to alarms, make decisions.
You can be overwhelmed at any given moment, so how do you learn to focus? How do you let your habits come out? You do that by changing the story in your head. And the way that you change that story in your head is by being in a culture that challenges you to change on a dime when you need to.
How do groups develop better habits and focus? By rewarding what's hardest.
When we reward that hard instinct of changing the story, that's when we take control even in the most chaotic situations.
2. The habit of creating innovation
Scientific papers that contain too much information and too much innovation get ignored.
Papers that have a bunch of cliches and have 5% or less of new information are easier for people to pick up, understand and repeat.
Innovation is exposing ourselves to information. It's being curious and then having a routine to think.
To be more innovative, have a habit in your life that forces you to think. It might be a walk in the afternoon.
3. The habit of creating teams
There are five basic things that a team needs to do for a team to succeed, and number one is psychological safety.
Building willpower creates psychological safety

If you could give your kid one thing, giving them willpower is better than giving them money or smarts. Willpower is the single greatest correlator to success.
Teaching people the habit of willpower improves both customer satisfaction and employee satisfaction. It helps people feel like they have a sense of control.
When you're creating habits, the most powerful rewards contain emotions. And emotional rewards create psychological safety.
Concluding thoughts:
The way we feel better about uncertainty, is to help ourselves and others to feel in control.
The best way to feel in control is to look at our habits, and take control of them, and change the story in our head.
There's a way to feel more in control. It's by paying attention to and diagnosing the habits in our lives and deciding what we want them to be rather than what life is forcing on us.
If you enjoyed Charles Duhigg's session, there's a lot more where that came from! Join us again on August 5-6 for the premier leadership event of the year—The Global Leadership Summit. Learn from 15+ world-class faculty for an experience that might very well change your life.
Never miss an inspiring leadership insight or the latest leadership news!
About the Author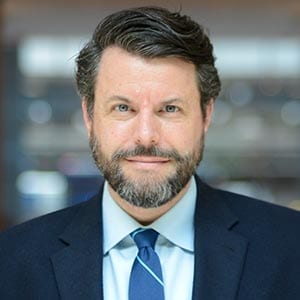 Pulitzer Prize-Winning Investigative Reporter
Duhigg is a Pulitzer Prize-winning investigative reporter. A former writer for The New York Times, he has authored or contributed to multiple series, including "The Reckoning" (2008), which studied the causes and outcomes of the financial crisis, and "The iEconomy", which examined the global economy through the lens of Apple, and which won the 2013 Pulitzer Prize in explanatory journalism. He has won many awards including the George Polk Award (2007), the Gerald Loeb Award (2008), and the National Journalism Award (2009), he was also a Business News Visionary Award recipient (2020-2021). Currently, Duhigg writes for The New Yorker and hosts the "How To!" podcast for Slate Magazine. In addition to his reporting, Charles Duhigg is a regular contributor to television and radio, including the Newshour with Jim Lehrer, Frontline, Dr. Oz and various programs on CNBC and NPR. Duhigg is the best-selling author of  The Power of Habit: Why We Do What We Do in Life and Business, which explores the science of habit formation in our lives, companies and societies. His newest book Smarter Faster Better: The Secrets of Being Productive in Life and Business is a fascinating exploration of the science of productivity, and why, in today's world, managing how you think—rather than what you think—can transform your life.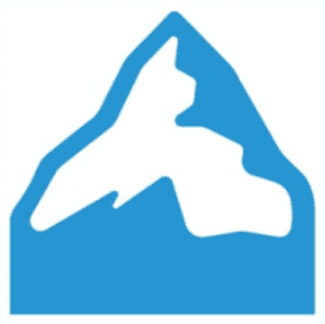 The Global Leadership Network is a community committed to learning from each other and using our influence to accomplish God's purposes on earth. No matter where your influence is, when you commit to grow your leadership, everyone around you wins—businesses work for good, communities are transformed and churches thrive! Both global and diverse, our network includes partners in 1,400+ cities and 135+ countries. We are committed to deliver fresh, actionable and inspiring leadership content both at The Global Leadership Summit, and year-round through our digital platforms.