Top Leadership Soundbites from Albert Tate
Published July 16, 2020
This article is a part of The Global Leadership Summit Faculty Spotlight series where we feature content from the upcoming #GLS20 speakers. This is a great opportunity to get a taste of what to expect from these amazing leaders!
The GLS team is excited to welcome Summit favorite pastor Albert Tate who is returning to the Summit stage! These clips give you a sense of his insightful and humorous teaching style.
How to Increase Creativity
Pastor Albert Tate explains his surprising way to increase creativity. 
My Biggest Leadership Failure—Don't React in the Meeting
Albert shares how his natural tendency to react in the moment led to a difficult meeting with his team. 
Getting Out of the Way
In this excerpt from Albert's 2017 GLS talk, he describes the importance of getting out of the way. Once you bring what you have to Jesus, you need to step out of the way so He can use His Power to transform your situation. 
#GLS19 Summit Arts: Slow Jam
In one of our favorite moments of #GLS19, Albert joined the Summit Arts team halfway through their slow jam for a can't-miss mic drop moment. 
Join Albert Tate and other 15 other world-class speakers for The Global Leadership Summit on Thursday and Friday, August 6-7, 2020. Get ready for your two-day infusion of fresh ideas, actionable concepts, leadership principles and heartfelt inspiration from a world-class faculty at a location near you!

Never miss an inspiring leadership insight or the latest leadership news!
About the Author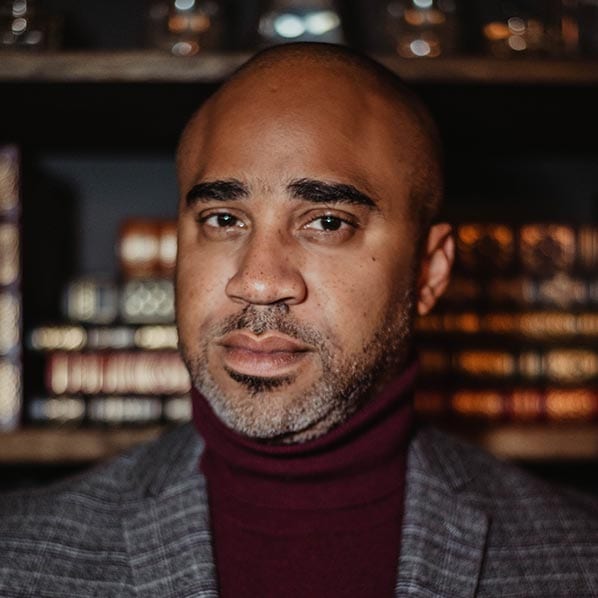 Founder & Lead Pastor
Albert Tate is the founding pastor of Fellowship Church—one of the fastest-growing multiethnic churches in the United States. He began in ministry pastoring just a few families at Sweet Home Church in Mississippi before serving the historic Lake Avenue Church in Pasadena, California. Hearing the call from God to plant a church, Albert and his wife, LaRosa, launched Fellowship Monrovia in January 2012. In its short history, this Gospel- centered, multiethnic, intergenerational church has already established a solid foothold in the region for life transformation to the glory and honor of Christ. As a dynamic communicator, Tate is passionate about sharing the Gospel of Jesus Christ both to the local church and the global community. Blending the power of storytelling with a good sense of humor, Tate enjoys illustrating God's amazing grace and love in church, academic and conference settings. Additionally, Tate serves on the Board of Trustees at Azusa Pacific University, the Global Leadership Network and Global Church Planting Organization, Stadia. He was recently published in Letters to a Birmingham Jail: A Response to the Words and Dreams of Dr. Martin Luther King Jr. and in 2018, he launched the Albert Tate Podcast.
Years at GLS 2015, 2020, 2021