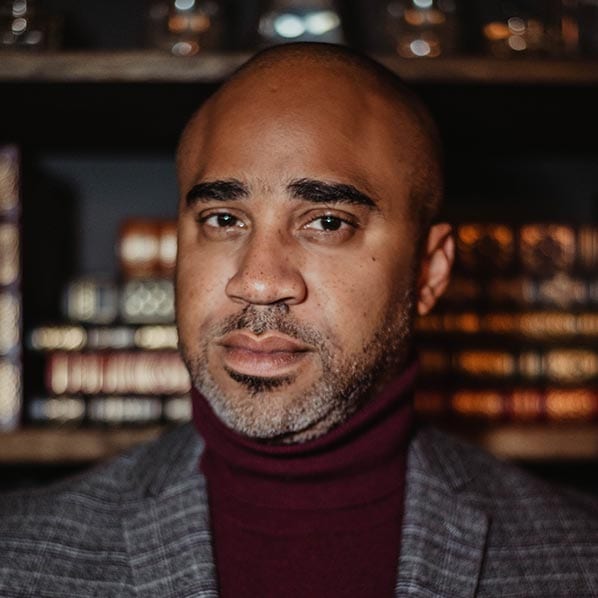 Founder & Lead Pastor
| Fellowship Church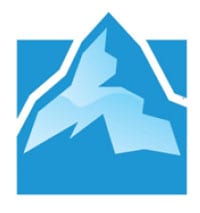 GLN Staff Writer
| Globalleadership.org/Summit
Albert Tate on the Power of Community—GLS21 Faculty Spotlight
Published June 17, 2021
If you've been to The Global Leadership Summit before, you very likely remember Albert Tate, founding pastor of Fellowship Church. If you haven't yet had the joy of hearing his mic-drop insights and straight-to-the-heart humor, you're in for a real treat!
Back by popular demand, Albert Tate joins this year's world-class leadership faculty lineup for The Global Leadership Summit on August 5-6, 2021.
With fresh insight especially for this year, Albert will close the conference with the wisdom, encouragement and humor he's best known for. Get your GLS21 tickets today! And until then, enjoy his recent article on the power of community and discover why your relationships are key to your leadership growth.
The Power of Community
It's no secret it's been a hard year. As a pastor, I've been on the other end of a lot of tearful phone calls, despairing messages and I've spoken at plenty of funerals. It's one of my life's greatest privileges and joys to sit with brothers and sisters in their deepest pain, but it's difficult too. This season is heavy and exhausting, and I wish I knew when things would get better—but that's not for me, or any of us, to know. What I do know, however, is God is still on the throne, and within this difficult season I've been reminded of something I've experienced and known since I was a boy: the power of community.
Calling on Community
If Covid-19 has taught us anything, it's how unsustainable most of our lives were before lockdown. Many of us were constantly on the go, pushing and grinding and letting the days pass us by in a blur of busyness and hustle.
…so many of us feel lonely because we've been neglecting to build strong communities.
For many of us, we were surrounded by other people and always looking toward the next task and the next moment. Our lives felt very full, but it probably took a week or less of lockdown to show us how much that "fullness" relied on things being "normal."
That said, Covid-19 blindsided us. We were thrown out of our element and into a new normal at lighting speed. And once the dust of confusion and fear began to settle, many of us noticed something: we were lonely. Not just lonely—isolated.
Now this could be true whether you live alone, with your spouse, roommates or your family. Regardless of our personal living situations, many of us have experienced loneliness as a direct result of the pandemic and lockdown. But this loneliness is the symptom of a deeper problem and a troubling truth: so many of us feel lonely because we've been neglecting to build strong communities.
Let me explain what I mean with a few questions:
When you're at your lowest point, who do you invite to sit with you?
Who are the people you invited in that actually showed up?
Who sits with you in community when you're going through hard times?
Who shines the light when you're in the dark?
—
Get your tickets today and mark your calendars to hear from Albert Tate as well as 15+ diverse world-class faculty!  Get Tickets for GLS21 >> 
Never miss an inspiring leadership insight or the latest leadership news!
About the Author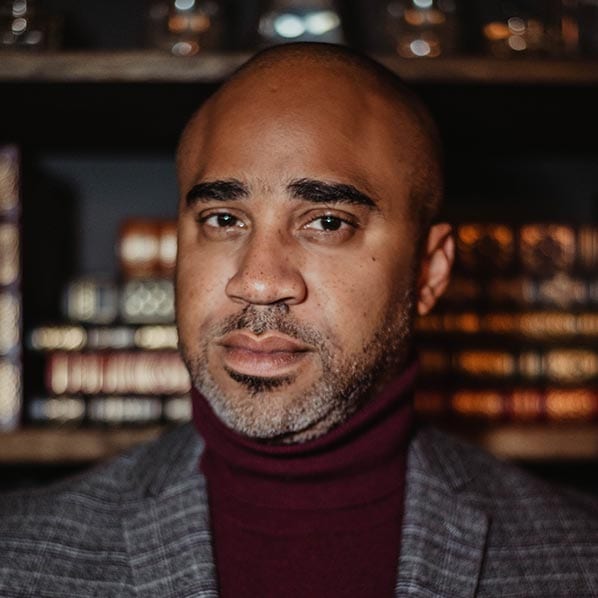 Albert Tate is the founding pastor of Fellowship Church—one of the fastest-growing multiethnic churches in the United States. He began in ministry pastoring just a few families at Sweet Home Church in Mississippi before serving the historic Lake Avenue Church in Pasadena, California. Hearing the call from God to plant a church, Albert and his wife, LaRosa, launched Fellowship Monrovia in January 2012. In its short history, this Gospel- centered, multiethnic, intergenerational church has already established a solid foothold in the region for life transformation to the glory and honor of Christ. As a dynamic communicator, Tate is passionate about sharing the Gospel of Jesus Christ both to the local church and the global community. Blending the power of storytelling with a good sense of humor, Tate enjoys illustrating God's amazing grace and love in church, academic and conference settings. Additionally, Tate serves on the Board of Trustees at Azusa Pacific University, the Global Leadership Network and Global Church Planting Organization, Stadia. He was recently published in Letters to a Birmingham Jail: A Response to the Words and Dreams of Dr. Martin Luther King Jr. and in 2018, he launched the Albert Tate Podcast.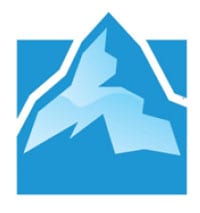 The Global Leadership Summit (GLS) is a two-day infusion of actionable leadership insights and inspiration broadcast to hundreds of host sites across the United States every August. In the following months, the GLS is translated, contextualized and hosted by local leadership committees at hundreds of locations across Africa, Asia, Latin America, Europe and the Middle East. This global event convenes a world-class faculty who share their distinct perspectives and expertise, inspiring and equipping people around the world with practical leadership skills that can be applied within their context, wherever they have influence, and used to empower positive transformation where it's needed most. Attracting an audience that represents various industries, including marketplace, non-profit, healthcare, education, government, ministry and corrections, the GLS has become a unique platform, unlike any other, bringing people together to not only empower better leadership within the organizations they represent, but in a growing number of cases around the world, this event also acts as a catalyst for organic local movements initiating systemic, city-wide change. What started as a single event back in 1990's, the GLS has grown to attract tens of thousands of people today.